Category:
10 Best MagSafe Wallets for iPhone in 2023
We independently research, test, review, and recommend the best products. As an Amazon Associate we earn from qualifying purchases.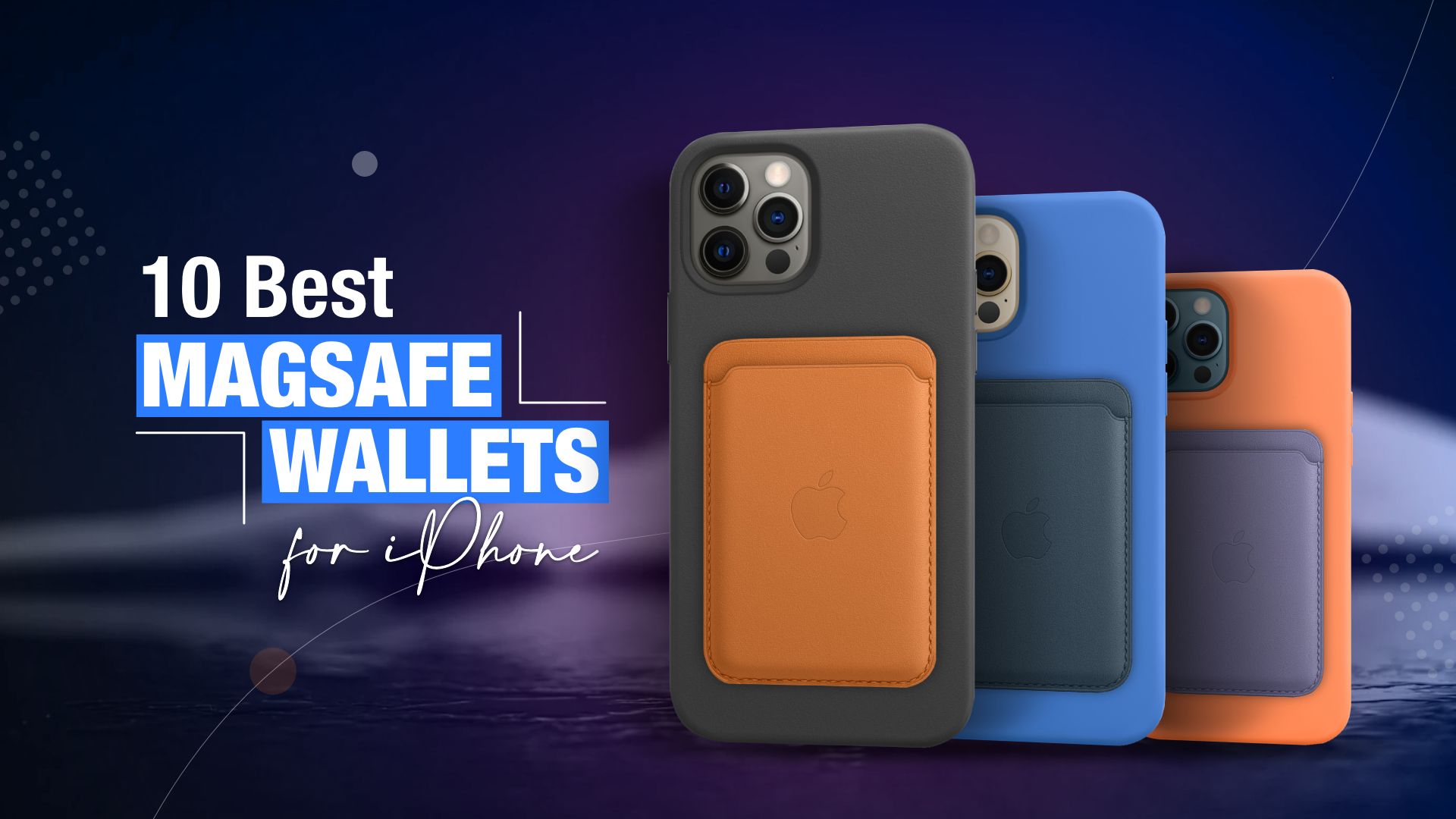 With the introduction of Apple's MagSafe technology, wireless charging for iPhone became easier and faster, and a whole new world of mobile accessories, like MagSafe wallets, became available. Thanks to these tiny, minimalist card holders connecting to your iPhone's back via magnets, you can do away with the cumbersome traditional wallets. Today, we will mention the best MagSafe wallets for iPhone in 2023.