Category:
11 Best Cameras for Fashion Photography in 2023
We independently research, test, review, and recommend the best products. As an Amazon Associate we earn from qualifying purchases.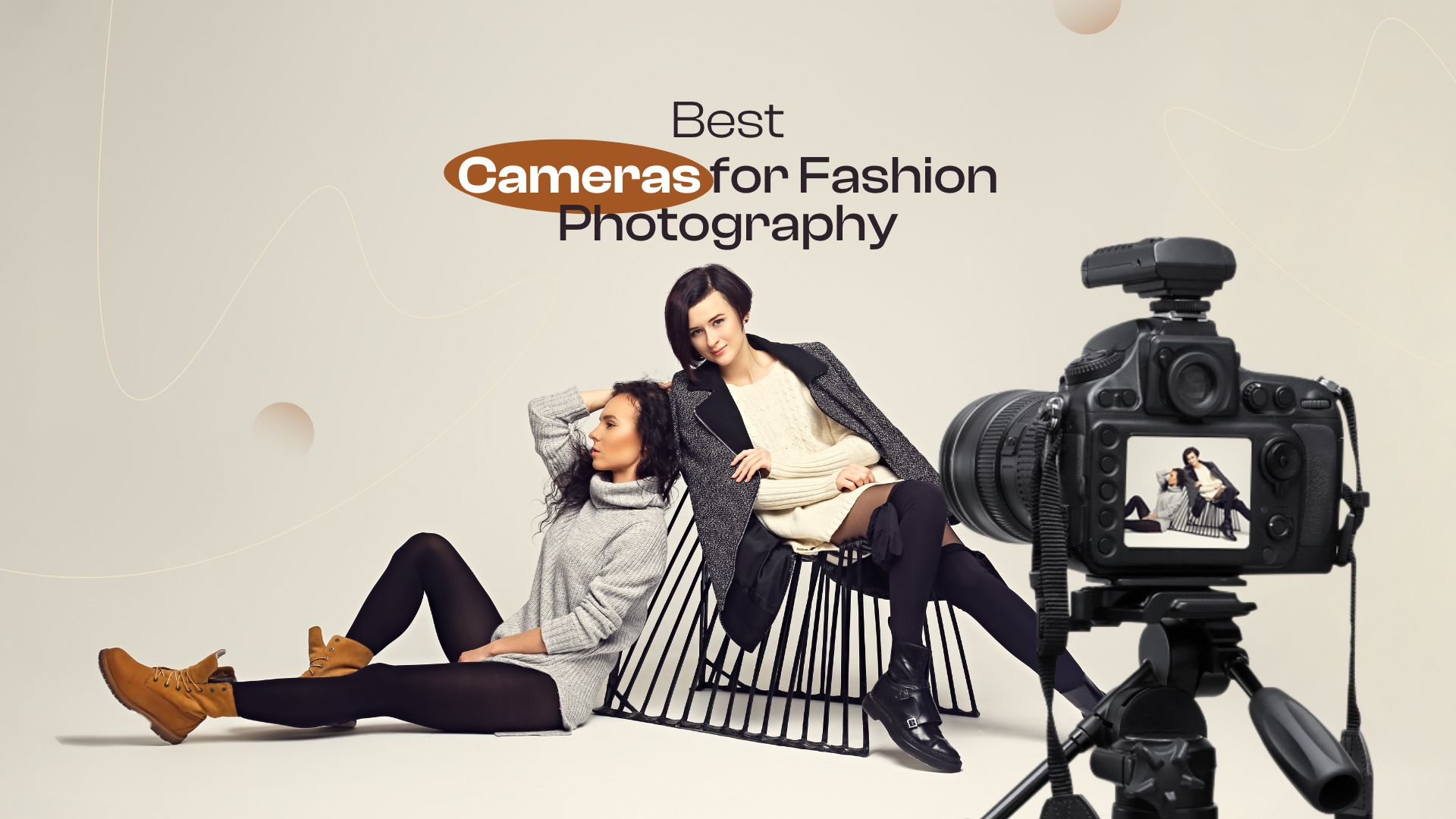 Whether it's on the catwalk or the red carpet of the Met Gala, you need the best camera for fashion photography. Sure, any camera can do the job, but you need a camera that can capture the very essence and style of the on print. After all, fashion is a form of self-expression; to miss anything would be an insult to anyone practicing the fashionable arts.
For this list, we're going to find out what makes a camera the perfect choice to take to the catwalk. For that, we'll need to narrow down some factors to take into consideration to find the perfect camera for fashion photography. Afterward, we're going to then go over our top picks, complete with pros and cons.
What do you need for the perfect fashion shoot?
So, what does it take to be considered the best camera for fashion photography? Many things, in fact, but there are three that will precedence over others. This section will go over these three factors and explain why we're using them in our judgment. Now, that isn't to say that we focus on these three specifically; other factors will also be taken into consideration.
Customizability
Fashion trends change; this is an inevitable fact like the sun rising in the east, death, and taxes. So, it's only natural that the camera you use can change as well, especially if it's one that's perfect for you. In this case, it needs to be compatible with most lens sizes and types and allow you to upgrade as well.
Image Processing
As we've mentioned earlier, fashion photography is about capturing every part of the apparel to convey its very essence to the viewer. What's the point in fashion photography if you're camera can't even get the colors right? We are far from the days when we had to wait weeks at worst for black and white negative processing to see.
So, you'll need a camera with high quality image sensors that can catch every detail and show every color correctly. Moreover, the best camera needs to process the image properly in all its splendor. After all, what's the point if the camera can't properly translate everything seen into the image?
Design and Portability
But perhaps the most important part of any camera needed for shooting fashion photographs is the camera itself. Most fashion photography is done from different angles and locations, so you'll have to carry that camera a lot. That isn't to say we're ruling out tripods yet. Remember, we're also looking for a customizable camera, so we'll look out for portability and tripod compatibility.
We'll also look at the build and durability of the camera. Cameras like these are priceless, and they are more often to get into situations where they could break. With a durable camera, you can focus more on taking stunning photos of the latest trend and worry less if it'll break. So, cameras that are easy to carry are much preferred. You still have to take better care of it, though.