Category:
11 Best Cameras for Product Photography in 2023
We independently research, test, review, and recommend the best products. As an Amazon Associate we earn from qualifying purchases.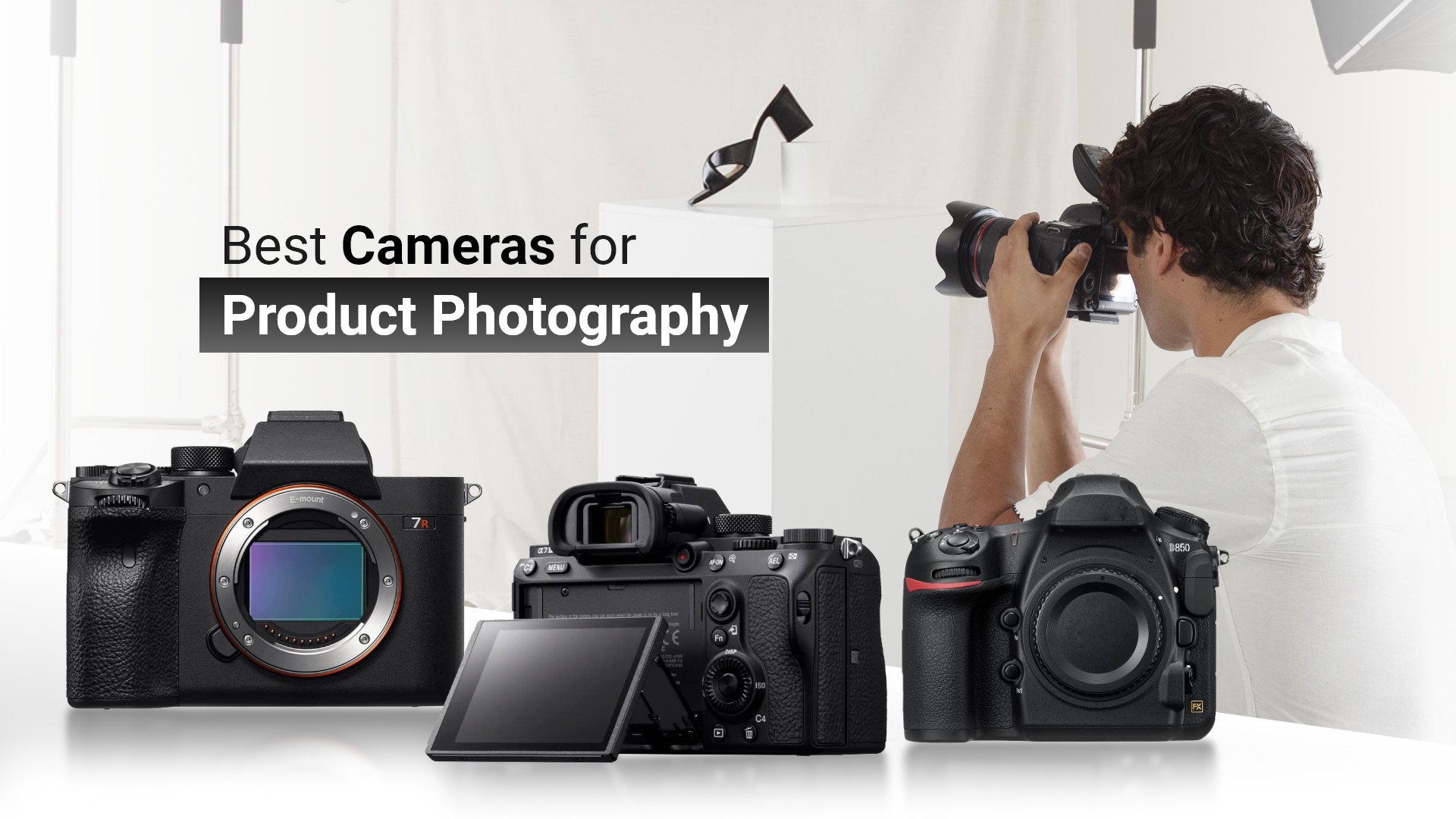 So product photography is all about capturing the essence of a product, highlighting its features, and making it visually appealing to potential buyers. And when it comes to taking high-quality product photos, having the best camera for product photography is essential. With so many good cameras available in the current market, it can be overwhelming to choose the best one. Well, we got you covered.
Check out how to pick the best camera for product photography | Buying guide
Whether you're a professional photographer or a budding entrepreneur looking to showcase your products, this guide will help you make an informed decision about good cameras for product photography.
Image Quality
One of the most important factors to watch for is the image quality. Look for those cameras with high-resolution sensors and good low-light performance. A higher megapixel count enables you to capture more detail and produce larger prints.
Lens Selection
The lens you use is just as important as the camera body. Consider getting a camera with interchangeable lenses. The best camera lenses for product photography allow you to switch between wide-angle and macro lenses depending on your needs. However, prime lenses are most useful here.
Manual Controls
Having full manual controls over your camera settings is essential for product photography. The best product photography focus cameras let you adjust the desired aperture, shutter speed, and ISO manually.
Tethering Capability
Tethering is what allows you to connect your camera to a computer or other device so you can view your photos on a larger screen in real-time. This can help adjust settings and make sure your shots are perfectly framed. To add, tethering also lets you transfer images to connected devices of choice.
Versatility
The best camera for product photography should be versatile in use. Look for a camera that can be used for other types of photography as well, such as portraits or landscapes. This will give you more value for your money and allow you to use the camera for other projects. Having a versatile camera is crucial when tacking different product catalogs.