Category:
10 Best Gaming Mouse for Small Hands in 2023
We independently research, test, review, and recommend the best products. As an Amazon Associate we earn from qualifying purchases.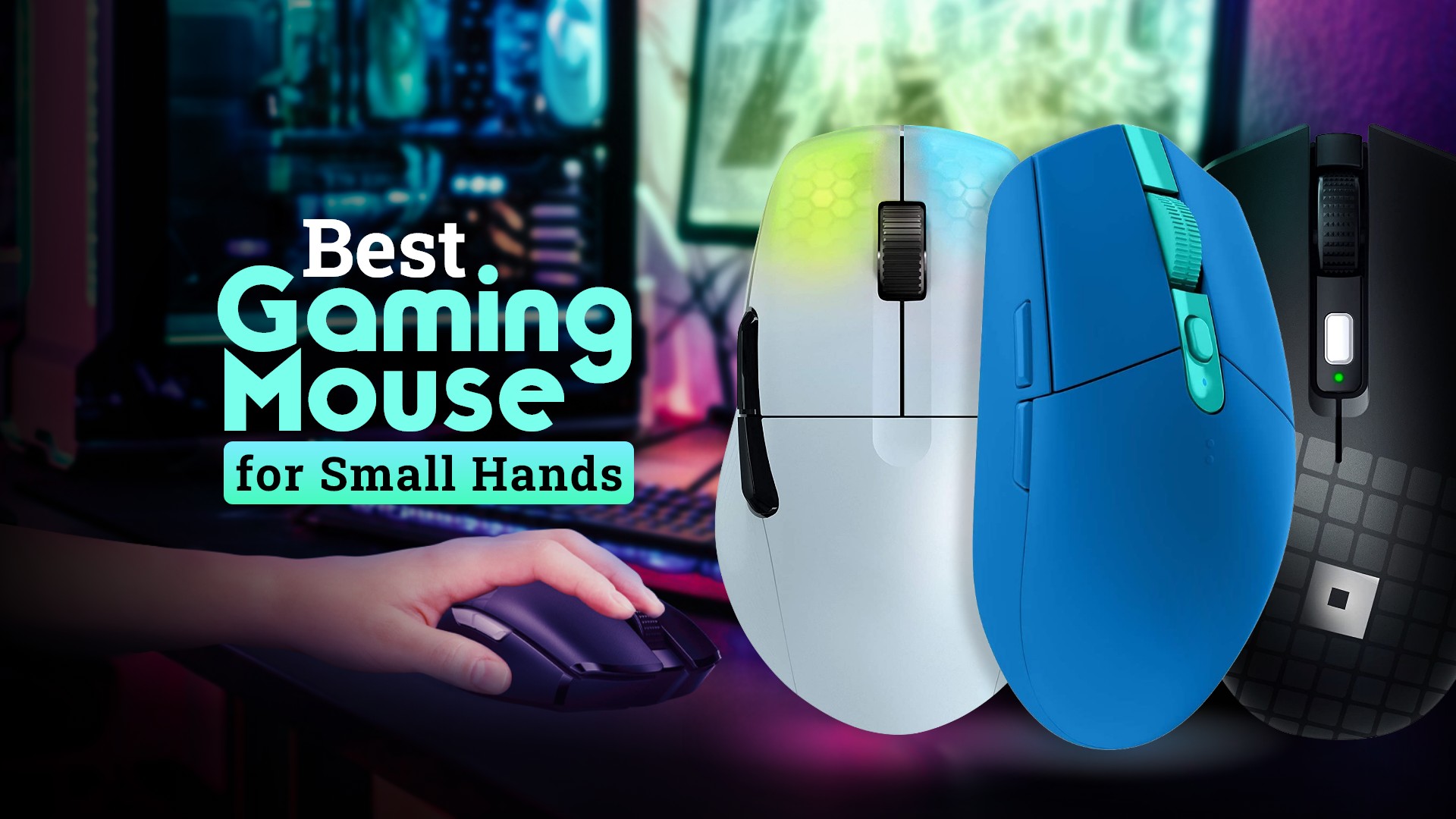 If you are a gamer with a smaller than average sized palm, you are probably dealing with difficulty with mouse grips. Fortunately, there are many great options available for you. Here we will test and review some of the best gaming mouse for small hands that you can use for perfect grip and comfortable control.
Factors to check before choosing the best gaming mouse for small hands
When you are browsing for options to buy a gaming mouse, there are a couple of important points you need to keep in check. Some are perfect gaming mouse for large hands and some for small hands. For a comfortable grip and ergonomic space, choosing a mouse that fits into your grip is important. Too small or too big, both may seem inconvenient during usage. Therefore, browse around and check the options for your perfect suit.
Size and ergonomics
There are plenty of small form factor mouse available with different ergonomics. Based on your palm size and grip style, select the one that fits perfectly for you. To avoid wrist fatigue, carpal tunnel syndrome, and long-term bone damage, it is a very important factor to look after.
Weight and button placement
If you are dealing with a lower-than-average palm size, you need a mouse that provides the best button placement with the right amount of weight. To avoid wrist fatigue and convenient clicking position, choosing a mouse with an interchangeable weight system or buttons with additional grips will be your best choice.
Also read: Best Mouse for Butterfly Clicking
Durability and build quality
As always, any product should be durable enough to withstand normal use cases alongside to some extent of rough usage. Check for the build quality and materials of the mouse before choosing the best gaming mouse for small hands.