Category:
10 Best Razer Wireless Mouse in 2023
We independently research, test, review, and recommend the best products. As an Amazon Associate we earn from qualifying purchases.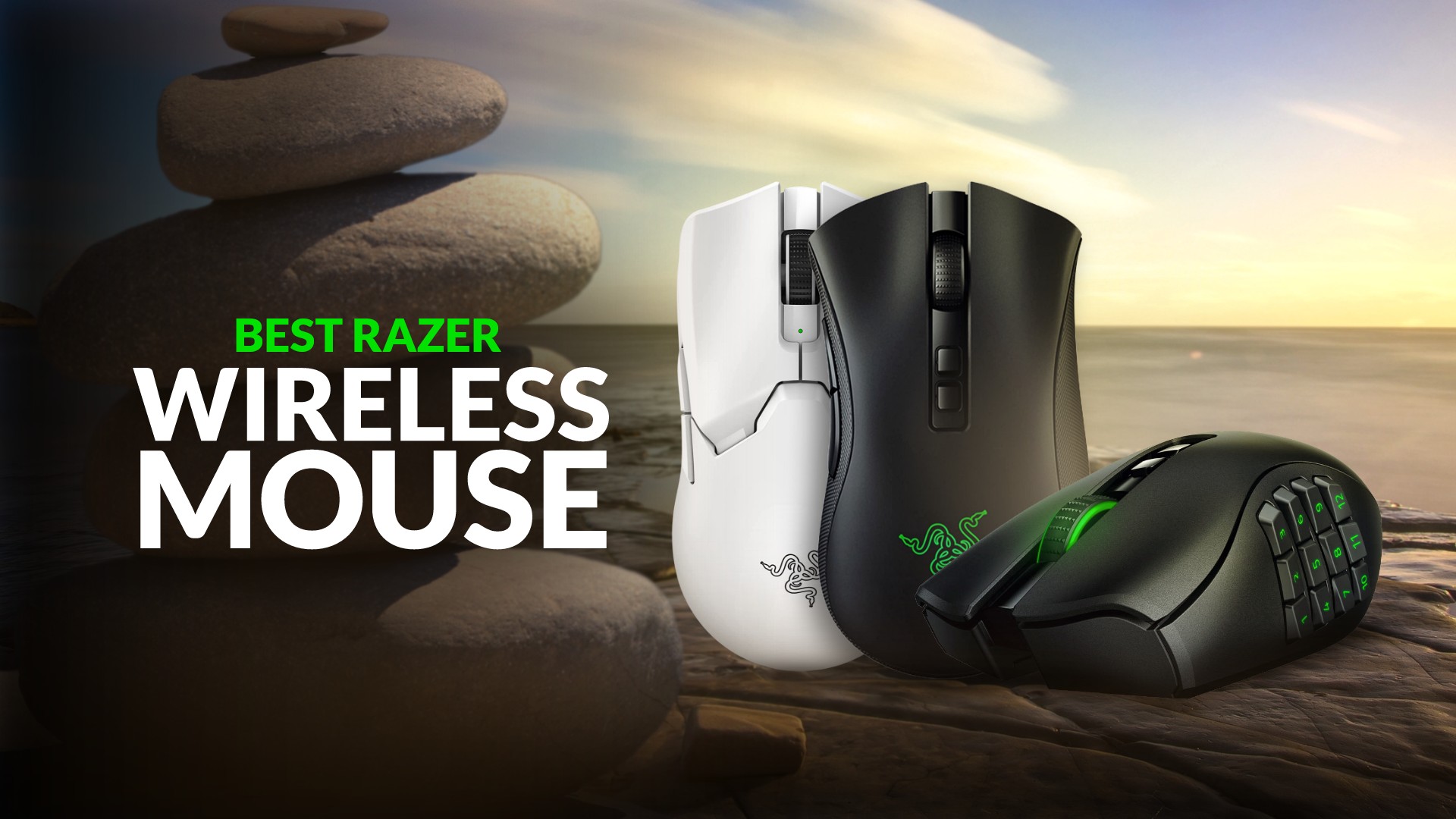 When it comes to high-end tasks or gaming, a dependable and high-performance mouse is essential. Preferably, a wireless mouse adds the extra benefit of no hassles like dragging or tugging wires. In that case, Razer is a popular brand in terms of quality and performance, and their wireless mice are no exception. So, in this article, we have compiled the best Razer wireless mouse to have an unparallel experience no matter whether you are gaming or working.
Important factors for choosing the best Razer wireless mouse
Some essential factors must be considered before choosing a good wireless gaming mouse. For instance, the sensor type, DPI range, buttons, and battery life are the most important subjects for a perfectly competitive mouse. With that, the design and comfort are equally significant to ensure seamless operation in your long working or gaming season. So, let's look at some unignorable factors to find the best Razer wireless mouse on the market.
Also read: Best Wireless Charging Mouse Pads
Sensor and DPI:
The sensor represents the accuracy and precision of the mouse with the movement of your hand. Most Razer mice are built with optical or laser sensors. Note to mention that laser mice are often better in terms of swift movement. Meanwhile, the optical mouse is ahead in terms of accuracy.
On the other hand, the DPI dictates how fast the cursor moves. Other than the default settings for the DPI range, Gamers and other professionals have their preferable DPI settings. So, always ensure the optimum DPI range to have versatile usage of your mouse like gaming, designing, or any other office work.
Design and comfort:
When choosing a wireless razer mouse, the number and placement of the buttons greatly impact the user's ergonomics and productivity. Extra buttons allow quick access to frequently used functions and macros, while their placement should be intuitive and comfortable to reach without causing strain or embarrassment. Moreover, the buttons should be easily accessible and click.
Also, the mouse's overall size, shape, and materials should be ergonomic to easily grab it with your hand. Always ensure that the mouse is compatible with the way you grab the mouse. For instance, holding with left/right hand, Palm grip, or claw grip, etc.
Battery life:
A mouse with a long-lasting battery can save you the hassle of constantly replacing or recharging the batteries. So, while choosing the best gaming mouse, you should always look at the type of batteries used in the mouse, whether they are just replaceable or can be recharged.