Category:
11 Best Snowboarding Headphones in 2023
We independently research, test, review, and recommend the best products. As an Amazon Associate we earn from qualifying purchases.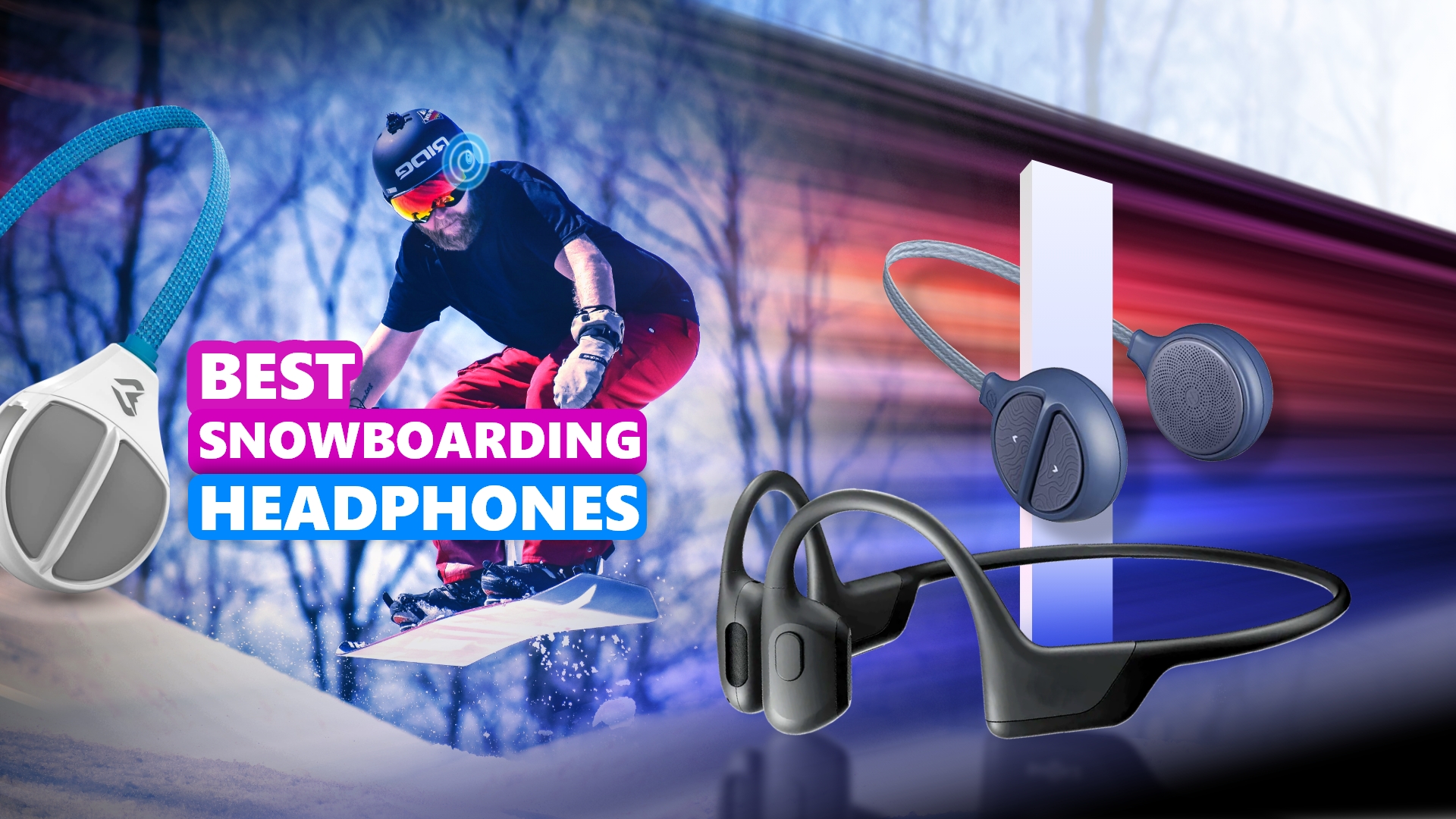 In the present day, snowboarding still ranks among the most well-liked winter sports. Using a headphone during snowboarding will keep your ears comfortable from cold. Alongside this, it provides mobility in wireless communication and music enjoyment. So, here we will talk about the best snowboarding headphones to accompany your ears during snowboarding.
Things to check before choosing the best snowboarding headphone
Whether you snowboard as a pastime activity or during a family vacation, there are several advantages to wearing a nice set of headphones while you're on the slopes. So, when looking for the best snowboarding headphones some of the factors, you must check carefully. For instance, battery life, build material, style, and connectivity.
Battery life
When choosing headphones for snowboarding, going for the ones with long battery life is always recommended. Among many battery types, Li-po batteries work best in cold weather. So, check the battery backup time and type before choosing one.
Build material
When snowboarding in icy cold temperatures, selecting any snowboarder headphones with a leather, fabric, or plastic coat is always recommended. As metal tends to get colder easily, choosing headphones with a non-metal body is a safe choice.
Connectivity
Snowboarding requires quick turns and movement. So, choosing a headphone with wireless connectivity will be your first choice. Although, some wired headphones come with specialized gear to connect. So, choose whichever suits you best for your comfort.
Ear cup style
You can choose from various form factors of snowboarding headphones types that can be used outside. But you should keep in mind that not all styles have the same number of features and won't all have the same level of sound clarity. For instance, in-ear or on-ear type headphones provide minimal size but less sound quality. In contrast, over-ear headphones come with big ear cups and superior sound quality.