Category:
13 Best Noise Cancelling Headphones for Studying on iPhone
We independently research, test, review, and recommend the best products. As an Amazon Associate we earn from qualifying purchases.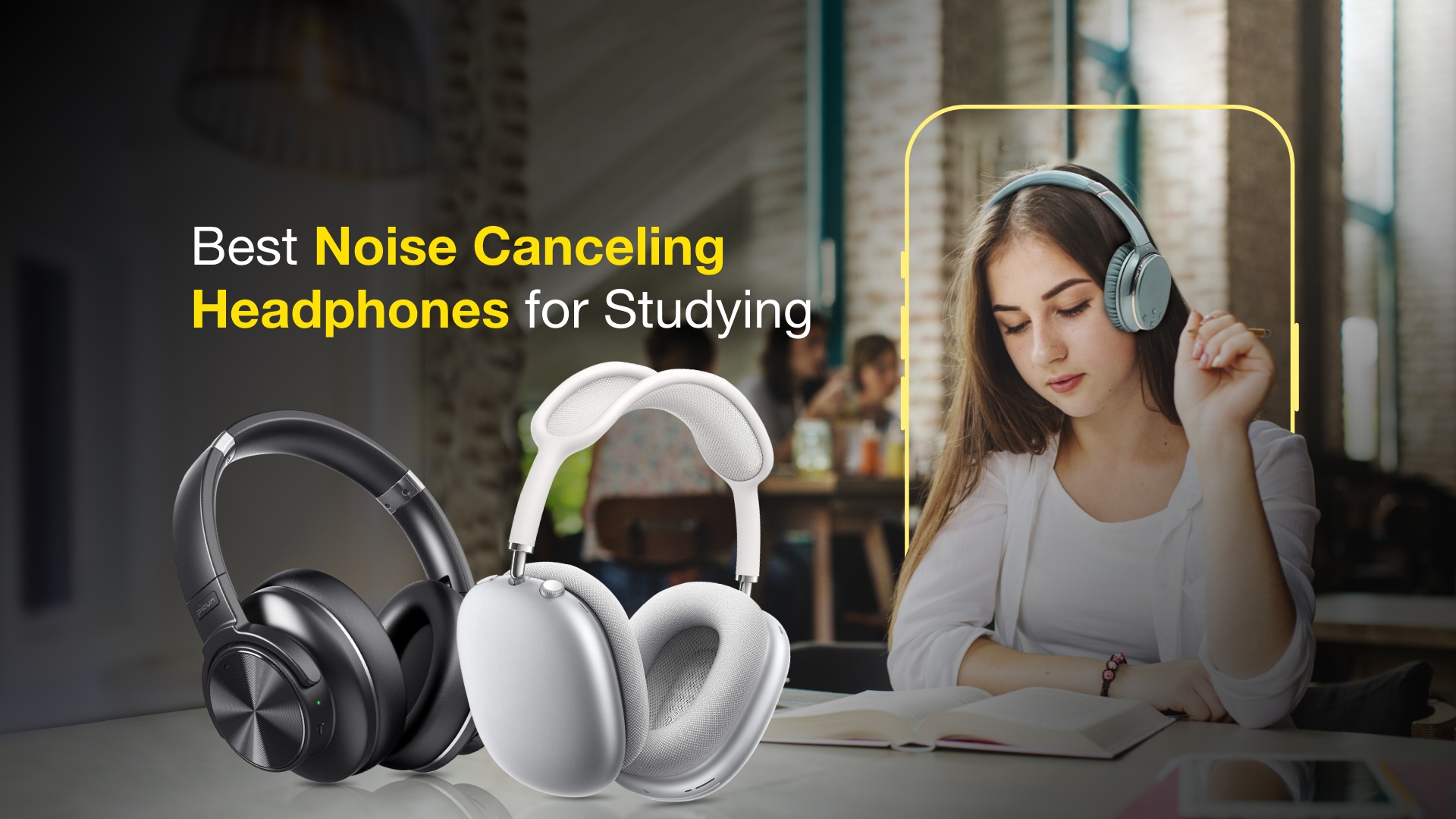 Libraries are not always an option when you need to study for something. Other than that, finding a place for studying with limited noise is not the easiest as well. In such cases, picking the best noise cancelling headphones for studying in quiet can be a viable option.
We say the best because not all headphones on the market have the active noise cancelling feature. Even every headphone that has it is not up to the mark. So after testing out all options and using them, here are the best headphones for studying on iPhone.
Buying guide for the best noise cancelling headphones for studying
There are a few aspects that you need to look into before selecting the best noise cancelling headphones for studying. Additionally, the best headphone will differ from one person to the next depending on their specific requirements. That is why you need to check a few specifications before buying one.
Compatibility
The first thing that you should check is whether the headphone is compatible with iPhone and iOS devices. The general rule is that if it has Bluetooth, you can connect it to your iPhone. However, if it is wired, you need to check if it supports a lightning cable.
ANC Feature
Since we are looking for a headphone that will help us study, this is one of the main features we need to look for. ANC stands for "Active Noise Cancellation." It will drown out your surroundings so that you can focus on your study.
Also read: Best Surround Sound Headphones
Comfort
Last but not least, you need to select a headphone that sits comfortably on your head. If the headphone constantly keeps bugging you while usage, it will be counterproductive, and you will not be able to study.