Category:
13 Best Headphones for Cycling in 2023
We independently research, test, review, and recommend the best products. As an Amazon Associate we earn from qualifying purchases.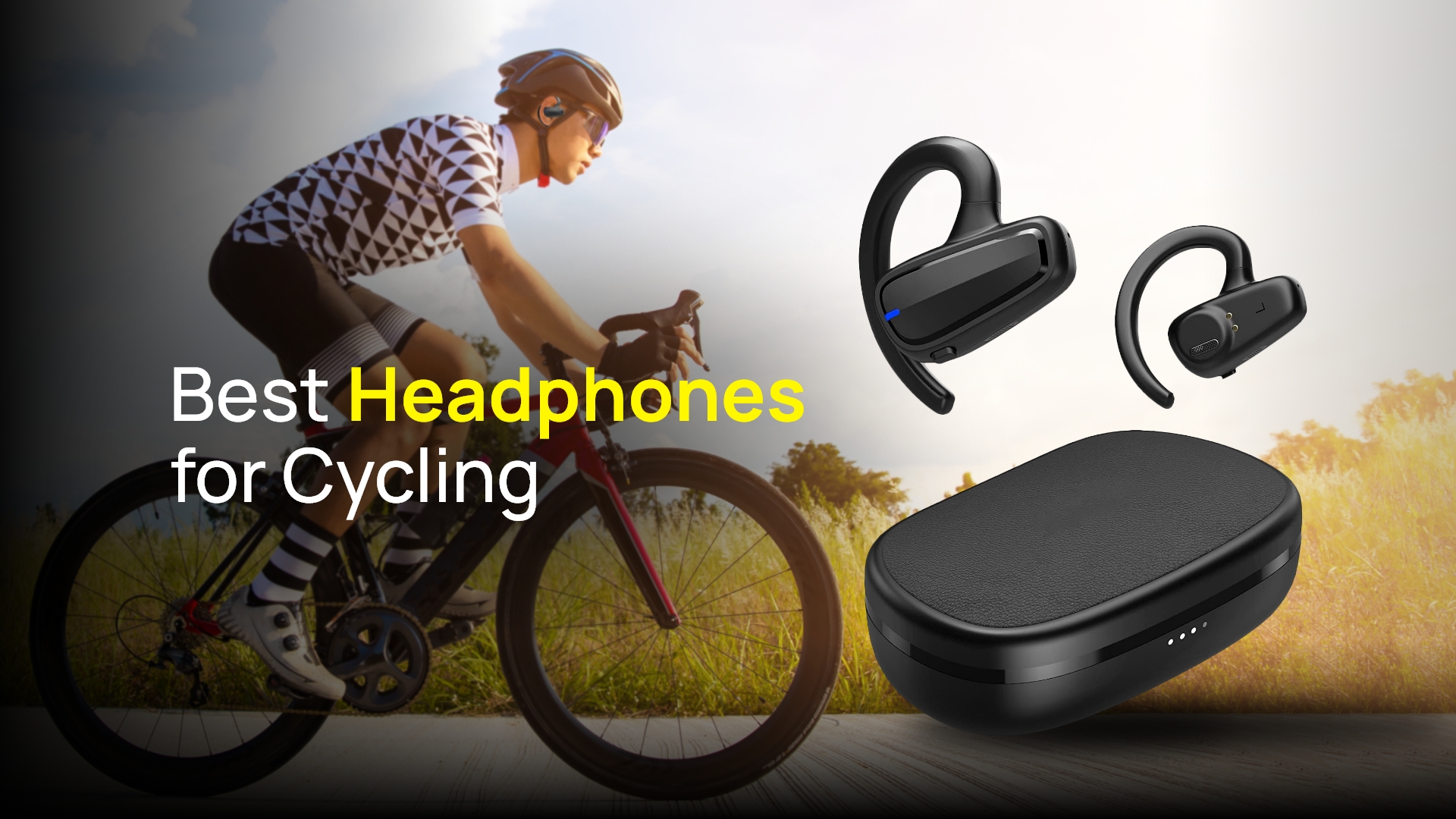 Cycling is a proven method for maintaining physical fitness. Whether you are a regular or occasional rider, cycling has many benefits. However, one thing you might miss when riding a bicycle is listening to music safely. If you're looking for a solution, we tested and listed several of the best headphones for cycling in this article.
Buying guide for the best headphones for cycling
The various needs of a cyclist may make it challenging to select the best headphones for cycling. We made the job easy to decide by giving you the essential features of a cycling-compatible headphone.
Fit and grip
The most crucial part of cycling headphones is whether they will secure fit on your ear. Before purchasing the best headphones for cycling, ensure that it has some built-in feature like an ear hook. However, premium headphones are nowadays designed in such a way that they are usable in most conditions.
Wireless connectivity
Wireless connectivity automatically makes any headphones flexible to use. It negates the tangled wired problem. Furthermore, it makes the device portable and easy to carry.
Comfortability
Cycling requires a lot of time, and wearing uncomfortable headphones will not be pleasant. Therefore, look for headphones that prioritize flexible material. For example, bone-conducting headphones are excellent at providing ear comfort.