Category:
11 Best Superzoom Camera for Birding
We independently research, test, review, and recommend the best products. As an Amazon Associate we earn from qualifying purchases.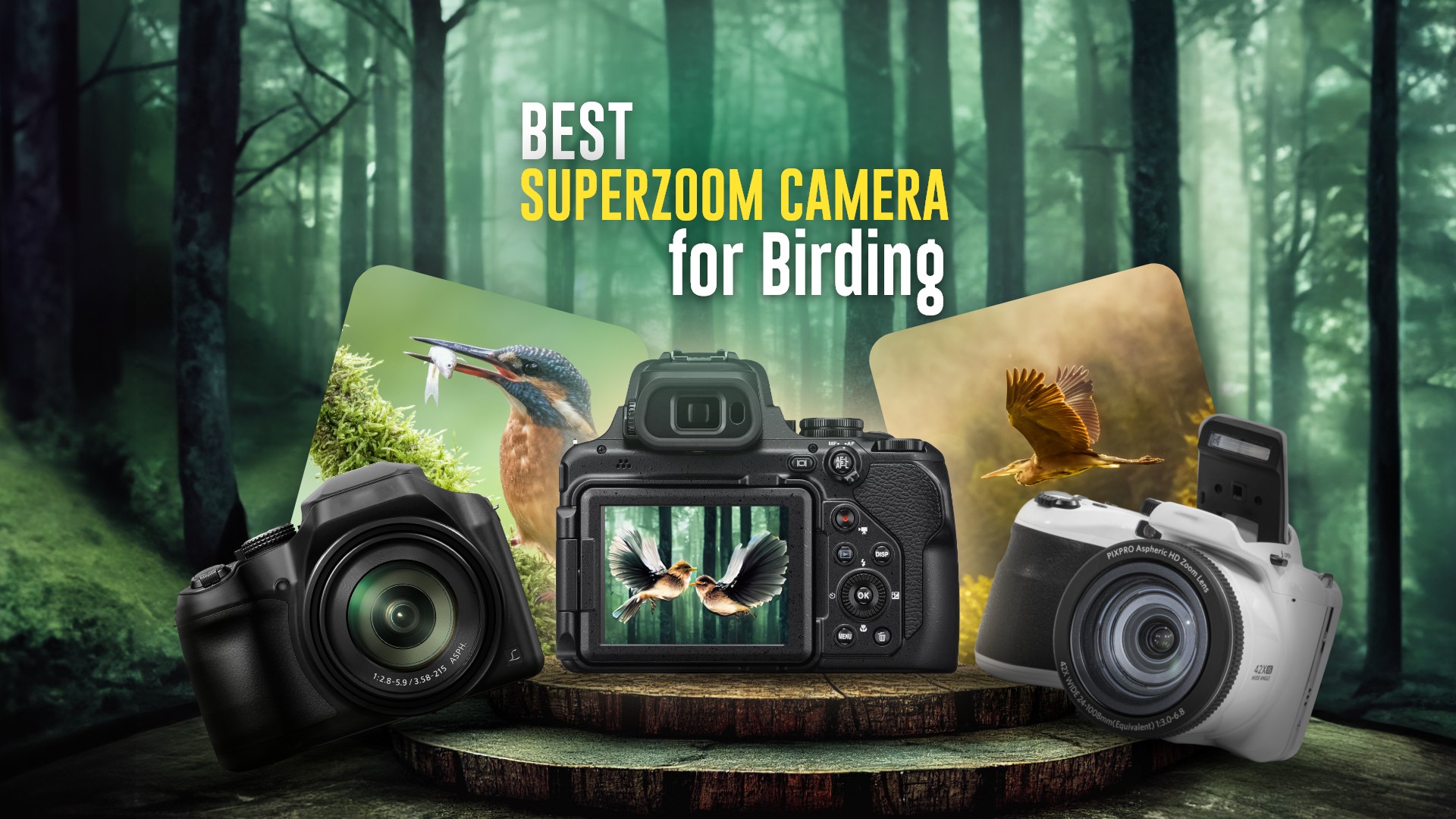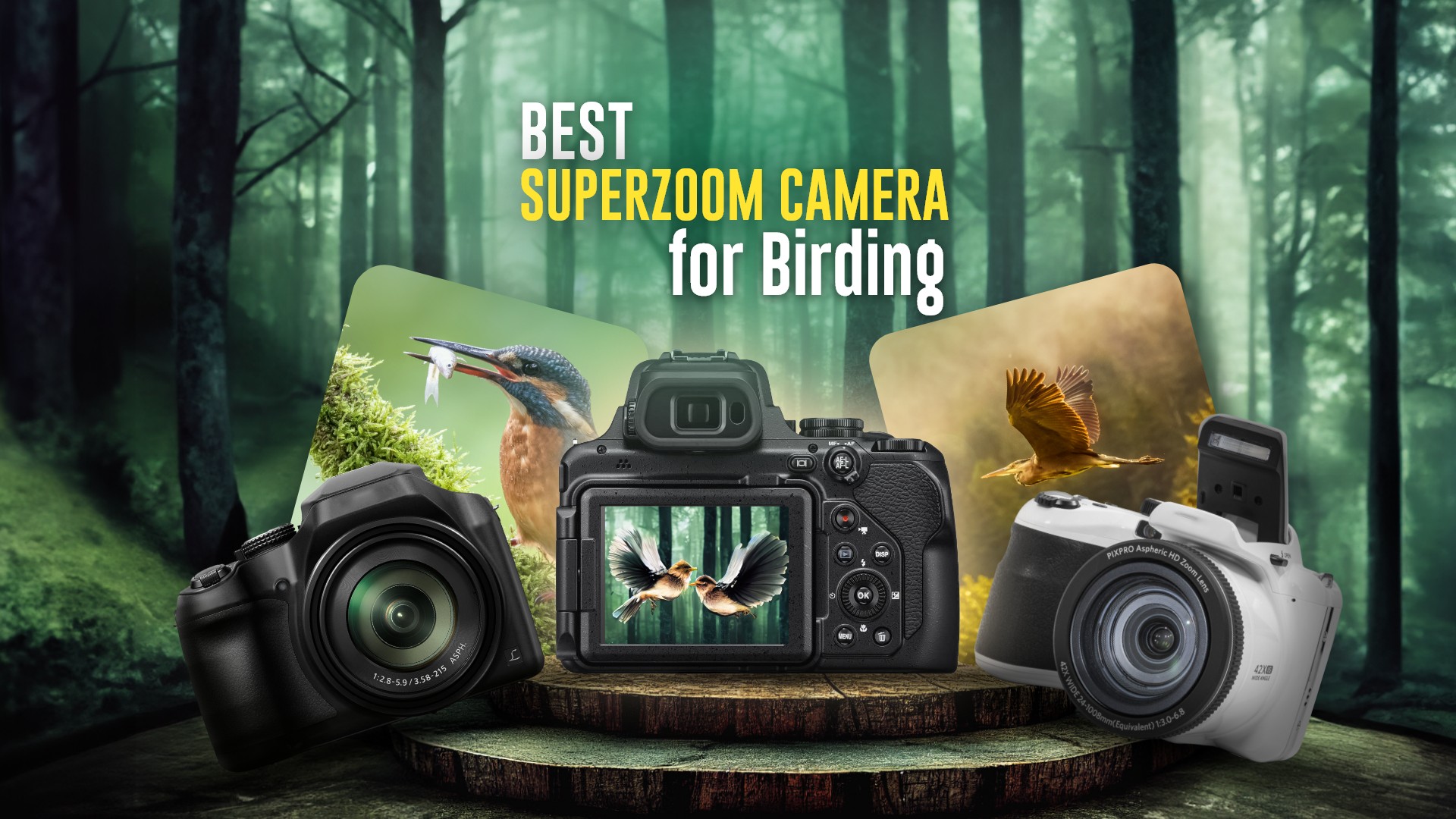 Regarding birding, having a camera with solid zoom capabilities is a top priority for birders. Other factors such as aperture, resolution, and stability also play a role in choosing the right camera. With this in mind, we have compiled a list of the best superzoom cameras for birding, focusing on zooming capabilities. We hope this review assists you in finding the perfect superzoom camera for your birding needs.
Things you need to know before buying the best superzoom camera for birding
You need to know a few in-depth things before purchasing the best superzoom cameras for birding. These are some essential things that will help you to make your decision to choose the best camera for you.
Zooming
Zooming is one of the main priorities for choosing cameras for birding. Because the extensive capability of zooming helps spot the long-distance object, this helps to capture the best picture of that. The camera has to be at least 6x zooming capability to call itself a good camera for birding. So, you must check out this criterion on a camera before purchasing.
Sensor Size
Sensor size is important for taking the best quality picture with a camera. It helps to capture a well-detailed photo, emphasizing the lighting, range, and field of view as well. With the large camera sensor, taking close-up shots will be easier. While choosing the cameras for birding, look at the camera user manual to know the sensor size, which will help you get good pictures.
Resolution
With zooming, the resolution part is also an important one. Because it's part of the outcome that helps to get a good-quality picture, if a camera has a good resolution, the image comes with more pixels and provides more visual information.
Weatherproofing
Birders usually roam around here and there with cameras in every weather to spot birds. That's why a camera that suits all the weather is a very important one for them. Before purchasing cameras for birding, one needs to keep this thing in mind regarding the device's longevity.
Stabilization
Stability while taking a snapshot and for videography is very important. It helps to make pictures and videos good. And with the stability, there comes the part of the focus. The autofocus option is good for birding cameras because it helps with better focusing, but manual focus also works.