Category:
10 Best Foam Tips for AirPods Pro in 2023
We independently research, test, review, and recommend the best products. As an Amazon Associate we earn from qualifying purchases.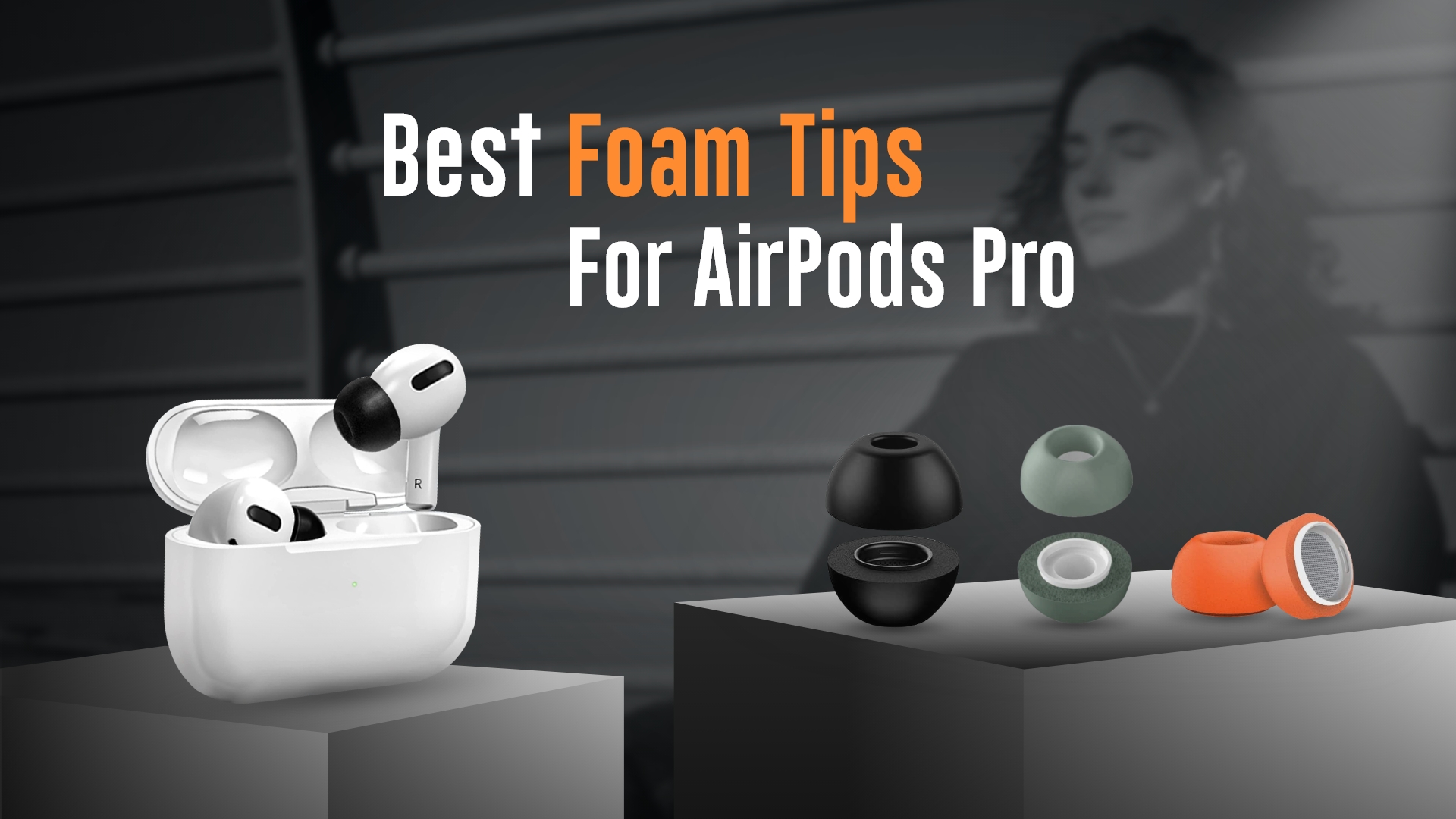 Foam tips are the simplest and most affordable way to enhance the usability of your AirPods Pro. When it comes to comfortability, memory foam tips are a step ahead. In order to thoroughly understand the usability of foam tips, we tested several excellent products. Let's see whether our experience will help you find the best foam tips for AirPods Pro.
Buying guide for the best foam tips for AirPods Pro
Comfortability
Ear fatigue is a common scenario for people who uses their AirPods for a long duration. The default silicone tips provided by Apple fall short in this issue, whereas foam tips can easily negate this. Also, memory foam tips can adjust to the shape of your ear to provide the best comforting experience.
Grip
Silicone tips often cause loose grips if you sweat or come into contact with liquids. The best foam tips for AirPods will make this issue disappear. Due to their adjustable nature and non-slippery material, the AirPods will remain firmly in the exact position.
Seal and passive noise cancellation
Foam tips can perform passive noise isolation due to their ability to adjust with your ear. A good sealed environment automatically enhances the sound quality produced by the AirPods. The silicone, in this regard, is certainly less capable than foam tips.