Category:
How to Connect Samsung Earbuds to Mac – Step by Step Guide
We independently research, test, review, and recommend the best products. As an Amazon Associate we earn from qualifying purchases.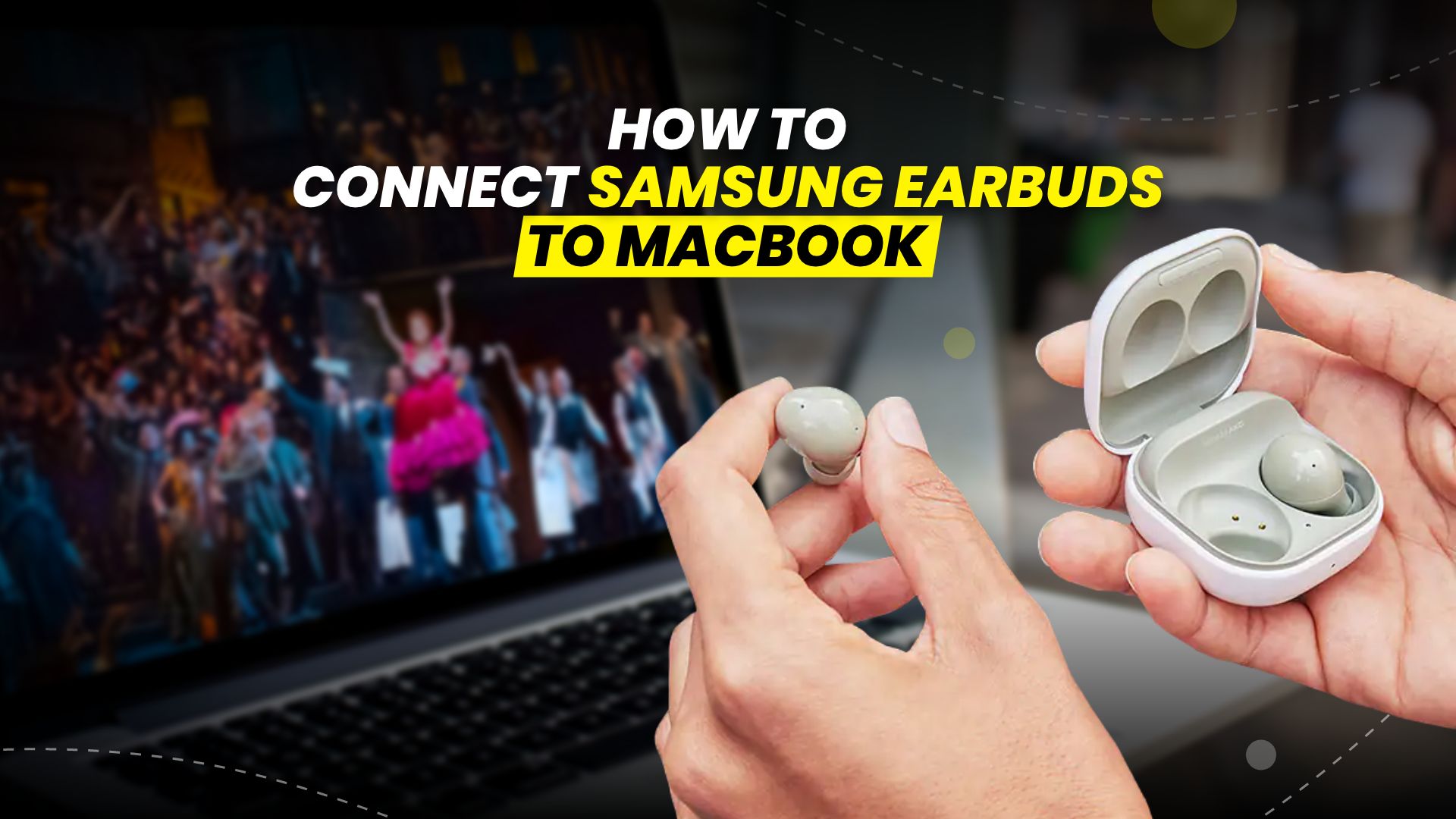 Samsung earbuds or Galaxy Buds are the True Wireless Stereo (TWS) solution like Apple's AirPods, and their quality is also up to standard. Therefore, if AirPods are not your thing and you're an avid Galaxy buds user instead, you might be wondering how to use them with Apple peripherals. Don't worry; it's fairly easy because all it needs is the Bluetooth function. Today, let's learn how to connect Samsung Earbuds to Mac for starters.
Connecting Samsung earbuds to MacBook requires as simple as turning on the Bluetooth and earbuds pairing mode. Therefore, these Bluetooth headphones can also be connected to iPhones, iPad, laptops, and Android devices as well.
Yes, every company makes it easy to pair their devices with their own products. For instance, pairing AirPods to an iPhone or MacBook is far easier than pairing them to Android phones. They work better as well and offer more features. Similarly, pairing Samsung earbuds to MacBooks is heftier compared to Samsung phones or Samsung TVs. But it's still simple and works just as fine. Let's talk all about how to connect Samsung earbuds to MacBook in the following.