Category:
11 Best Mouse for SketchUp on Mac
We independently research, test, review, and recommend the best products. As an Amazon Associate we earn from qualifying purchases.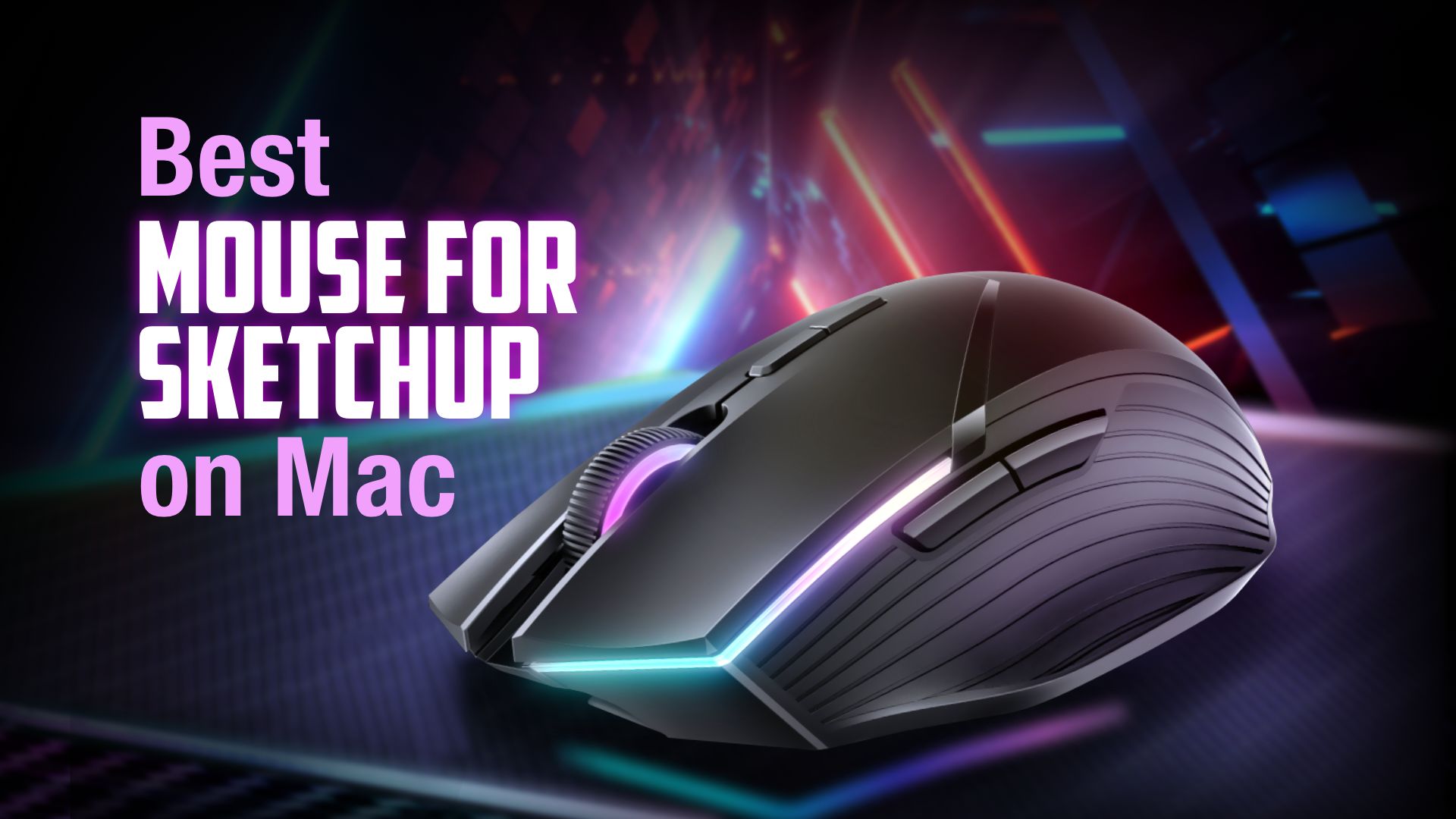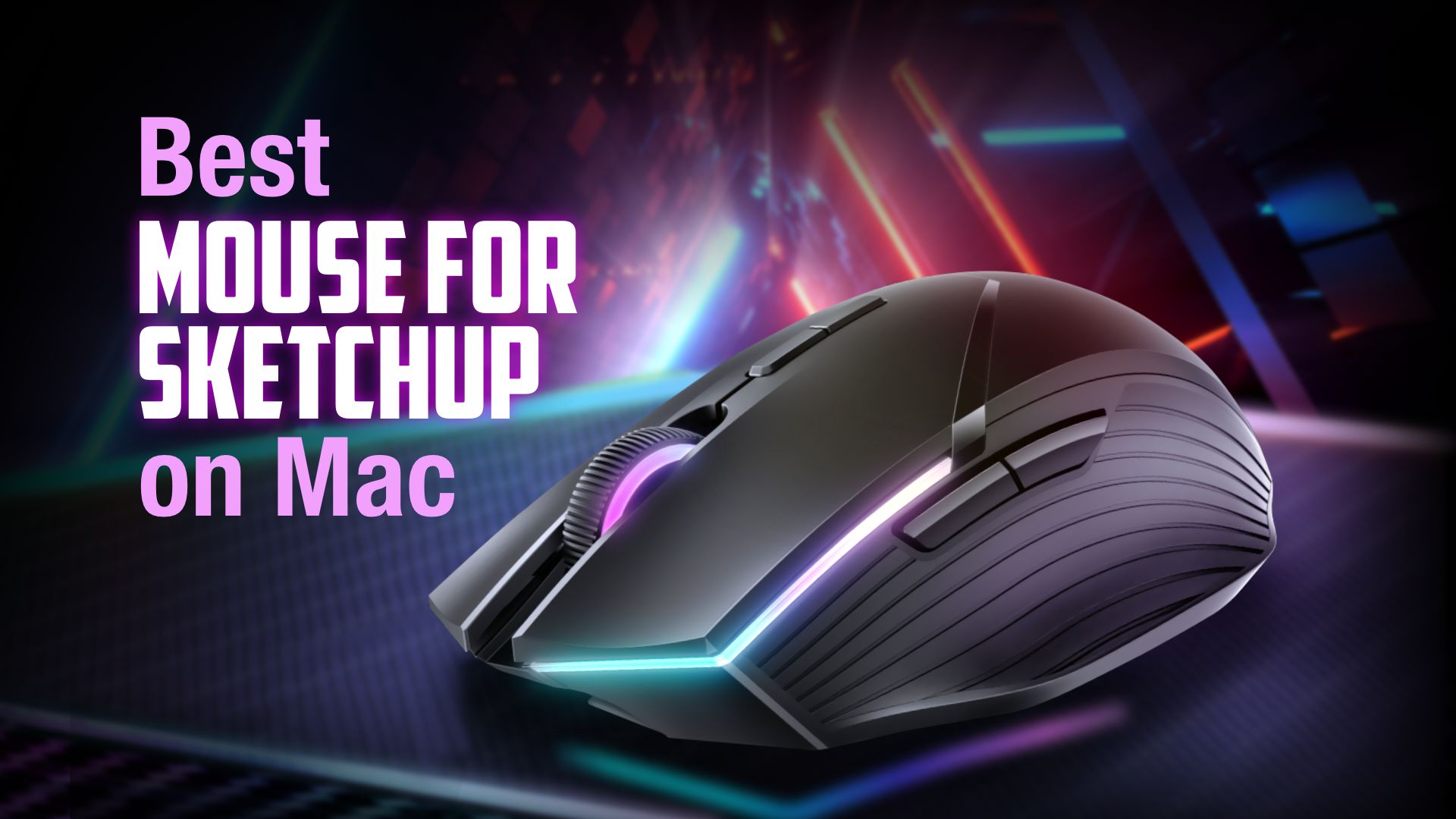 The Mac is considered the best workstation for designers. In it, software like SketchUp or AutoCAD runs flawlessly without any issues. If you are using SketchUp software for designing purposes, you might understand the importance of a quality mouse. So, to find out the best mouse for SketchUp on Mac, stick with this article to the end.
Things to look for when buying a mouse
Versatility: The best mouse for SketchUp on Mac must be a versatile device. You don't want a mouse that is good for just one aspect but rather a mouse suitable for all sorts of work. Your buying priority should be a mouse capable of working, designing, or gaming.
Comfort: Designing requires your hand to be on the mouse for a long time. If the mouse is uncomfortable, it won't be easy for you to work correctly. An ergonomic mouse can relieve your hand from stress. For this reason, we have listed several ergonomic mice in this post about the best mouse for SketchUp on Mac.
Customizability: Professional mouse for designers or gamers comes with programmable keys. These extra keys can work as shortcuts for many functions of a software or game. Some even feature the option to increase the device's weight for a better user experience.