Category:
13 Best VR Headsets for iPhone in 2023
We independently research, test, review, and recommend the best products. As an Amazon Associate we earn from qualifying purchases.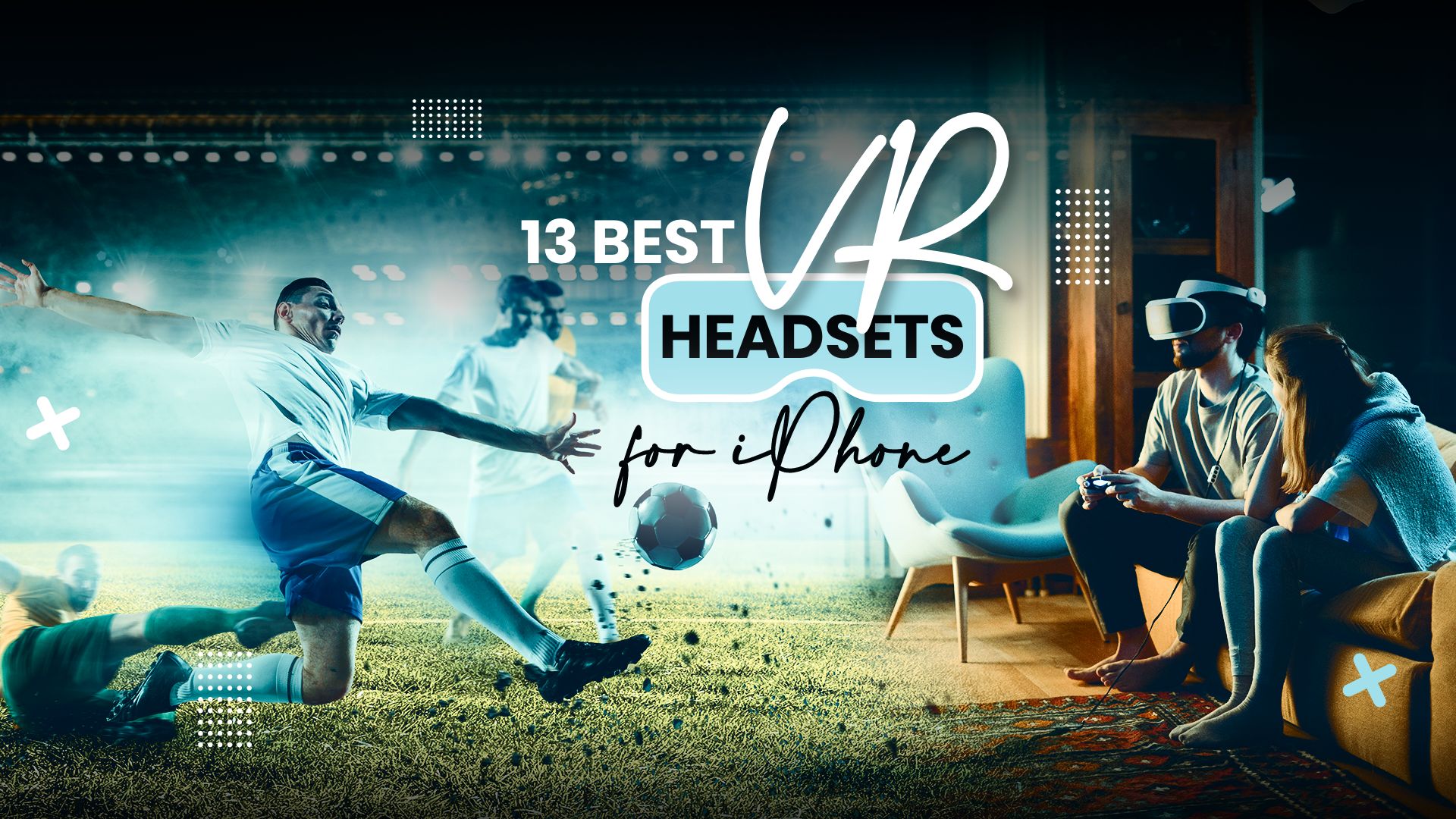 VR headsets are one of the coolest ways to experience digital content on handheld devices. In recent years, this tech has been getting the attention it deserves. In support of that, many large tech companies have prioritized their focus on virtual reality devices and applications. To assist you, we have reviewed several products so that you may select the best VR headset for iPhone.
What characteristics should the best VR headset for iPhone have?
VR headsets have advanced significantly, and at the same time, they have diversified into many ranges. You can choose the cheapest options, the midrange, or the expensive variants. In our iPhone VR headset review, we have tried to look for features that could satisfy most users with different perspectives about the best VR headset for iPhone.
Here are some of the key features you need to look for
Quality: The VR headsets are sophisticated devices. If the quality of the materials or the design is inferior, you won't be able to immerse yourself in the VR content.
Functionality: The more functions you have on your VR headset, the more convenient it is to use the product. It may involve wireless remote control, headphones, or extra buttons for shortcuts.
Price: Always compare the features you are getting with the price you are paying. An expensive VR headset does not always turn out to be the best VR headset for iPhone.