Category:
13 Best Bluetooth Microphones for iPhone in 2022
We independently research, test, review, and recommend the best products. As an Amazon Associate we earn from qualifying purchases. However, this doesn't affect the recommendations our writers make.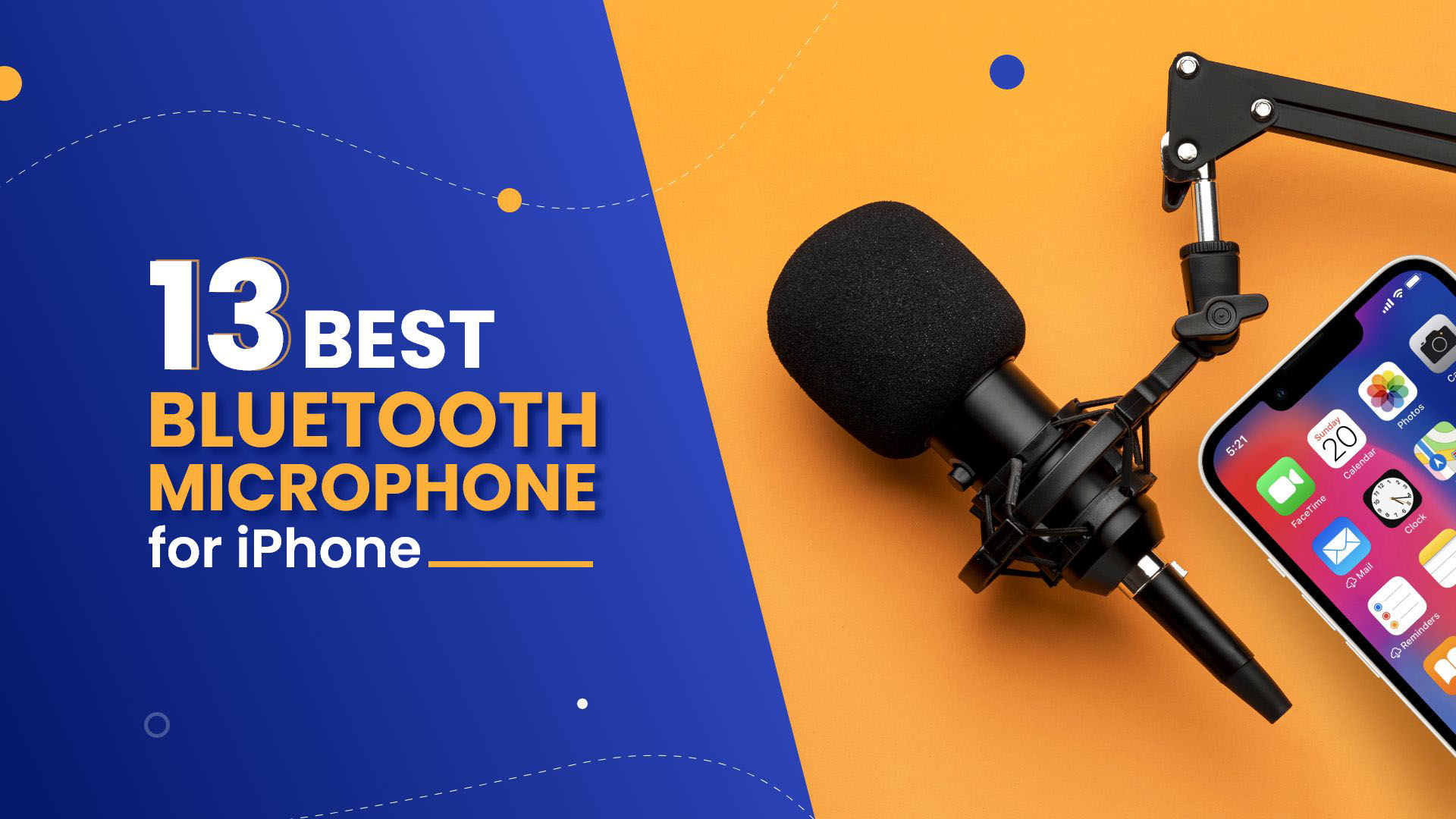 Although the iPhone audio is rather good out of the box, if you plan on recording YouTube videos, interviews, or the ever-popular podcasts regularly, you'll want to invest in an external iPhone microphone. Today we will reveal the best Bluetooth microphone for iPhone in 2022.