Category:
13 Best Apple Watch Bands for Sensitive Skin
We independently research, test, review, and recommend the best products. As an Amazon Associate we earn from qualifying purchases.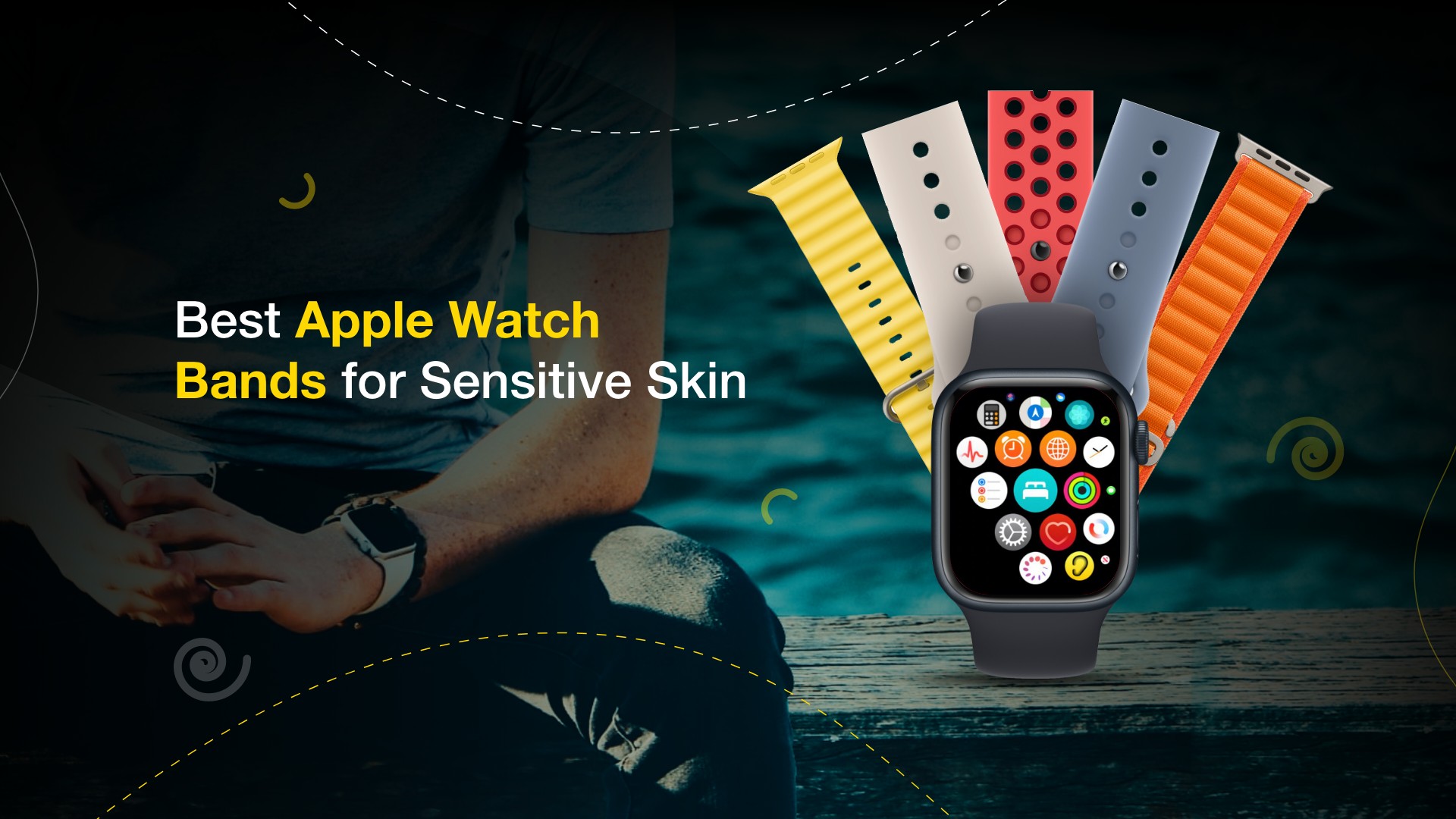 Ever since its introduction by Apple in 2015, the Apple Watch has been one of the most sought-after and well-regarded wearable devices. With the Series 7 being the latest version of the Apple Watch and the series 8 on the way, it comes in many shapes, sizes, and colors.
In addition, if you don't like the bands of your Apple Watch, you can easily replace them. You cannot interchange your Apple Watch band with just any other band. Apple has its own way of how the band connects to the Watch.
However, if you have sensitive skin, you'd need bands tailored for that specific purpose. Luckily for you'll have plenty of options for bands, including many third-party ones. The key aim of this review is to find out the best Apple Watch band for sensitive skin.