Category:
10 Best Custom Leather Apple Watch Bands
We independently research, test, review, and recommend the best products. As an Amazon Associate we earn from qualifying purchases.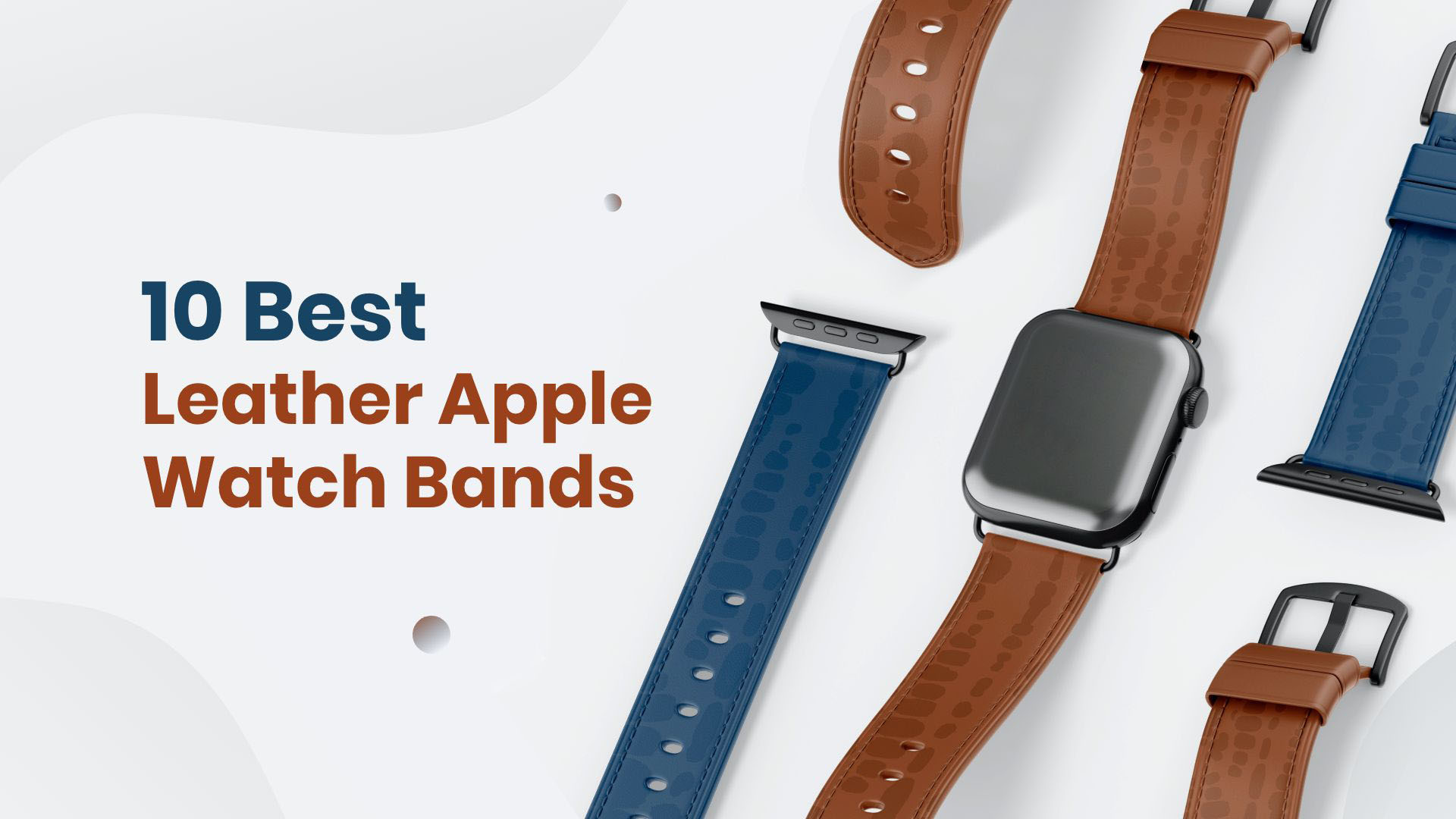 Apple brings a wide collection of straps to the market. Nevertheless, they aren't the only producers of smartphone straps. There are plenty of third-party Apple Watch strap manufacturers that offer superior quality custom leather Apple Watch bands.
This article gives you a walkthrough of several Apple Watch bands from different manufacturers. They claim to sell quality leather straps for the Apple Watch. Our in-house Apple enthusiasts have tried several straps before putting up their reviews. Based on those user experiences and general user reviews, we have compiled our list of the 10 best custom leather Apple Watch Bands.