Category:
11 Best HDMI Cables for Apple TV 4K in 2023
We independently research, test, review, and recommend the best products. As an Amazon Associate we earn from qualifying purchases.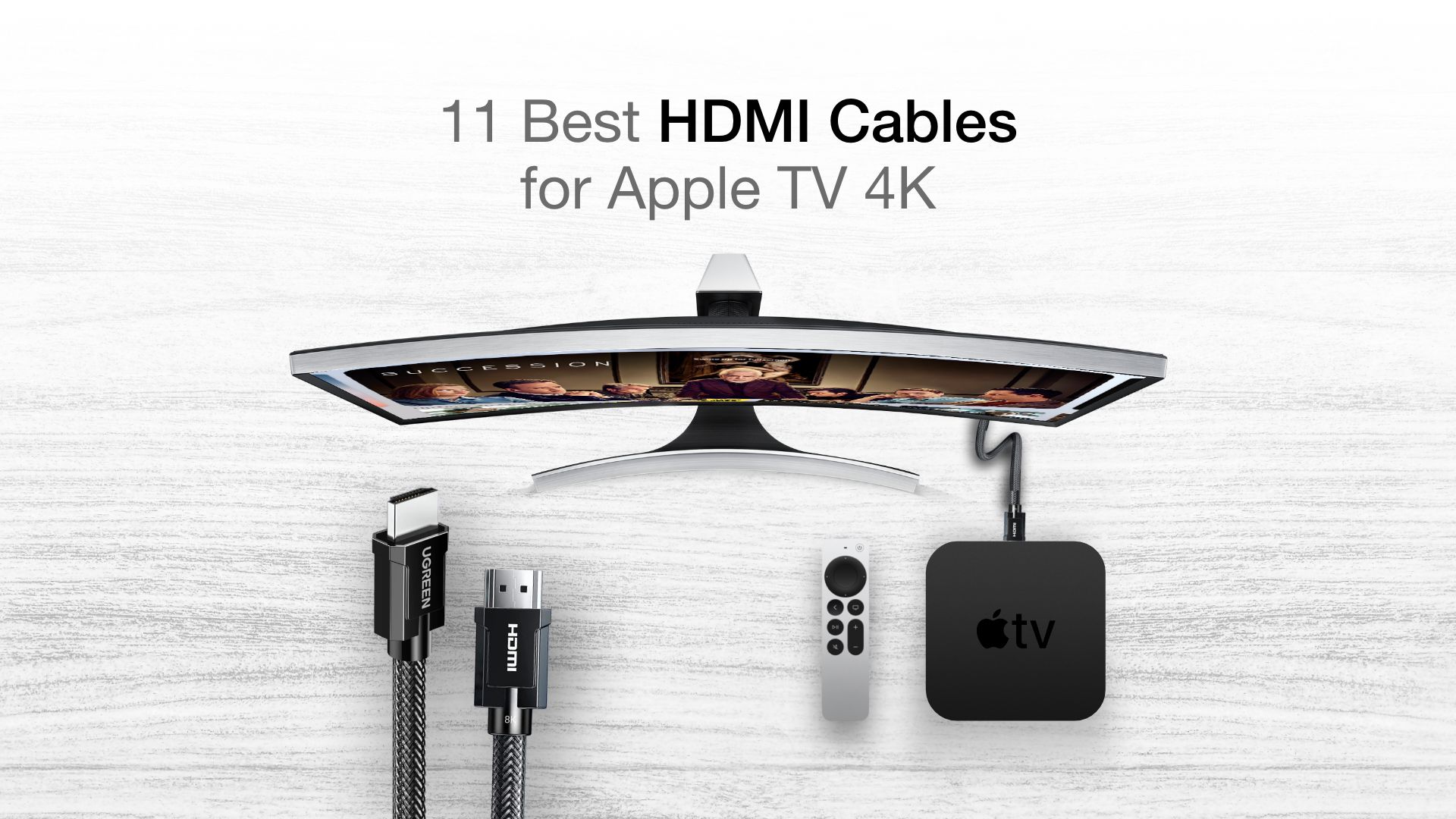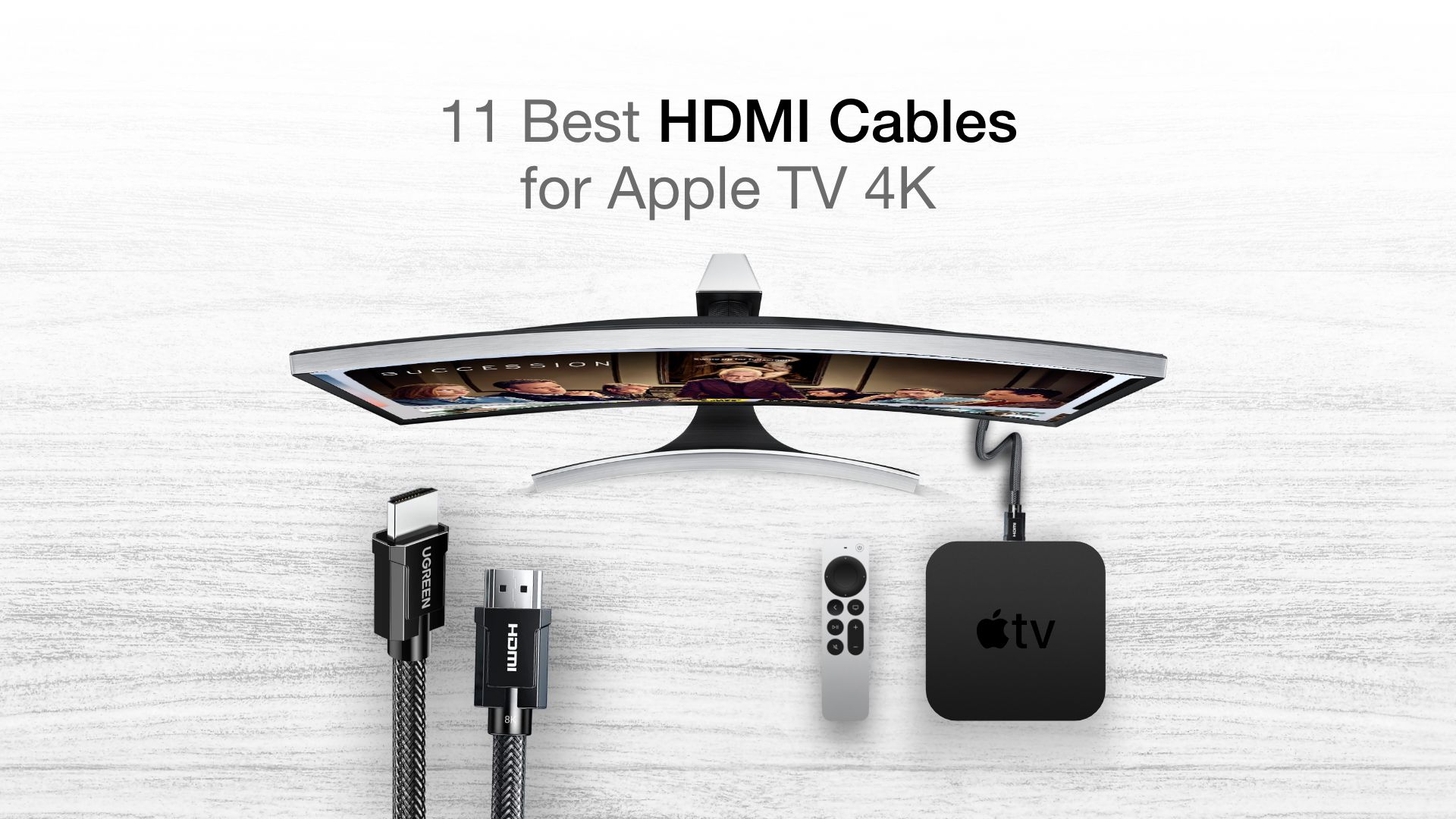 The Apple TV 4K is some of the coolest modern gadgets for streaming online videos to your smart TV through HDMI connections. However, the TV does not come with an HDMI cable. As a result, you must either rely on your old HDMI cables or purchase new 4k HDMI cables. To assist you with the latter decision, we have produced a list of best HDMI cables for Apple TV 4K below.
Also read: Best Projectors for Apple TV 4K