Category:
10 Best MacBook Pro Screen Protectors
We independently research, test, review, and recommend the best products. As an Amazon Associate we earn from qualifying purchases.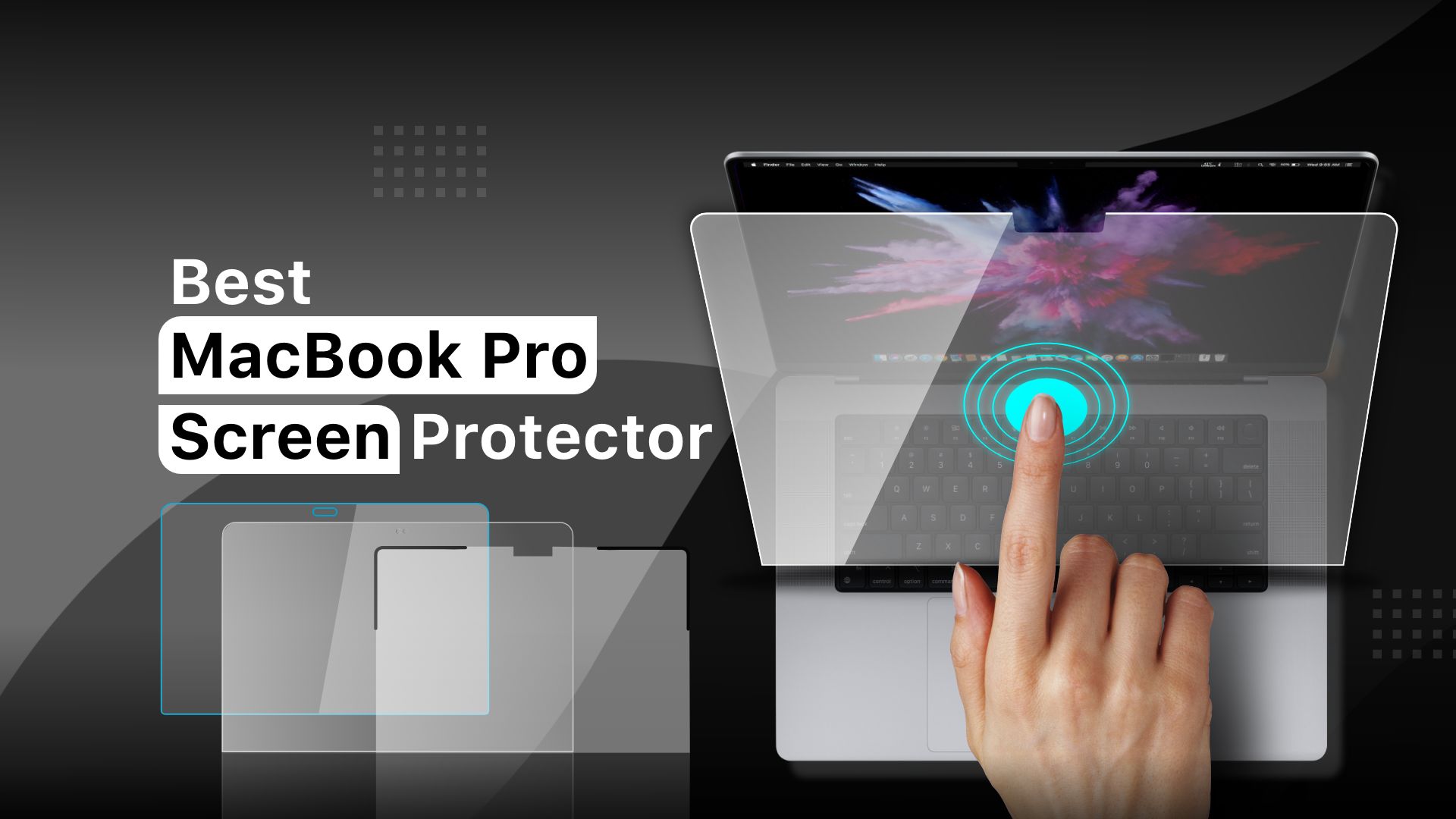 Apple maintains excellent quality when manufacturing its MacBook Pro line. No matter how amazing the build quality is, the screen will always be the weakest part of any device. To safeguard that, you need the best MacBook Pro screen protector.
Guide to purchasing a MacBook Pro screen protector
Below, we have highlighted some key points you can check before purchasing the best MacBook Pro screen protector. They will include different types of products with various features. By the time you're done reading, you'll know exactly which kind of display will work with your MacBook Pro.
Material
The material used in a screen protector is vital. Your first choice for a screen protector should be the variant that can effectively protect the screen. However, if privacy is more important, you can use screen protectors with more privacy options.
Compatibility
The MacBook Pro currently has three available variants. It would be best for your device to buy a screen protector that matches your model. It would be more convenient to purchase from manufacturers who make screen protectors for all MacBook Pro variants.
Edge-to-edge coverage
Always go for screen protectors that effectively provide edge-to-edge coverage of the retina display. Otherwise, your MacBook Pro display won't be secure enough against scratches or other damages.