Category:
11 Best Mousepad for Apple Magic Mouse Users in 2023
We independently research, test, review, and recommend the best products. As an Amazon Associate we earn from qualifying purchases.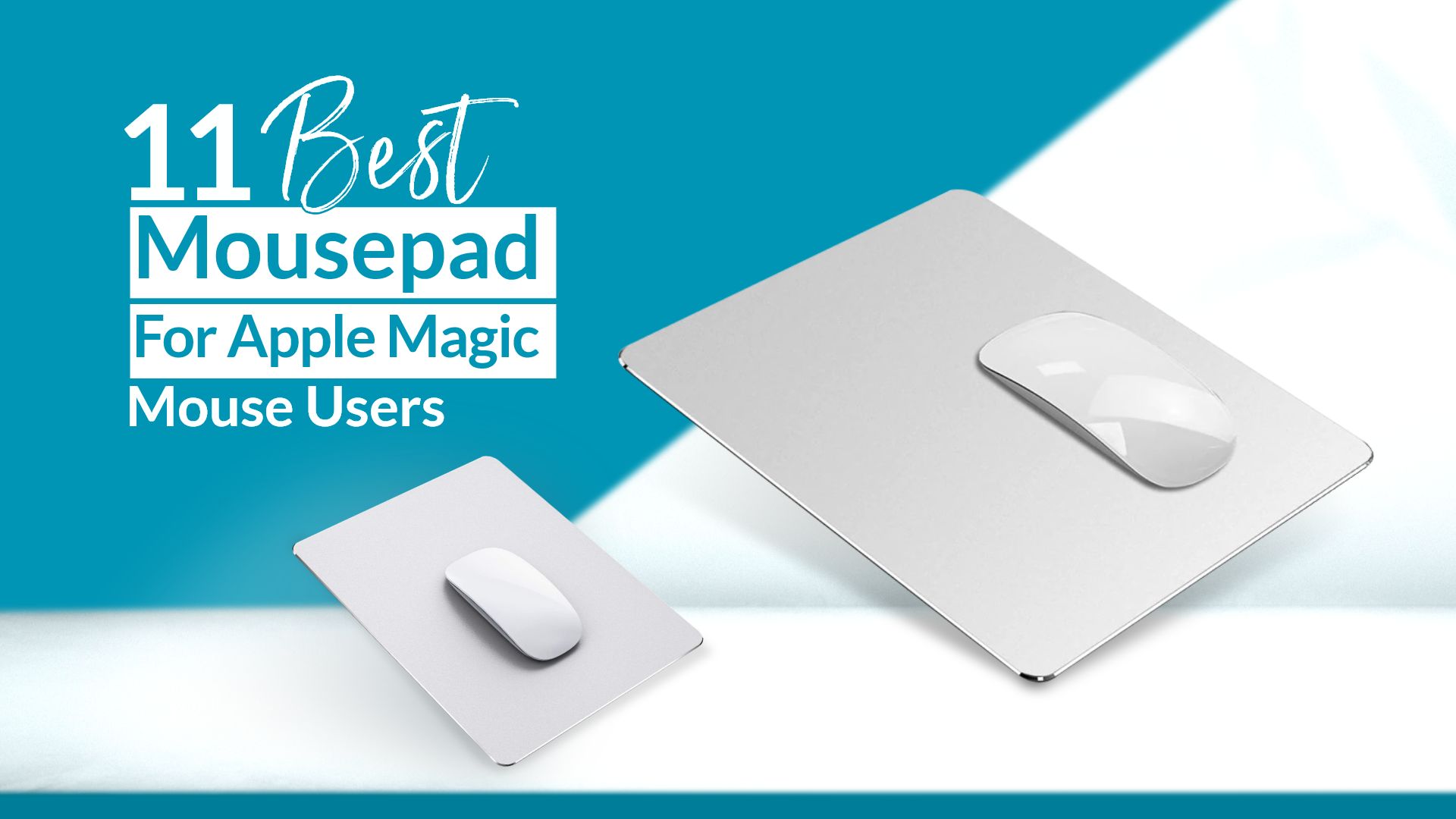 If you're using an Apple Magic Mouse, then you know how amazing it feels to use one. With its sleek and improved foot design, it can move very effortlessly on your desk.
Furthermore, Apple's Magic Mouse is a rechargeable wireless device that lasts a long time between charges. In addition, this mouse automatically pairs with your Mac. Although the Magic Mouse is designed to work without a mousepad on certain surfaces, it is highly recommended to use one for the best possible outcome. So, we've put together a list of the 11 best mousepads for Apple Magic Mouse users.
Best mousepad for Apple Magic Mouse users | Top 11 picks
Do you need a mousepad for Apple Magic Mouse? It is not necessary to use a mousepad while using a Magic Mouse. It uses a very powerful laser tracking system instead of optical tracking that provides consistent performance while operating on any surface.