Category:
How to Change Language on Apple Watch
We independently research, test, review, and recommend the best products. As an Amazon Associate we earn from qualifying purchases.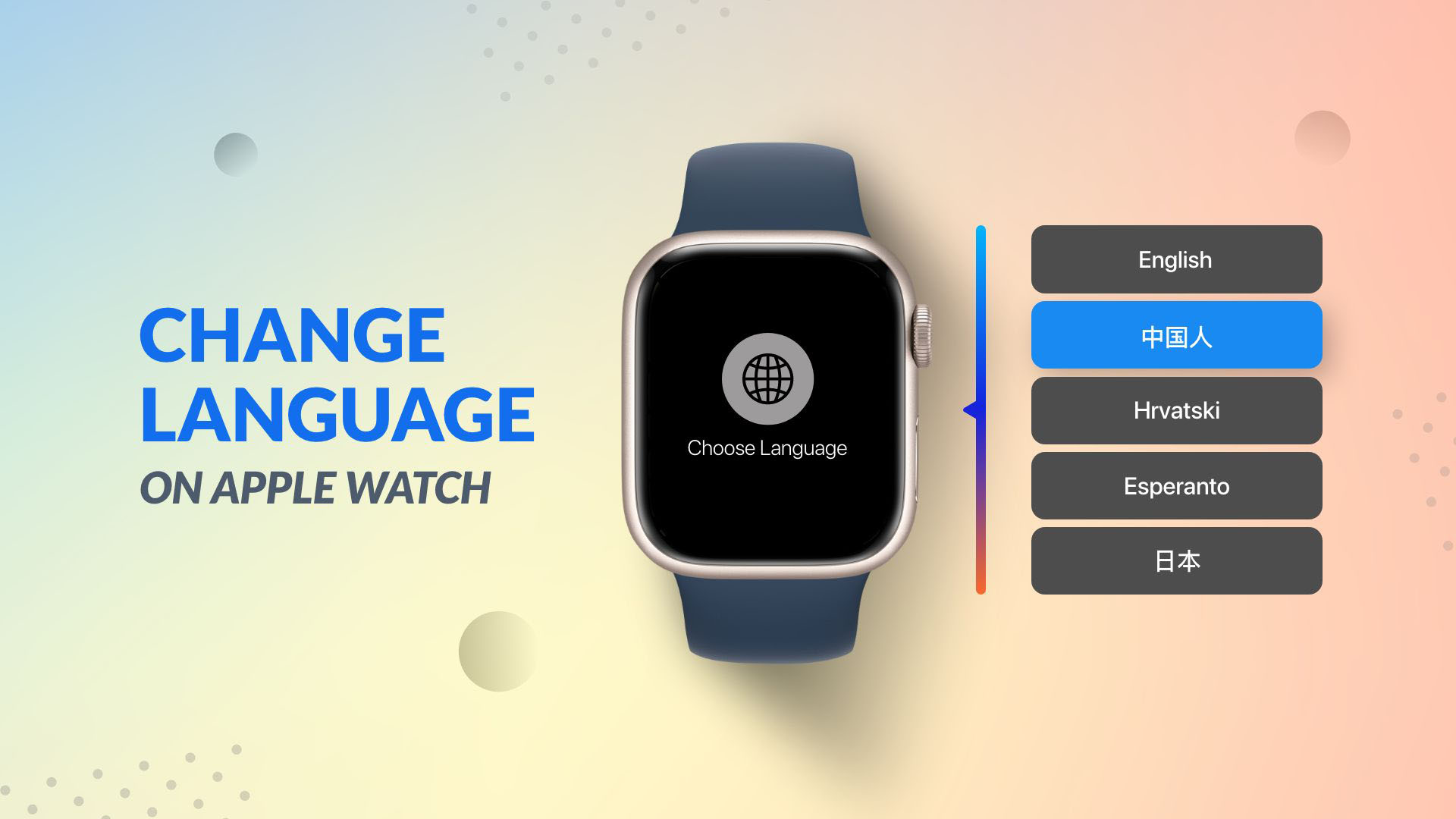 Let's talk language switching option of the Apple Watch. Through this article, we will describe how to change language on Apple Watch. The fun little process is easy to learn. Read this article, and you can configure the language of your Apple Watch in no time.
New users often get puzzled by the language-changing process of Apple Watch. Many think the language switching function is located on the Watch. So, they search through all functions and end up in despair. We don't want your valuable time to go in vain. Therefore, we have brought to you the proper and the easiest way that solves the mystery of how to change language on Apple Watch
How do we change the language on my Apple Watch
As mentioned earlier, the process of changing the Apple Watch language cannot be done on the Watch itself. It has to be remotely configured from an iPhone with which it has been synchronized. Here is the solution process for your query of how to change language on Apple Watch with simplicity:
Launch Apple Watch app on your iPhone. Make sure the Watch is pre-synced with the phone
Tap My Watch at the bottom left corner of the app interface, followed by General
Touch on the function Language & Region
Here you will find options; Mirror my iPhone and Custom
Select Custom, and you will get options under Preferred Language Order
Tap Add Language… and you will get a list of languages
Selecting the preferred language followed by confirming the change
Your Apple Watch will restart automatically
The chosen language is now implemented on your Apple Watch
Wondering how the knowledge of language change on your Apple Watch can come into use? Henceforth, we will answer a few queries some of my associates working remotely in different geological positions of the world arrowed at me.
How do we make my Apple Watch language English?
You are supposed to answer how to change language on Apple Watch by now. Now let me solve more specific queries for you. Often your new Apple watch comes in a different language after the first boot up. You can easily change it to English. The steps go like this: Open your Apple Watch app from your iPhone > My Watch > Language & Region > Custom > Watch Language.
Tap Watch language, and you will get a list of languages. Select English (US), English (UK), or any other language you are comfortable with. A pop-up appears. Tap confirm to set the language on your Apple Watch. Your preferred language will be implemented after restarting your Apple watch.
Why my Apple Watch is in Chinese?
If you find the functions of your Apple Watch in Chinese, it is possible that you might have purchased it from a retailer located in China or a nearby region. Change language on Apple Watch may seem complicated if you can't read Chinese. However, in reality, it is a quick process, especially when you know that the language switching can be done remotely from your iPhone connected with the Watch.
Where is the "i" icon on Apple Watch?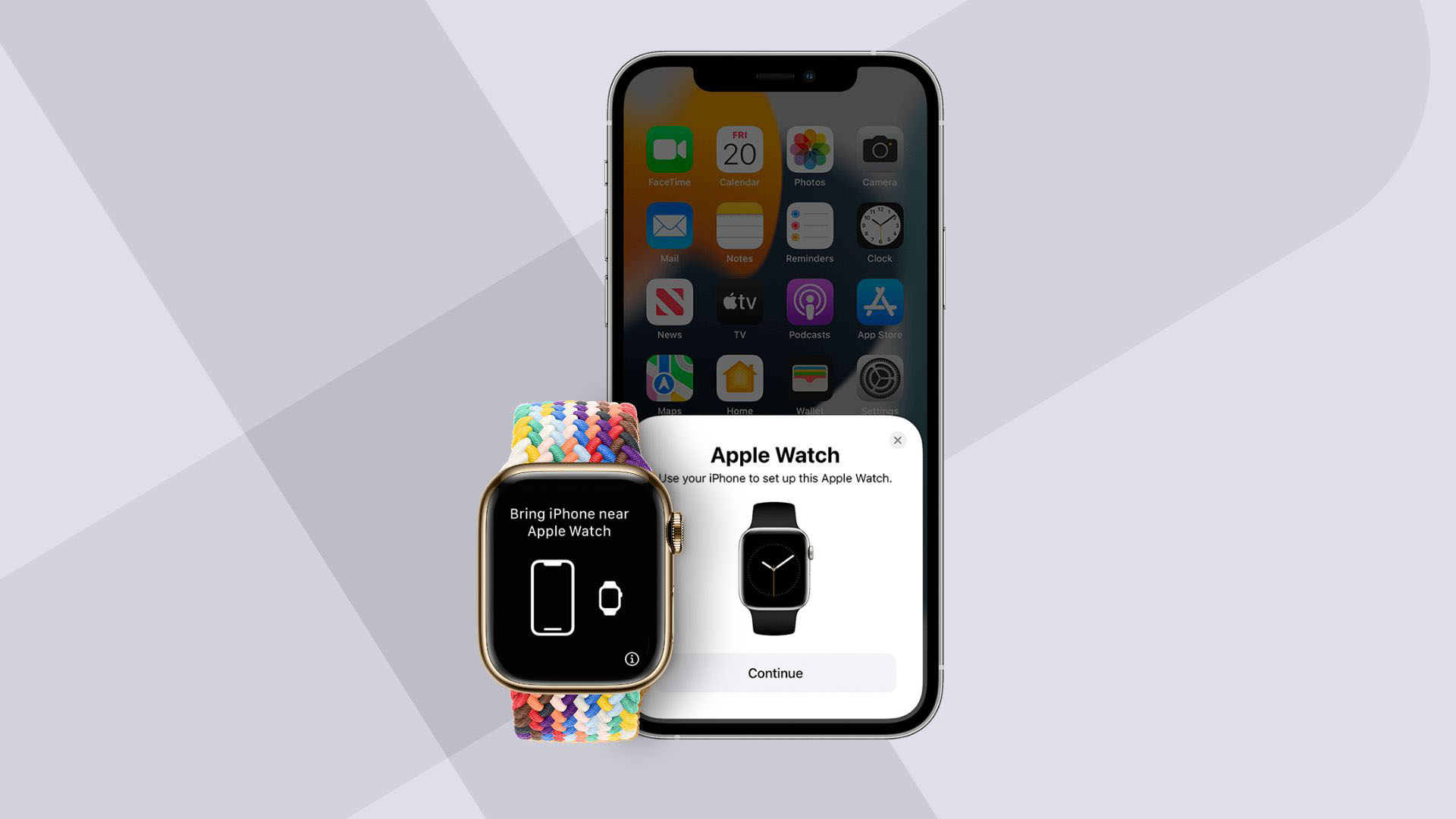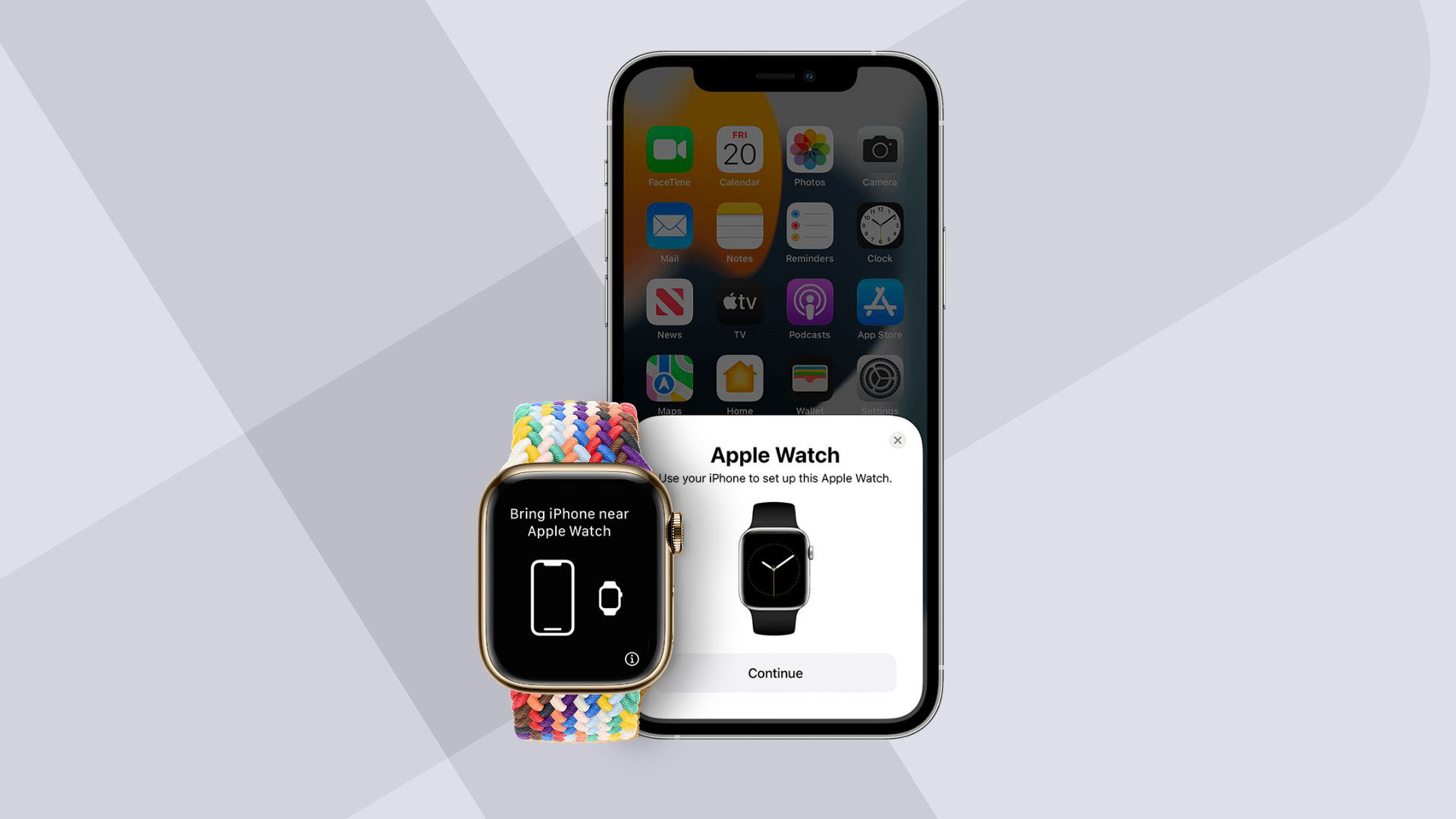 'i' icon is not apparent initially, as you can see it only when pairing your Apple Watch manually with your iPhone. Follow the steps to get it:
Rest your Apple Watch and wear it on your wrist
Choose a language on your Watch where all data has been wiped away
Start pairing with your iPhone. Pair from the iPhone using Apple Watch app
Tap on the 'Pair Apple Watch Manually' on the app
Now you will see the 'i' icon, which represents info. Tap it. You can also see the device name on Watch Face
Tap the same name displayed on your app on the iPhone
A six-digit verification code will be displayed on your Watch face. Copy it on the given box in the app
Adding the correct digits will pair up the Watch successfully with your iPhone
How do we change my App Store region on Apple Watch?
Next to solving how to change language on Apple Watch, users from the different regions of the world enquire for solutions where Apple Watch cannot recognize the App Store region. When such an issue arises, you should configure the App Store region. The processes to do that can be summarized as:
Tap open the Apple Watch app from your iPhone menu
From the app, go to General, followed by Language & Region
Select Mirror my iPhone or select Custom and select the country or region you are in
Or,
Log out from the App Store on your iPhone
Reset your Watch and make sure your Apple Watch is logged out from the App Store
Login back to the App Store from your iPhone
Sign in to the Apple Watch again, and you will find the App Store region has been changed