Category:
How to Fix a Broken iPhone Charger
We independently research, test, review, and recommend the best products. As an Amazon Associate we earn from qualifying purchases.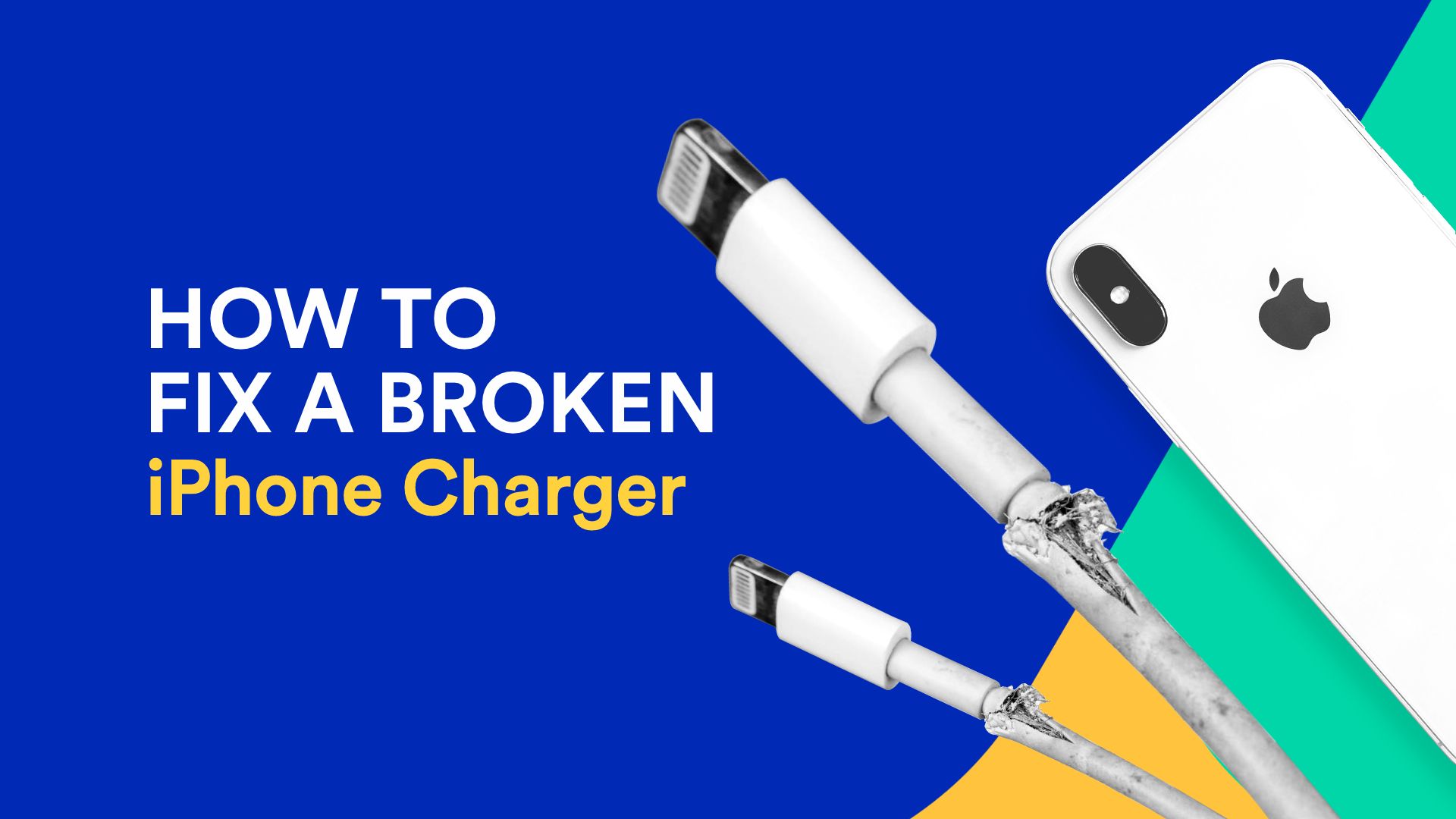 How often do you have to buy a new iPhone charger because your old one has just stopped working? Have you tried repairing the broken charger first before replacing it? The new charger doesn't come cheap, and we don't take good care of the existing one. So, in this how-to article, we will focus on how to fix a broken iPhone charger.
Why do iPhone Chargers stop working?
Before exploring how to fix broken iPhone chargers, you'd need first to identify the problem. There are many reasons why your iPhone chargers stop working, and you'd need to know them. An iPhone charger has two components, the power adapter, and the Lightning cable. The fault sometimes might lie on one of them. Or the problem might not be with your charger at all. So, before you perform any fix, have a look at this list.
Do you really have a broken phone charger?
Your Apple device may itself be faulty. So, try charging a second Apple device, and if that's charging, then the first one might have a problem.
Check your power outlet. Sometimes faulty outlet can prevent your charger from receiving any power.
Check whether your charger is compatible with your Apple device.
Sometimes the charging port of your device may be clogged. So use tweezers or toothpicks to unclog your charging ports, if possible gently.
If you've ruled out these problems, the fault lies in your charger. As we've established earlier, an iPhone charger has two components, a power adapter, and a USB lightning cable. Which means one of the two parts or both of them has faults.
In the next section, we'll explain the best hacks on how to fix broken iPhone chargers.