Category:
How to Get Scratches Out of Apple Watch
We independently research, test, review, and recommend the best products. As an Amazon Associate we earn from qualifying purchases.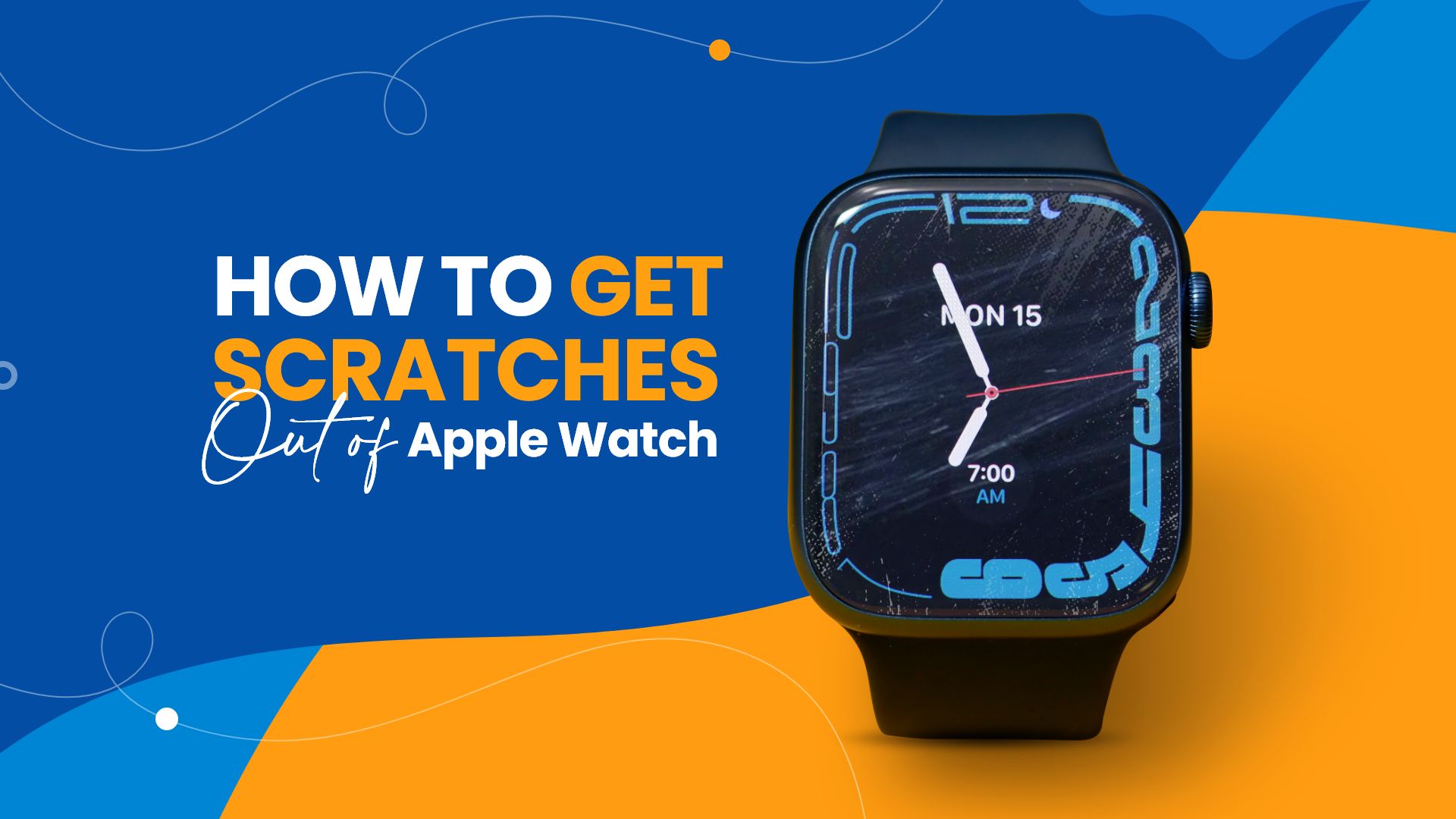 The Apple Watch is a device which, without question, looks slick on our wrists when we are out and about. However, regular usage and the hazards of the elements can result in slight scratches on the screen, which, frankly, no one wants to experience. Suppose you have regrettably experienced some superficial damage to the screen of your Apple watch. In that case, we will explain a few effective ways how to get scratches out of Apple Watch.

How to get scratches out of Apple Watch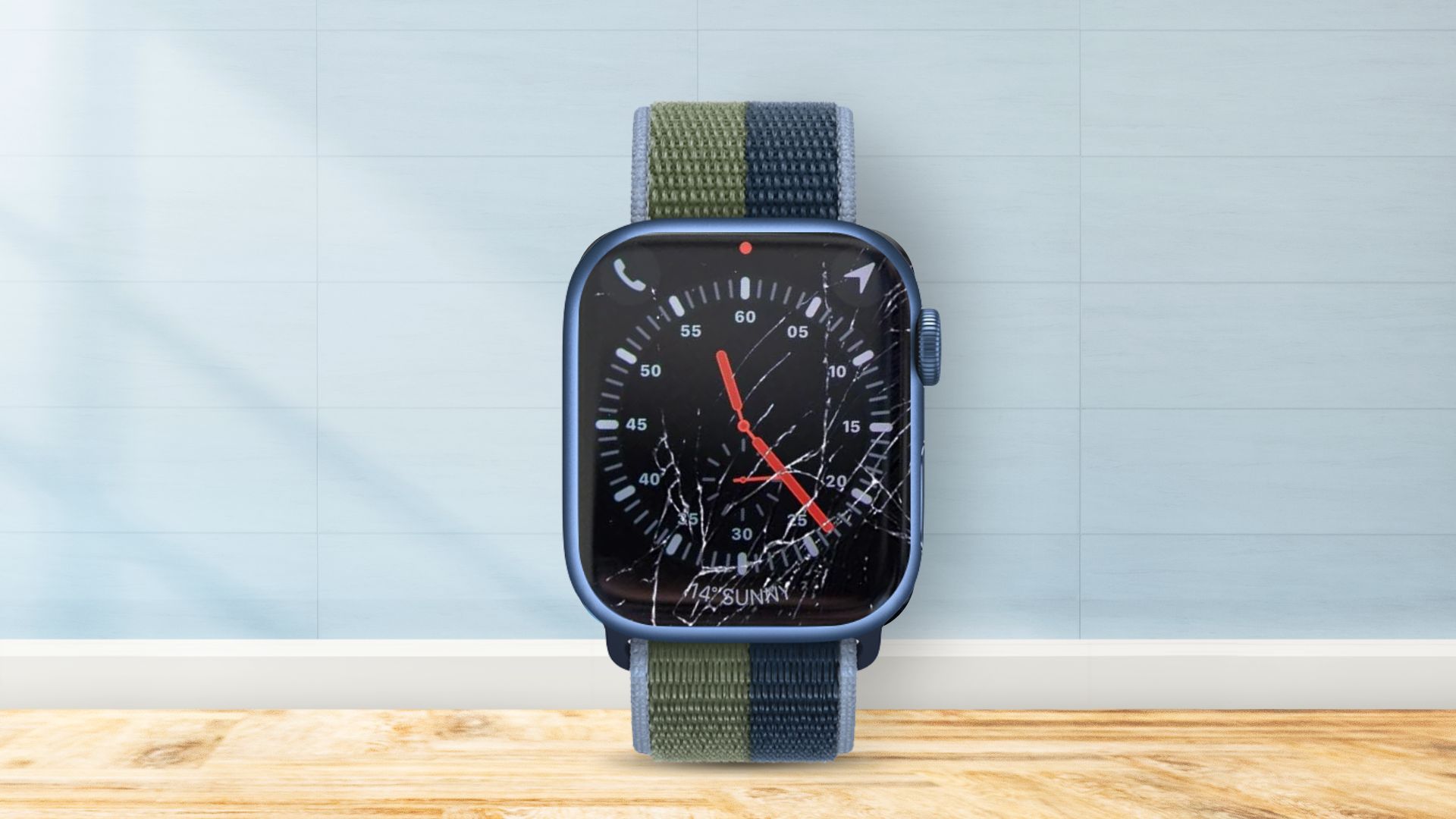 Disclaimer: Do not, under any circumstances, use toothpaste or any other abrasives on your Apple Watch.
It's possible you've just damaged the fingerprint-resistant, oil-repellent coating. Under typical usage, this covering will wear away. However, it may have been damaged without causing damage to the screen underneath.
Apple's Limited Warranty or AppleCare+ does not cover cosmetic damage unless caused by a manufacturing defect. If your Apple Watch has more than cosmetic damage, Apple recommends that you do not continue to use it. Apple Watch cannot be serviced by the user, and Apple does not provide a screen repair or crystal/screen replacement service.
If the problem isn't covered by warranty (or AppleCare+, if you bought it before), your Apple Watch may be eligible for a charged out-of-warranty replacement. To arrange for your Apple Watch to be inspected and determine your available service choices, contact Apple Support (mail-in support may be available if needed), make a Genius Bar reservation, or simply visit an Apple Authorized Service Provider.
Note: Apple does not advocate using cleaning chemicals or polishing or buffing the watch with abrasives, whether or not the screen has been scratched; these will wear away the coating and may (further) scratch the display.
A decent quality screen protector (of the thin film variety) might be able to obscure or reduce the visibility of the mark while also offering some protection against future harm.
How to get scratches out of Apple Watch using lint free cloth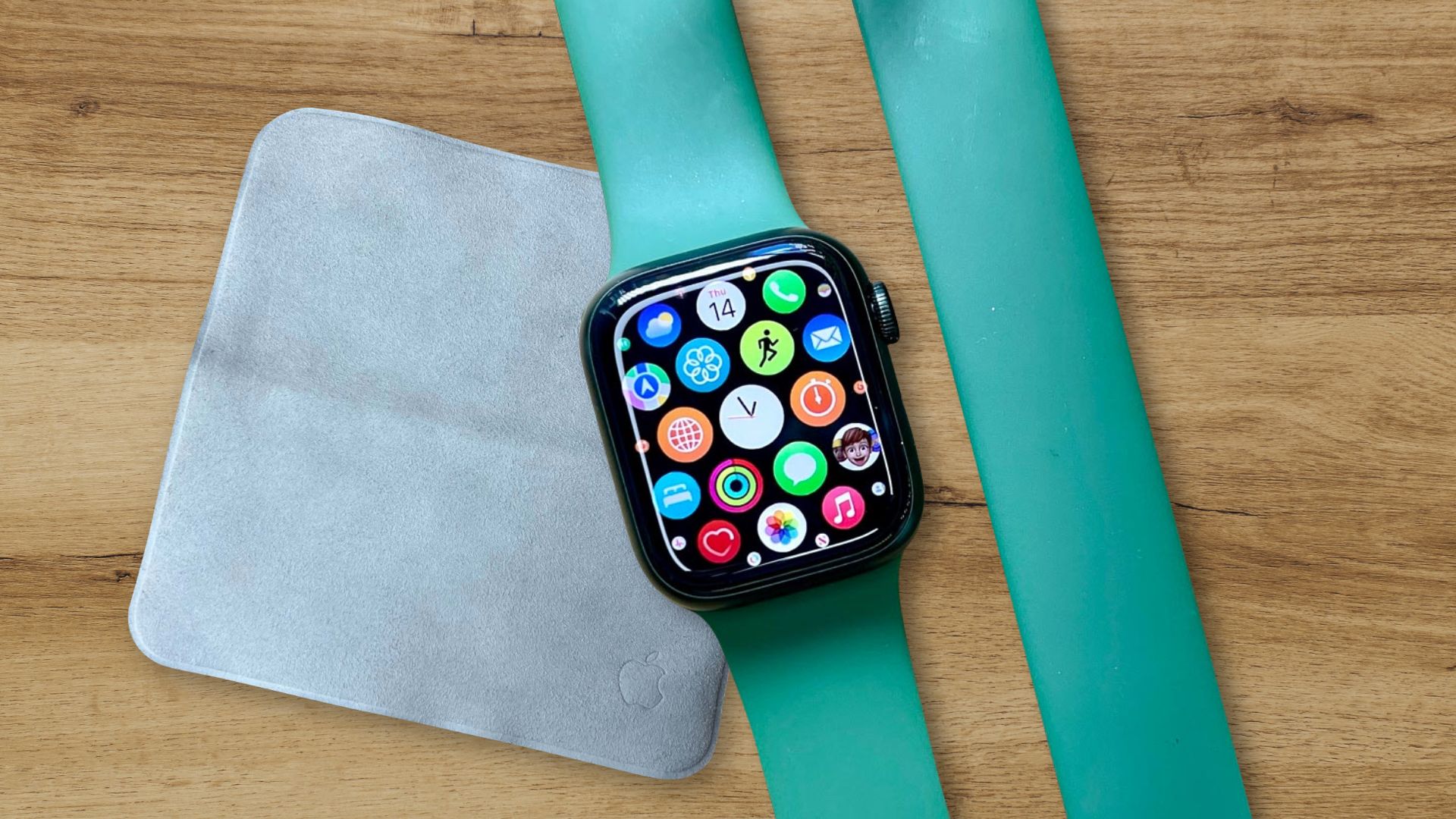 Step 1: Determine exactly how much your Apple Watch screen has been impacted. Sometimes what you see as scratch might be dirt adhering to your Apple Watch screen.
So, we recommend that you wipe the screen thoroughly to rule that possibility out. However, we would advise you to use a microfiber cloth and be extremely careful.
Step 2: Now that you are sure that there are scratches on your Apple Watch, you need to remove it. The technique to remove scratches from the Apple Watch screen is reasonably straightforward if you have the correct product.
Still, you must be very patient and, above all, very careful when doing so. A lint-free microfiber cloth and a cotton swab, similar to the cloth, are required in addition to the glass polishing paste.
Step 3: The process is simple, but we must stress that it must be done with caution. Apply a tiny quantity of paste to the Apple Watch screen and spread it evenly over the whole damaged area with a microfiber cloth.
Actually, the procedure is the same as when cleaning the screen of your iPhone or iPad.
Step 4: You can also use a lint free swab to spread the paste across the Apple Watch screen. Perhaps, the damage to your watch screen was only minor, it could be fixed using this method, and your Apple Watch will seem almost brand new.
How can I keep my Apple Watch from becoming scratched?
Protect the crystal with a plastic screen protector to prevent scratches. Purchase a plastic screen cover for your watch model and brand online. When the screen protector arrives, carefully peel off the back of the plastic and place it on the screen's face.
What's the best way to get scratches out of my stainless steel watch?
Here are the three best techniques you can try to remove scratches from your stainless steel watch:
Use a jeweler's cloth to erase fine scratches to fix the scratched watch screen.
A fiberglass brush can be used to remove scratches from a limited area.
A Styrofoam block meant for cleaning fingernails to remove scratches over an extensive area (sold in a beauty supply store
In conclusion
Let's keep it real, Apple Watch devices are an expensive piece of tech. To ensure they are always looking and working up to par, we must keep these smooth bezels and screens on our Apple Watches clean and scratch-free. Thus, it is wise to know how to remove scratches from Apple Watch.