Category:
How to Send Heartbeat on Apple Watch
We independently research, test, review, and recommend the best products. As an Amazon Associate we earn from qualifying purchases. However, this doesn't affect the recommendations our writers make.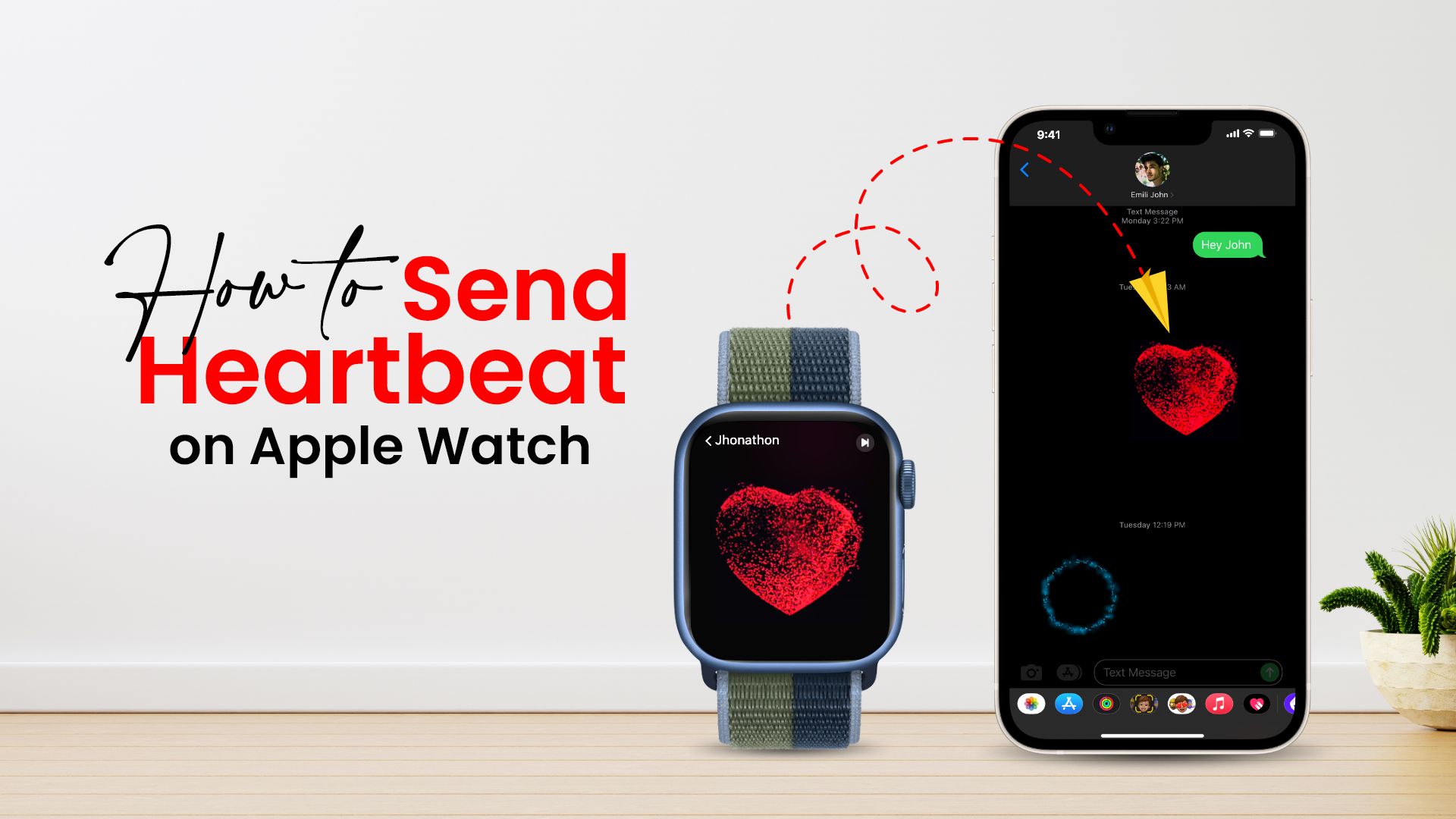 If you happen to possess an Apple Watch, you can send your heartbeat to a friend or family member via your Apple Watch or iMessage as a more personal message that they can receive on their iPhone or Apple Watch. When someone gets your heartbeat on an Apple Watch, they'll experience haptic stimulation. Keep reading to find out how to send heartbeat on Apple Watch.
How to send heartbeat on Apple Watch | Follow these quick tips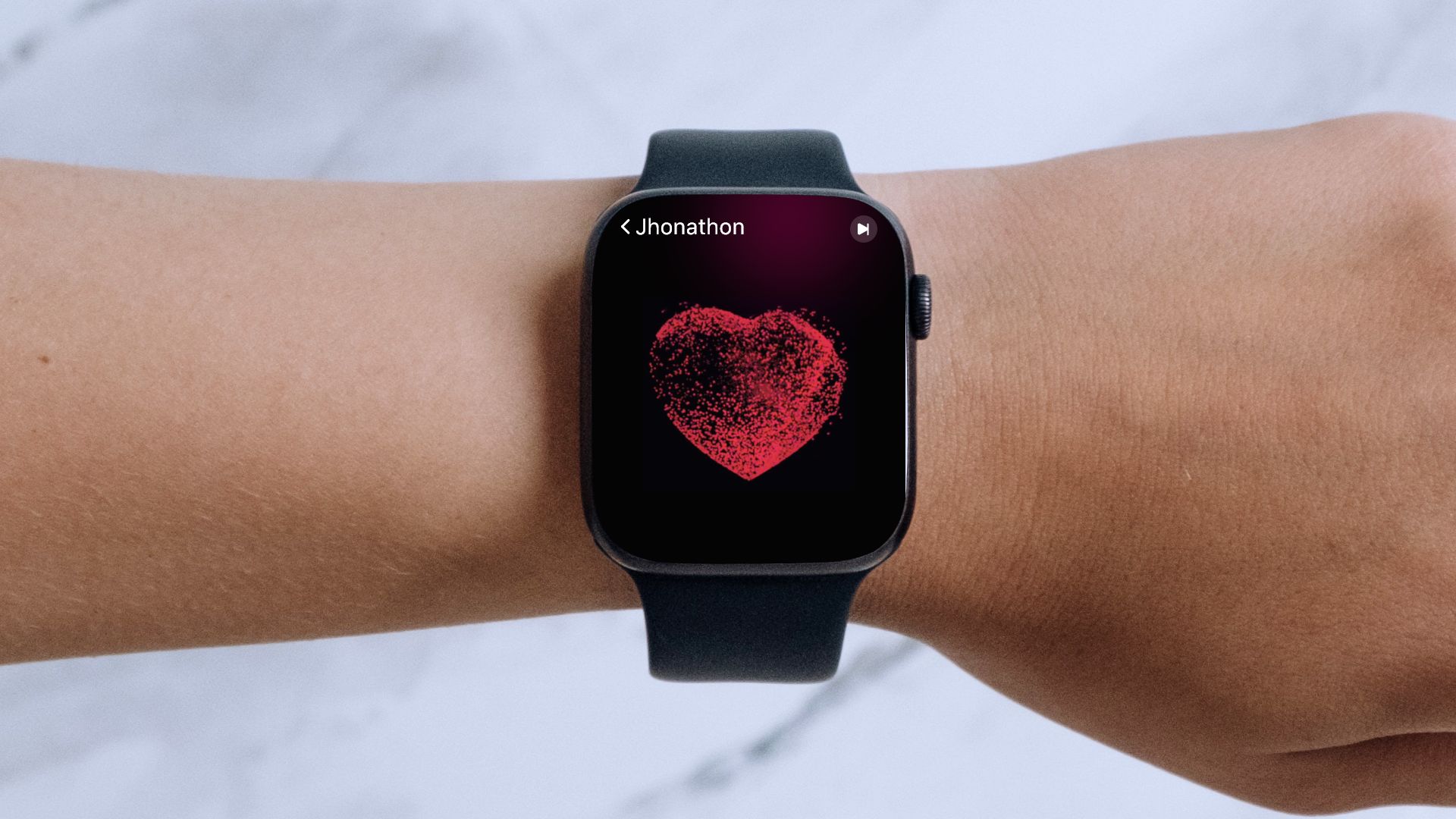 Quick tips:
Get your Apple Watch unlocked.
Enter your passcode, then tap the Digital Crown, which is the dial on the right side of the Apple Watch's shell
This should display a set of icons for your current apps. If this launches an app rather than the app group, hit the Digital Crown again
You won't have the need to enter your passcode if you're wearing your Apple Watch right now
Raising your wrist will cause the display to open if your Apple Watch is already unlocked, but the screen is off.
Tap Messages, then tap a recipient before tapping the Digital Touch tricks Tap the screen with two fingers until the heart emerges and beats
Open Messages on your iPhone and tap the recipient. The message field should be tapped
Select the Digital Touch symbol from the drop-down menu
Tap the canvas with two fingers and keep them there
To transmit the message, let go of your fingers.
Once the heartbeat is sent,
The heartbeat creates a distinct graphic on your recipient's text as it is transmitted
On your Apple Watch's home screen, tap Messages
Tap the Digital Touch symbol, then tap the conversation or person you want to share the heartbeat message to
Tap the screen with two fingers until the heart emerges and begins to beat. To send the message right away, take your fingertips off the screen.
Note: Instead, if you want to know how to send a broken heart on Apple Watch, drag them down the screen before releasing your fingertips.
How to send a heartbeat on iPhone instead
Don't own an Apple Watch and rather send a heartbeat from your iPhone?
Although the iPhone lacks a heart rate monitor, you may still communicate your heartbeat via Messages.
To transmit the heartbeat, open Messages and tap the conversation or person you want to send it to.
Select the Digital Touch symbol after tapping in the message area.
Select the Digital Touch option.
Using two fingers, tap and hold the canvas at the bottom of the screen.
To transmit the message, let go of your fingers. It will show your heartbeat is approaching.
How to send digital touch messages using your Apple Watch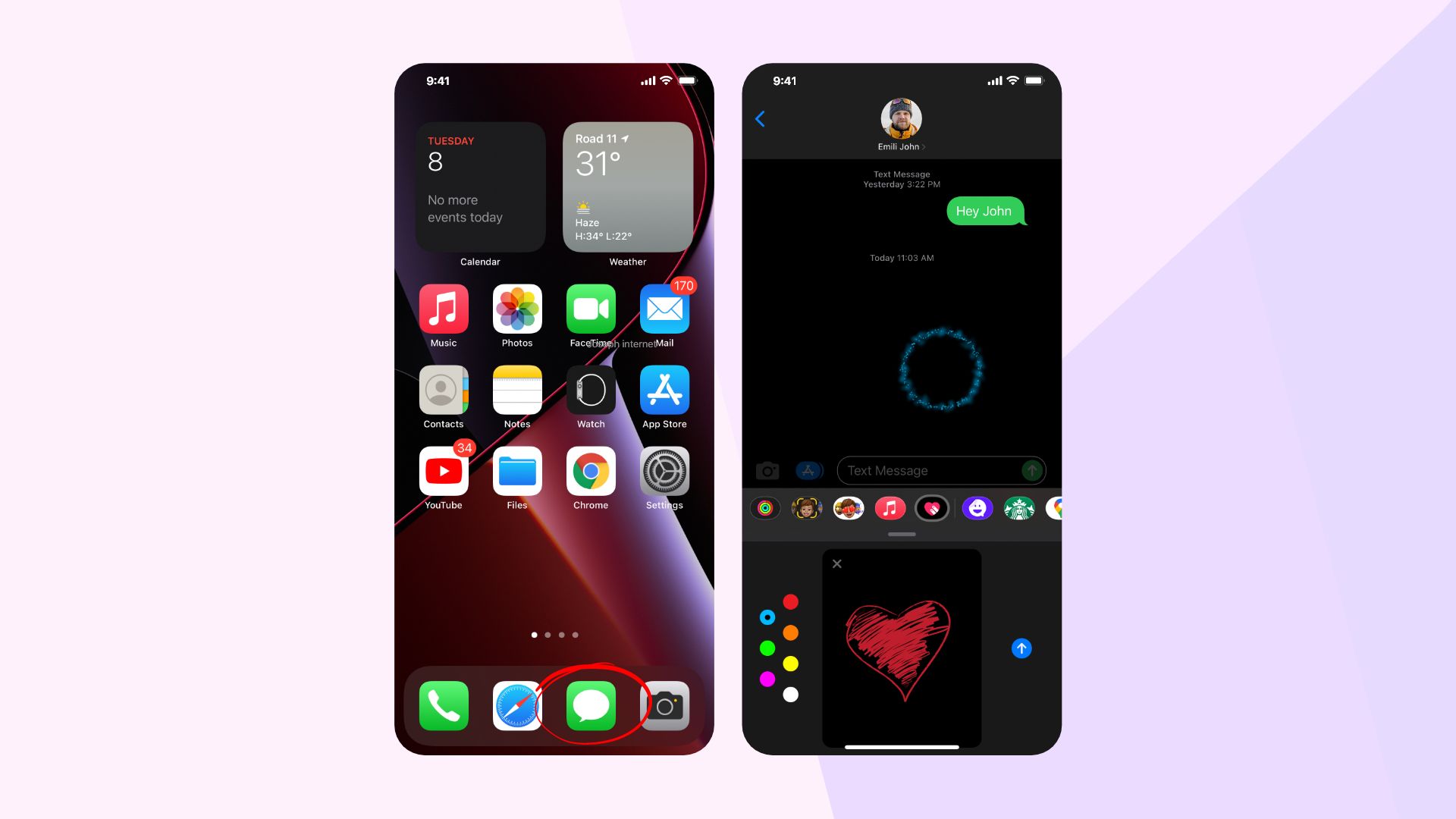 Press on the Digital Crown on the Apple Watch and pick Messages to see your applications
Select a recipient from your messaging app or push firmly on display to send a new message
The symbol that looks like a heart with two fingers over it should be tapped. You'll be given a blank slate on which you may doodle with your finger
To examine your color selections and change colors, tap the colorful dot on the upper right side of your display
Draw artwork or messages on the screen using your finger
To send a message to a contact, tap anywhere on the screen
Press and hold with two fingers to send someone a kiss, fireball, hearts, etc.
How to send a drawing from your Apple Watch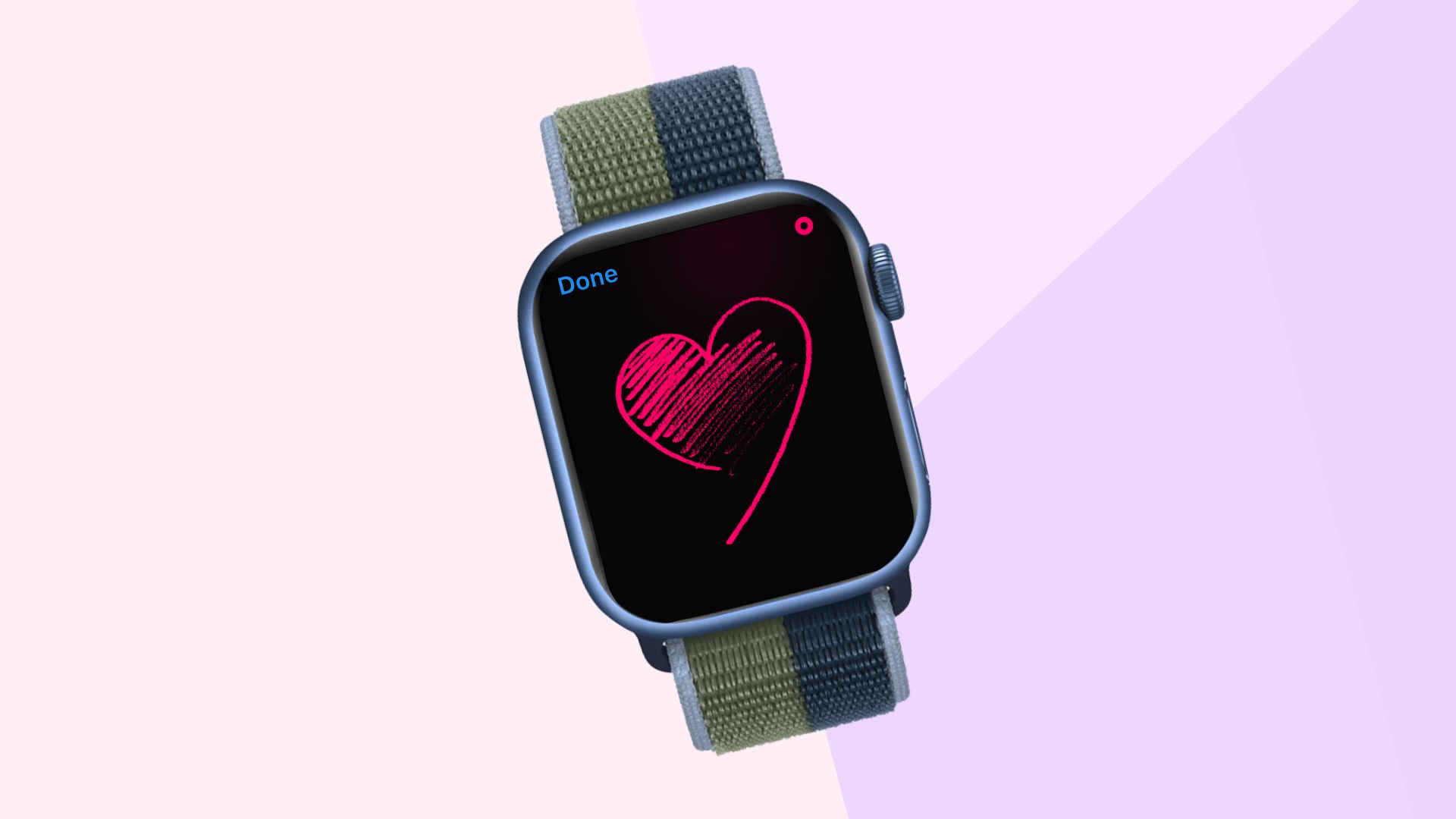 You can draw up sketches for peers who also have an Apple Watch or iPhone running iOS 10 or later using Digital Touch
Tap the notice to see a drawing that someone has sent you
After you've finished writing your message, touch the App icon
To open the painting canvas, press the Digital Touch button
Draw on the screen using your finger
To change the color, tap the dot in the top-right corner
When you're through drawing, touch Done, then Send
In conclusion
If you want to send a personal heartbeat to your dearest ones, this guide on how to send heartbeat on Apple Watch will be beneficial for you. We hope you enjoyed this post and keep sharing those unique messages on your Apple Watch and iPhone.
Related Blog:
How to Unlock Apple Watch Without iPhone