Category:
11 Best Car Chargers for iPhone in 2022
We independently research, test, review, and recommend the best products. As an Amazon Associate we earn from qualifying purchases. However, this doesn't affect the recommendations our writers make.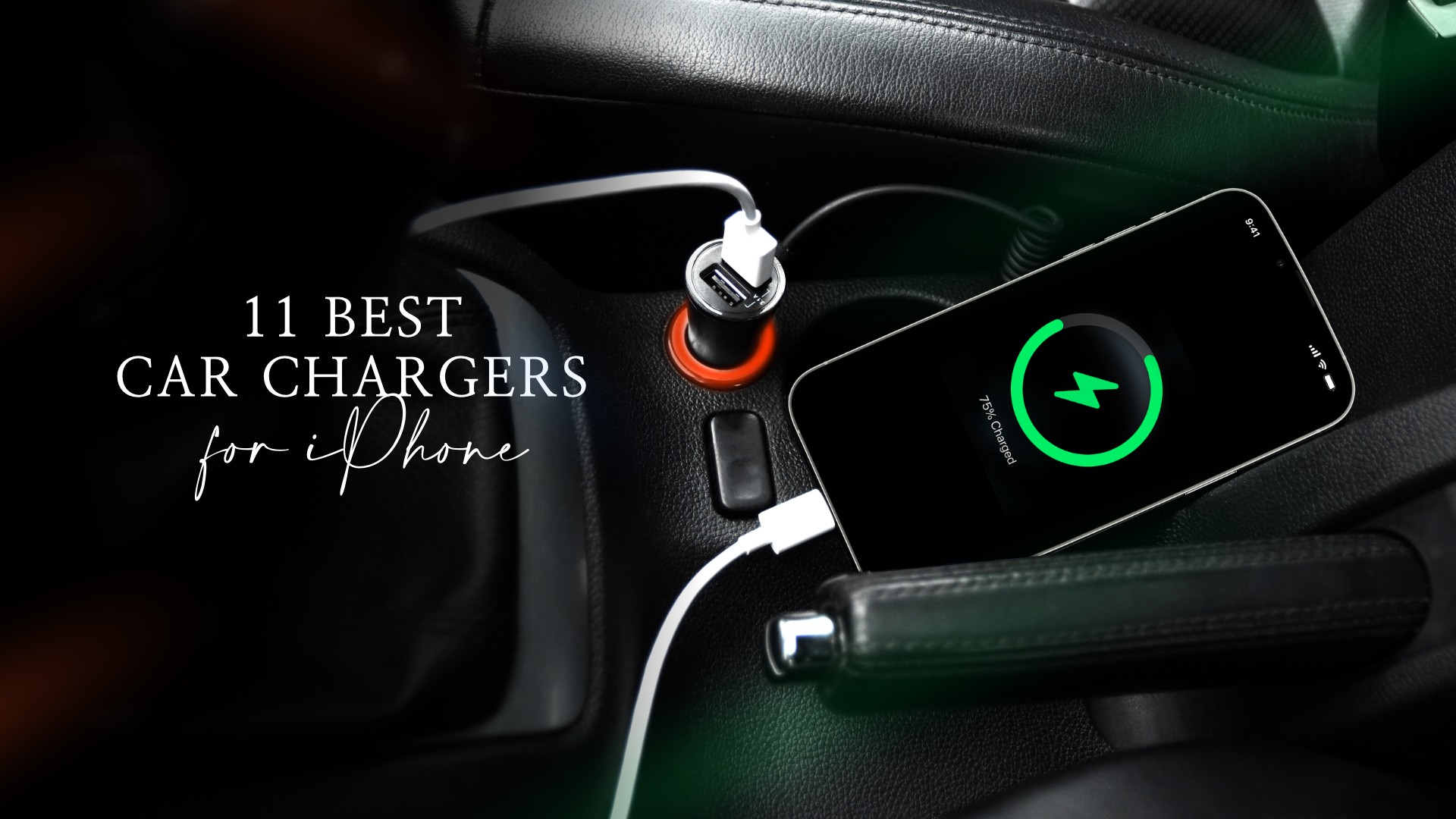 Car chargers are super convenient accessories for your iPhone and a must-have accessory when traveling a long distance. It has been available for handheld phones for a long time, but technological advancements have fine-tuned this simple device. This article on best car chargers for iPhone has listed some of the most convenient and innovative devices.