Category:
10 Best iPhone Leather Cases in 2023
We independently research, test, review, and recommend the best products. As an Amazon Associate we earn from qualifying purchases.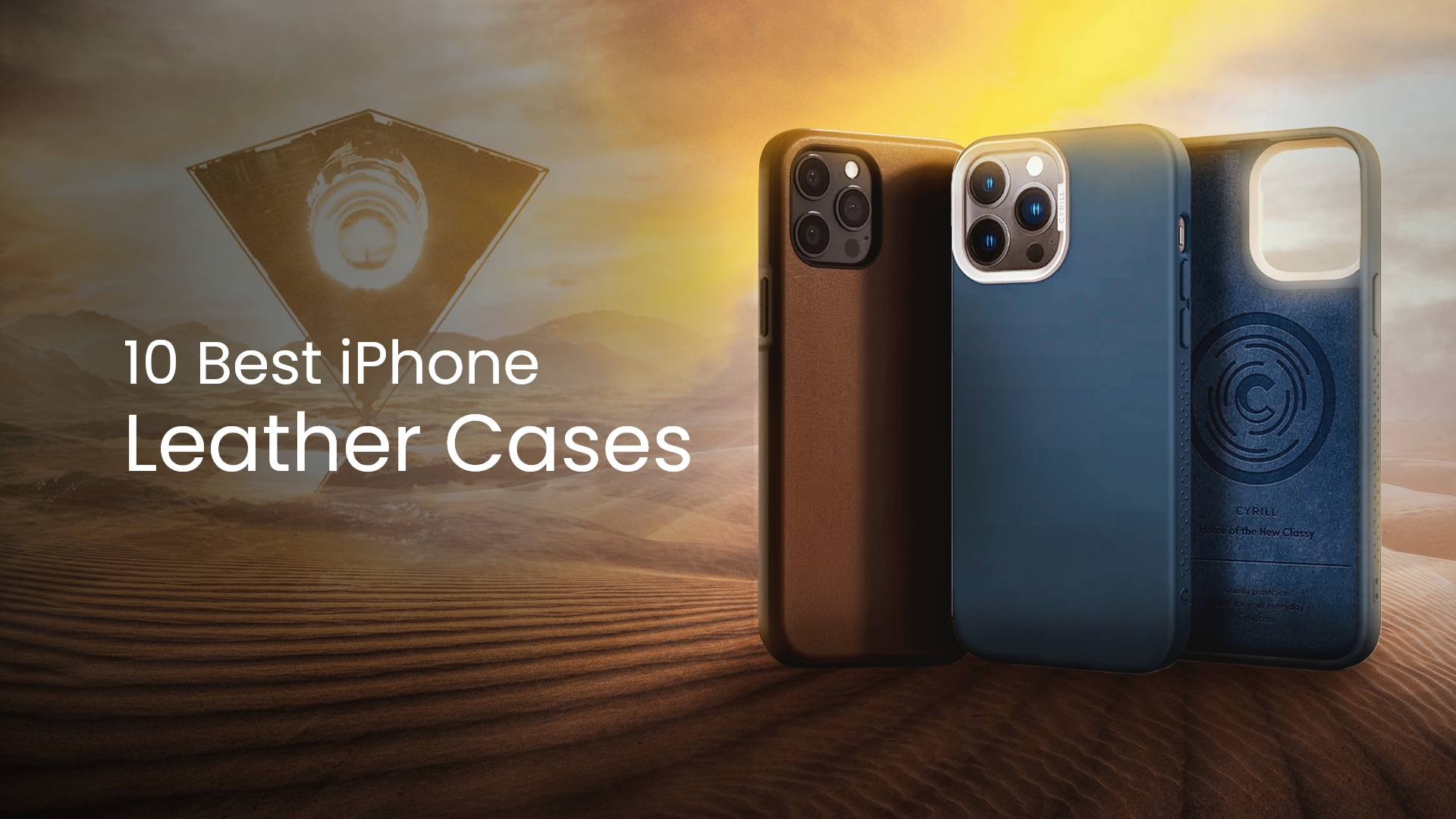 The very last thing you want to do is drop and harm a new iPhone you just purchased. Therefore, an investment in a case is always wise. Leather is an excellent alternative to bulky plastic covers if they put you off, and it will look beautiful even after frequent usage. Consequently, we will mention the best iPhone leather case you can find today.
A detail review guide on the best iPhone leather case | Top 10
Bold statements have traditionally been made using leather. Interestingly, it never goes out of style and is stylish and trendy. A leather case not only enhances the exterior of your iPhone, but it can protect against pesky drops and nudges. Moreover, you can use some of them as wallet cases with your iPhone to store cards, pocket change, etc.