Category:
10 Best Waterproof Cases for iPhone 12 in 2022
We independently research, test, review, and recommend the best products. As an Amazon Associate we earn from qualifying purchases. However, this doesn't affect the recommendations our writers make.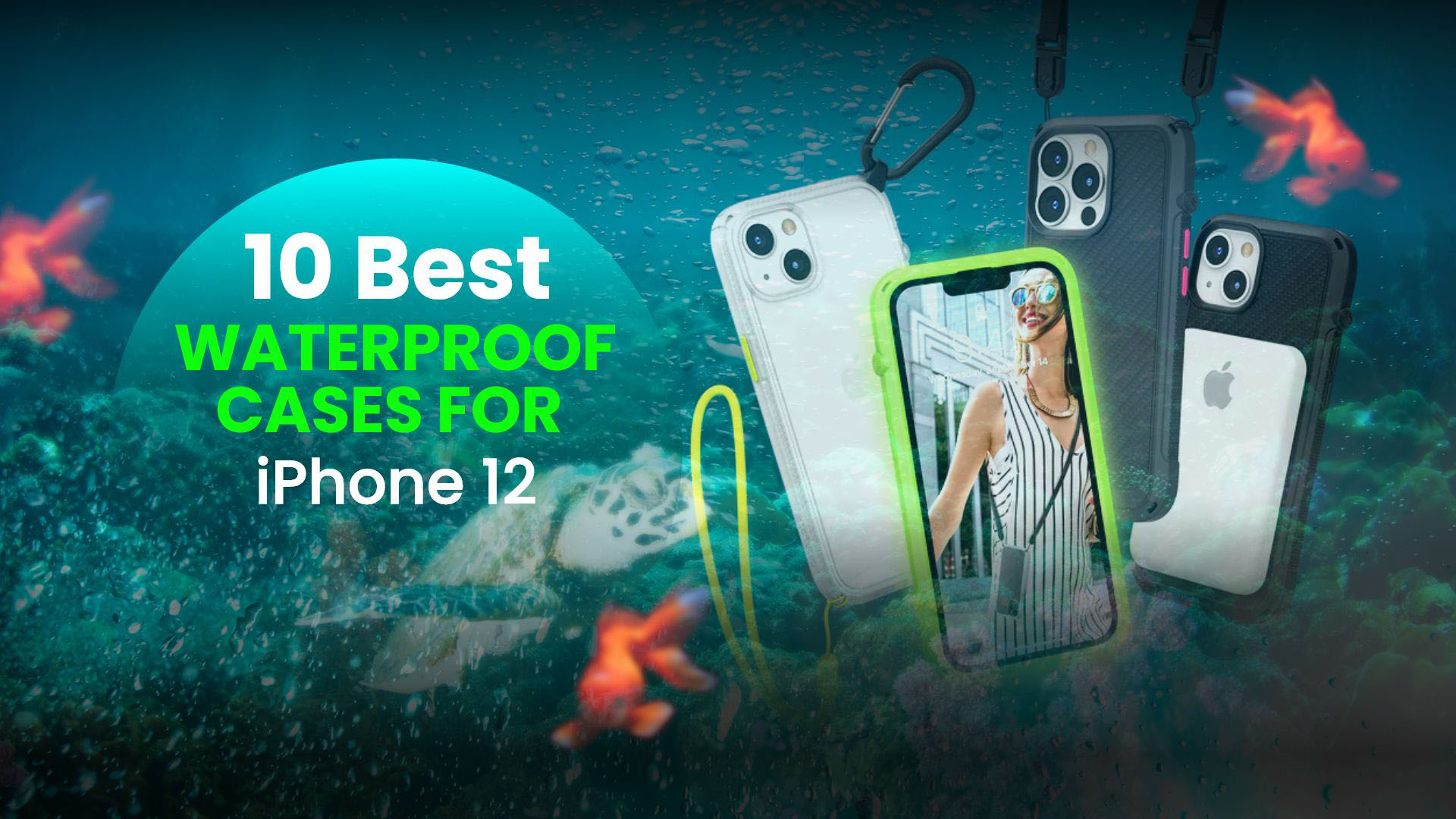 It's no secret that waterproof cases protect your expensive iPhone from the elements, whether you're lounging by the pool or doing adventurous water sports. So, let's look at the best waterproof cases for iPhone 12 to get you started.