Category:
How to Connect Two Bluetooth Speakers to One iPhone
We independently research, test, review, and recommend the best products. As an Amazon Associate we earn from qualifying purchases.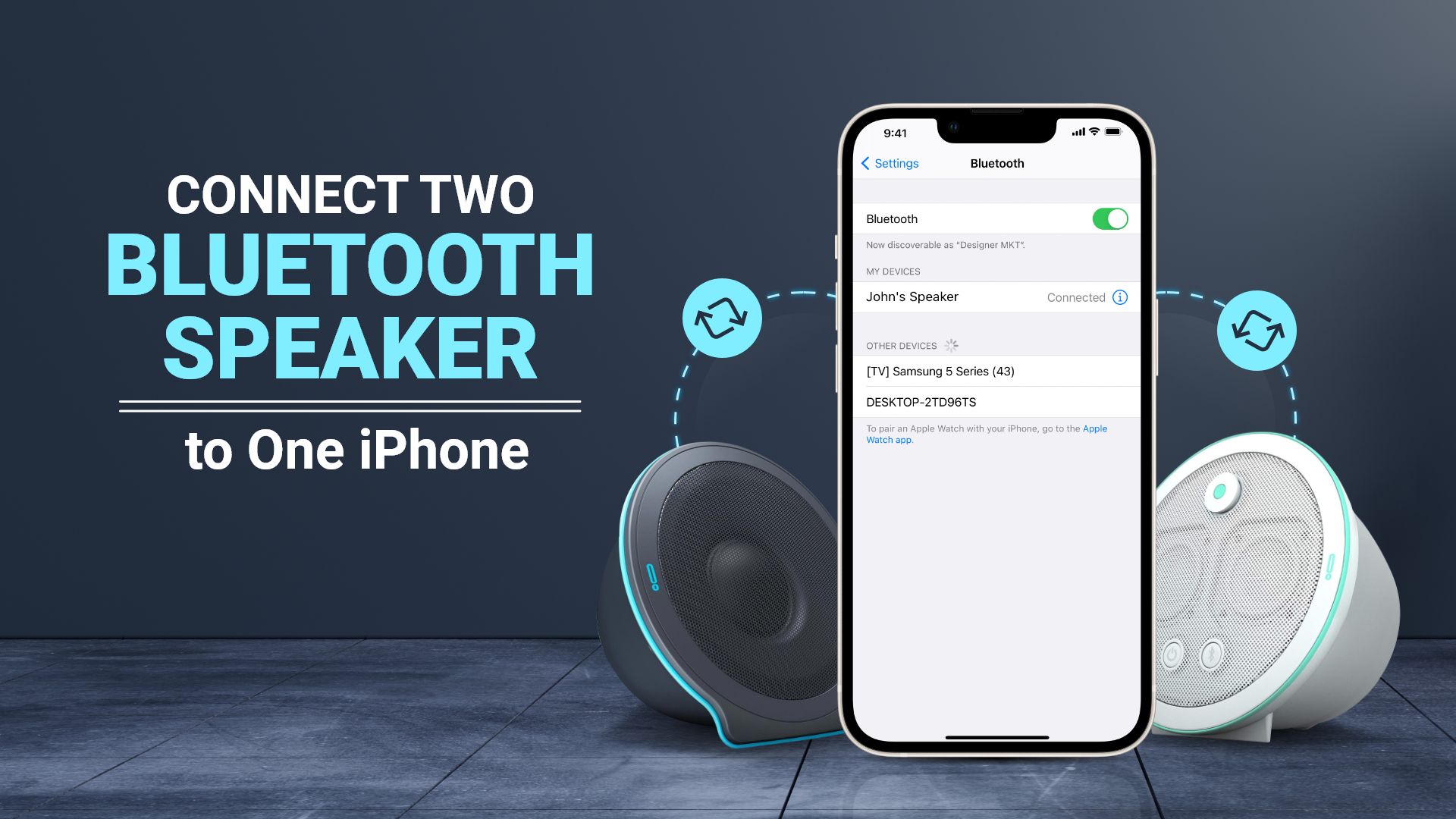 Bluetooth speakers are awesome. And, when linked to your iPhone, provide a broader listening experience. However, have you ever wondered how to connect two Bluetooth speakers to one iPhone? Read on to find out exactly how.
Discover how to connect two Bluetooth speakers to one iPhone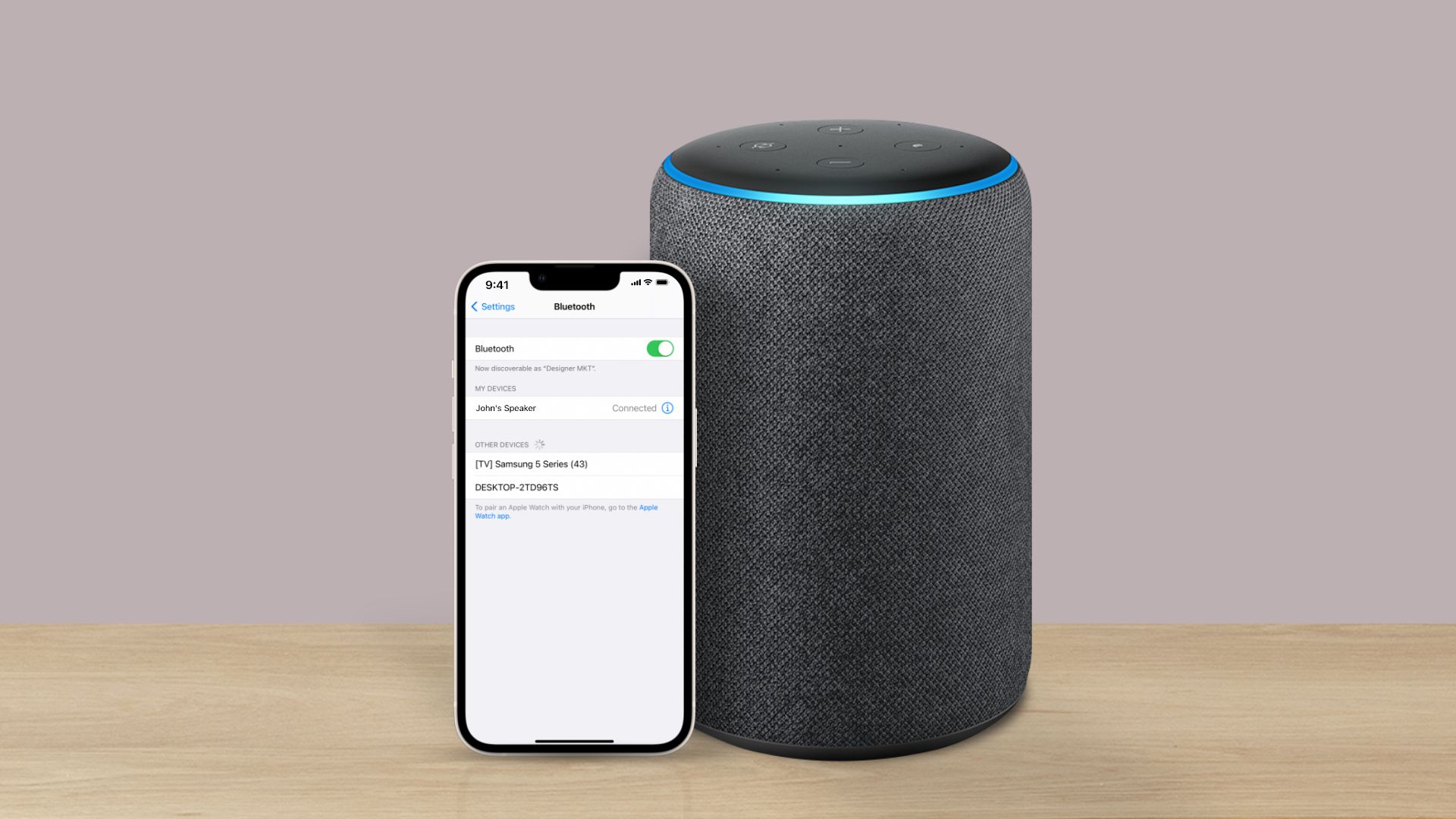 You can connect multiple Bluetooth devices to iPhone depending on your phone's equipment and Bluetooth version.
The iPhone has audio-sharing features, allowing you to listen to audio and connect two Bluetooth speakers simultaneously on iPhone.
Follow these instructions to connect multiple Bluetooth speakers to iPhone:
Connect one of the speakers and listen to or watch a video
Go to Control Center. Tap the Airplay icon to choose the connected wireless speakers or headphones for simultaneous audio output. If you deselect any of these, audio will not be shared on that device
To access more options, tap the music icon. Devices that are currently connected and playing some music will be seen
Please look for the share option and select it. When you press the button, the iPhone will look for compatible speakers and begin sharing music with them
Select "Share Audio" from the drop-down menu
After all of your devices have been successfully connected, you may change the volume of each device separately.
How do you connect two Bluetooth speakers to one iPhone using various methods
To play audio from a single Apple connected device from two Bluetooth devices, you'll need:
iOS 6 and later versions iPhones
Two or more Bluetooth speakers that are compatible with third-party apps and include built-in audio cable connections
A wireless router to guarantee that all associated devices, such as the Bluetooth headphones and iPhone, are connected to it simultaneously
The key steps for setting up a Bluetooth connection on several devices are as follows:
Step 1: Go to Settings > Bluetooth on your iPhone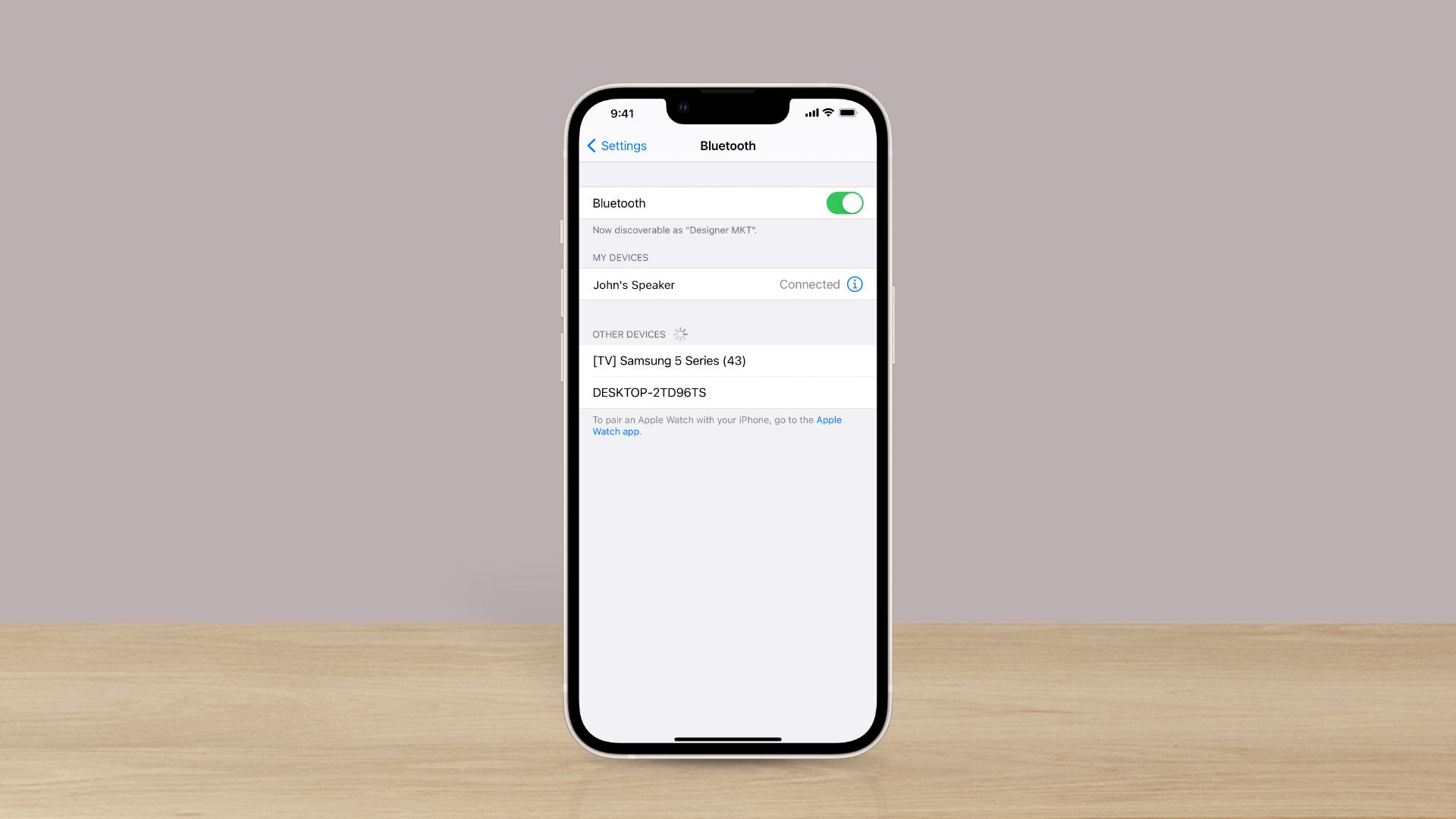 Ensure that Bluetooth is enabled and discoverable. You'll also need to have the most recent version of iOS loaded on your smartphone.
Go to Settings > General > About and look for software version 6 or later at the top of the page to see if this applies. Depending on the OS version on your device, this setting may display differently.
Step 2: Make sure both speakers are turned on.
Check to see that all of your gadgets are turned on and visible. This phase may take a few minutes.
Step 3: From the Bluetooth settings, connect the speakers.
When both speakers have been found, choose one and connect it using your iPhone/iPad instructions.
This is sometimes accomplished by inputting a passcode (the same Bluetooth passcode displayed on your speaker) and other times by simultaneously hitting buttons on both speakers.
Tip: Try connecting each speaker with minimal lag time between starting and finishing the procedure.
Making Use of a Wireless Router
This step will be significantly easier if you have a wireless router
You won't have to use Bluetooth to connect, which might be challenging if the devices are too far apart to be able to hear each other well
Note: The only major issue with AirPlay over WiFi is bandwidth; there isn't much of it, so don't try to stream an HD movie over it.
Stream audio to two Bluetooth speakers using AirPlay
Using AirPlay 2-compatible speakers or smart TVs, streaming music, podcasts, and other audio, you can play audio seamlessly across many speakers in your home. Alternatively, use AirPlay to play different audio in each room.
Play something on your iPhone, then use Control Center to control where it plays:
On your iPhone, go to Control Center
Swipe downwards from the upper-right corner of the screen on an iPhone X or later
Swipe upwards from the bottom edge of the screen on an iPhone 8 or earlier or iOS 11 or before.
Tap AirPlay after touching and holding the collection of controls in the upper-right corner.
Tap each speaker where you wish the current audio to be played.
Reminders:
You'll need to repeat the process after each track to track forward. Both speakers should light up briefly before shutting off, indicating that they are connected through WiFi
Only the specified devices will get a signal if you attempt to play an audio file without selecting both speakers on-screen. Keep in mind that you'll be able to listen to audio on your iPhone while playing items via both speakers
One Bluetooth device, however, has no power over another. Make sure just one device is playing sound at maximum level; otherwise, other devices may not be able to hear you.
In conclusion
While streaming audio to one Bluetooth speaker sounds normal, there are certain times when one might need to broaden their horizons. We hope this post will help you stay connected to more than one Bluetooth speaker device while on your iPhone.