Category:
How to Pair Sony Speaker to iPhone
We independently research, test, review, and recommend the best products. As an Amazon Associate we earn from qualifying purchases.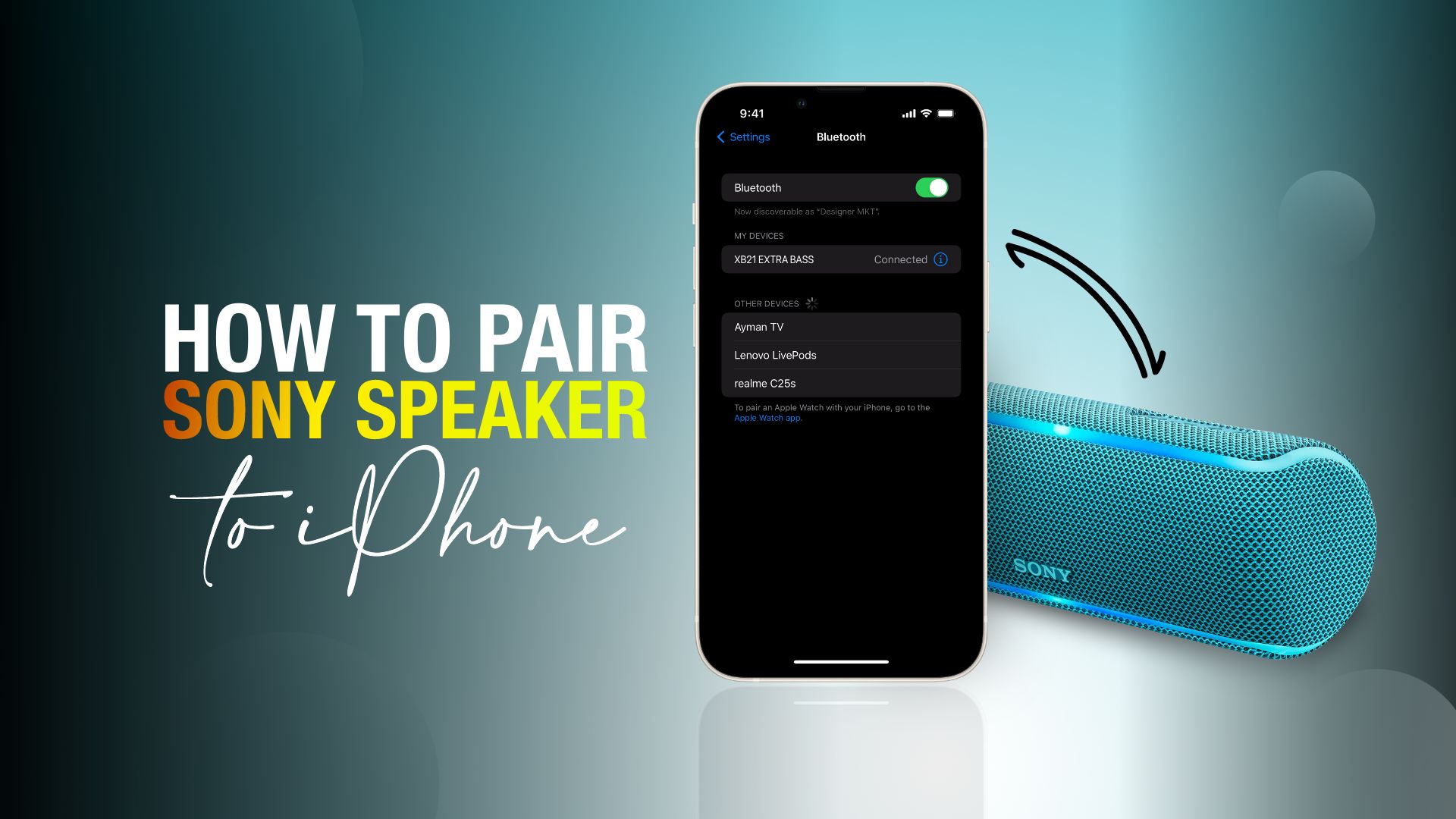 Do you have a cool sound system and have been wondering how to pair Sony speaker to iPhone? Connecting an external speaker to your iPhone can have many benefits, such as hosting a party or at school. Therefore, read on as we explain a couple of ways on how you can do this the right way.
A guide on how to pair Sony speaker to iPhone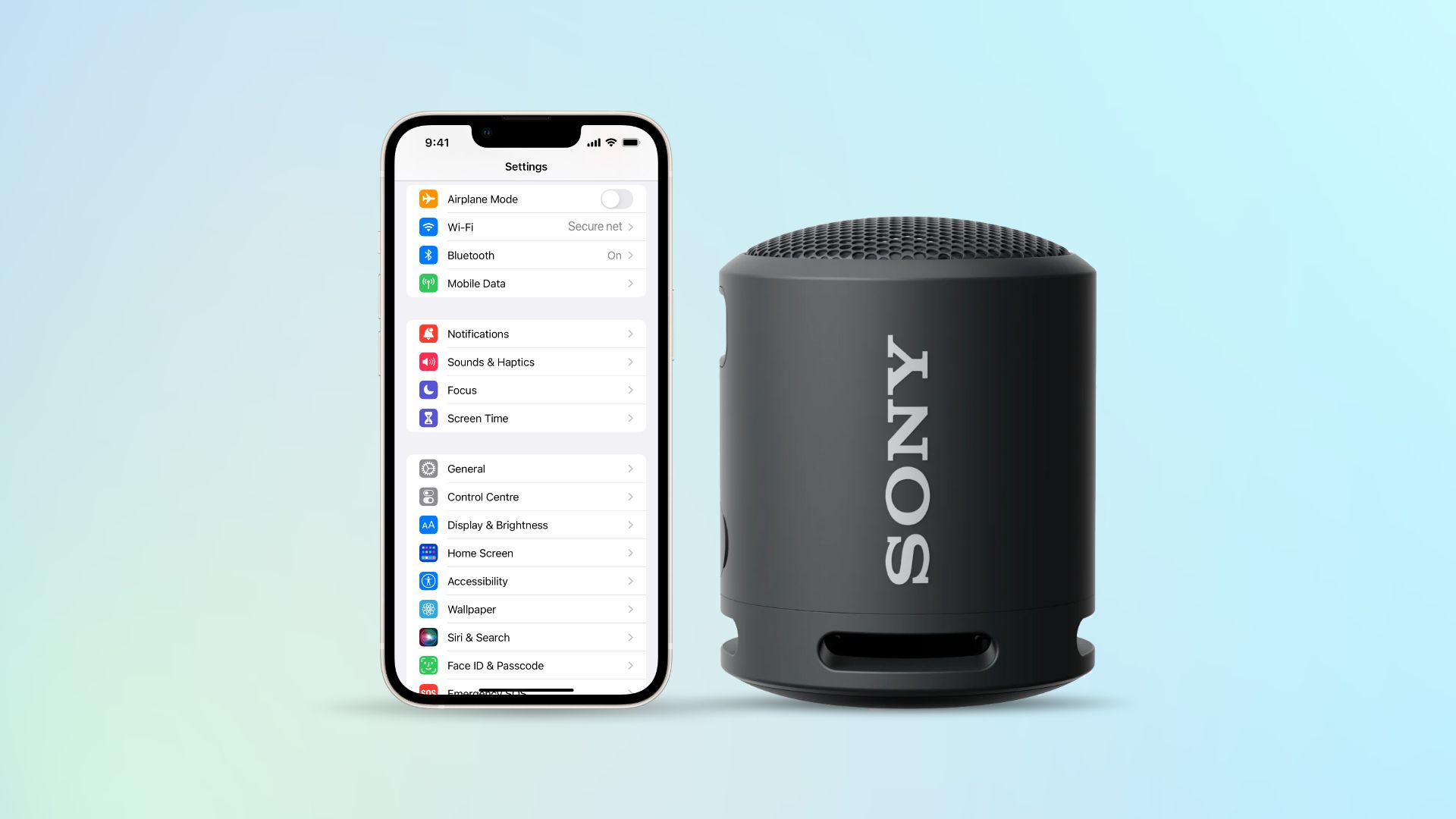 Before learning how to connect a Sony speaker to your iPhone and then to a Bluetooth speaker, check sure Bluetooth is enabled on your phone.
Follow these next steps to enable Bluetooth on your iPhone:
Select Settings from the drop-down menu
Toggle Bluetooth on or off
Press plus hold the dedicated Bluetooth button until it becomes green
Your iPhone's Bluetooth will now be turned on
Note: This applies to all iOS-based devices.
It is only necessary to connect a Sony speaker to an iPhone once. When a Bluetooth speaker is switched on after it has been properly linked with an iPhone, it should connect right away.
Make sure your speaker is completely charged, switched on, and ready to use
Connect your phone to the Sony speaker
On your iPhone, open the Settings app
Bluetooth should be switched on and chosen.
In the Other Devices area of the list, look for the Bluetooth speaker (It might take a few seconds for it to show)
When the speaker displays, click the device name to connect
It literally takes few seconds to pair the two devices. When you're done, the screen's status changes to Connected.
Our Suggestion: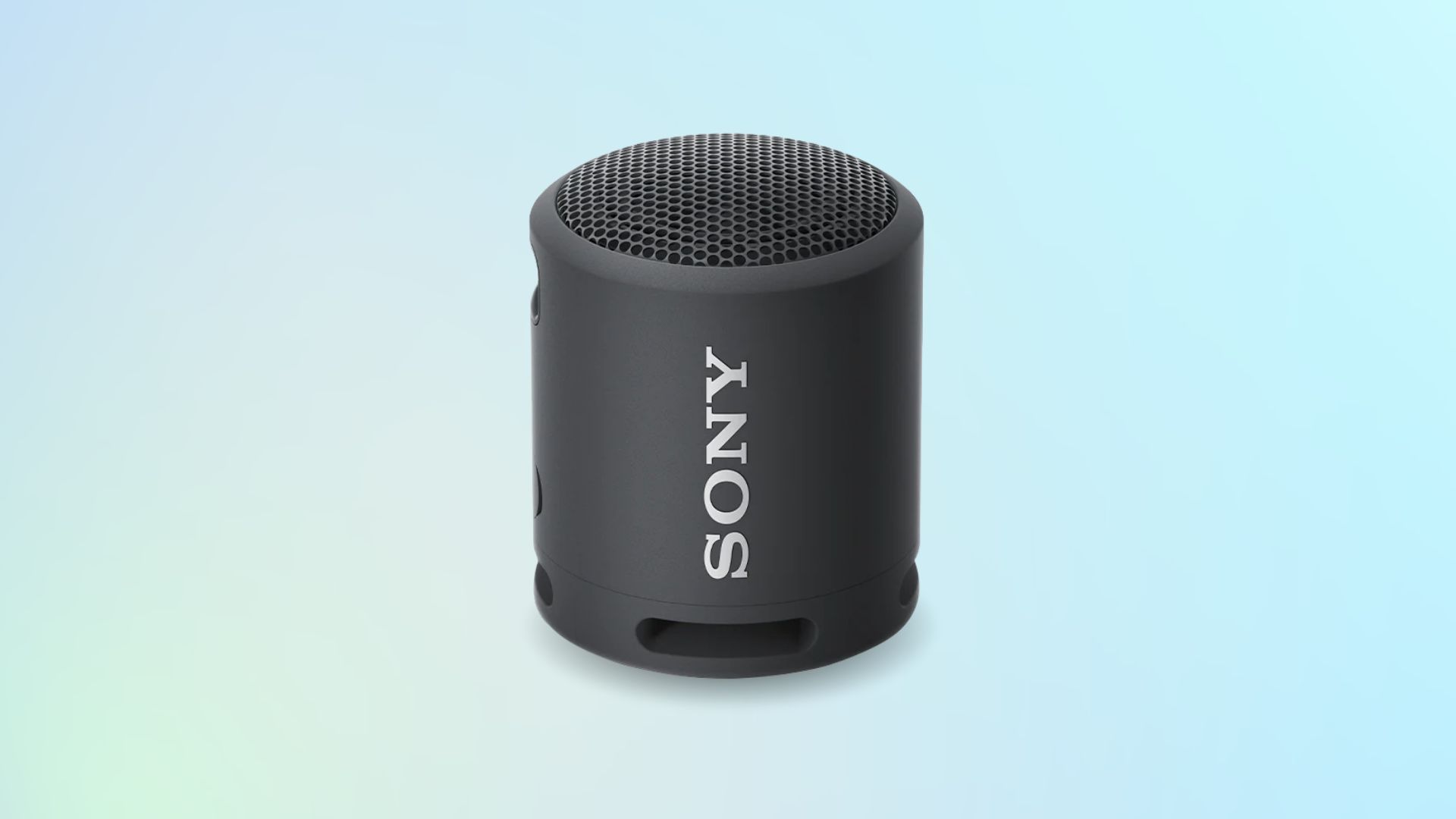 Features:
Powerful Bass for a powerful, deep sound
The Sound Diffusion Processor disperses sound across a large area.
Water- and dust-resistant (IP67 rated)
Battery life of up to 16 plus hours with indication bar
A multiway strap is integrated into the compact, portable design.
How to Detect a Bluetooth Speaker on iPhone
To know how to connect to Sony speaker, you must first set it into pairing mode, which causes it to reply. The following steps will show how to link the two devices:
On your iPhone, go to Settings
Bluetooth should be selected
The Sony speaker will appear on the screen if your iPhone's Bluetooth is switched on
Then, on your iPhone, tap the name that displays and wait for it to link with the speaker.
Enabling Paring mode on iPhone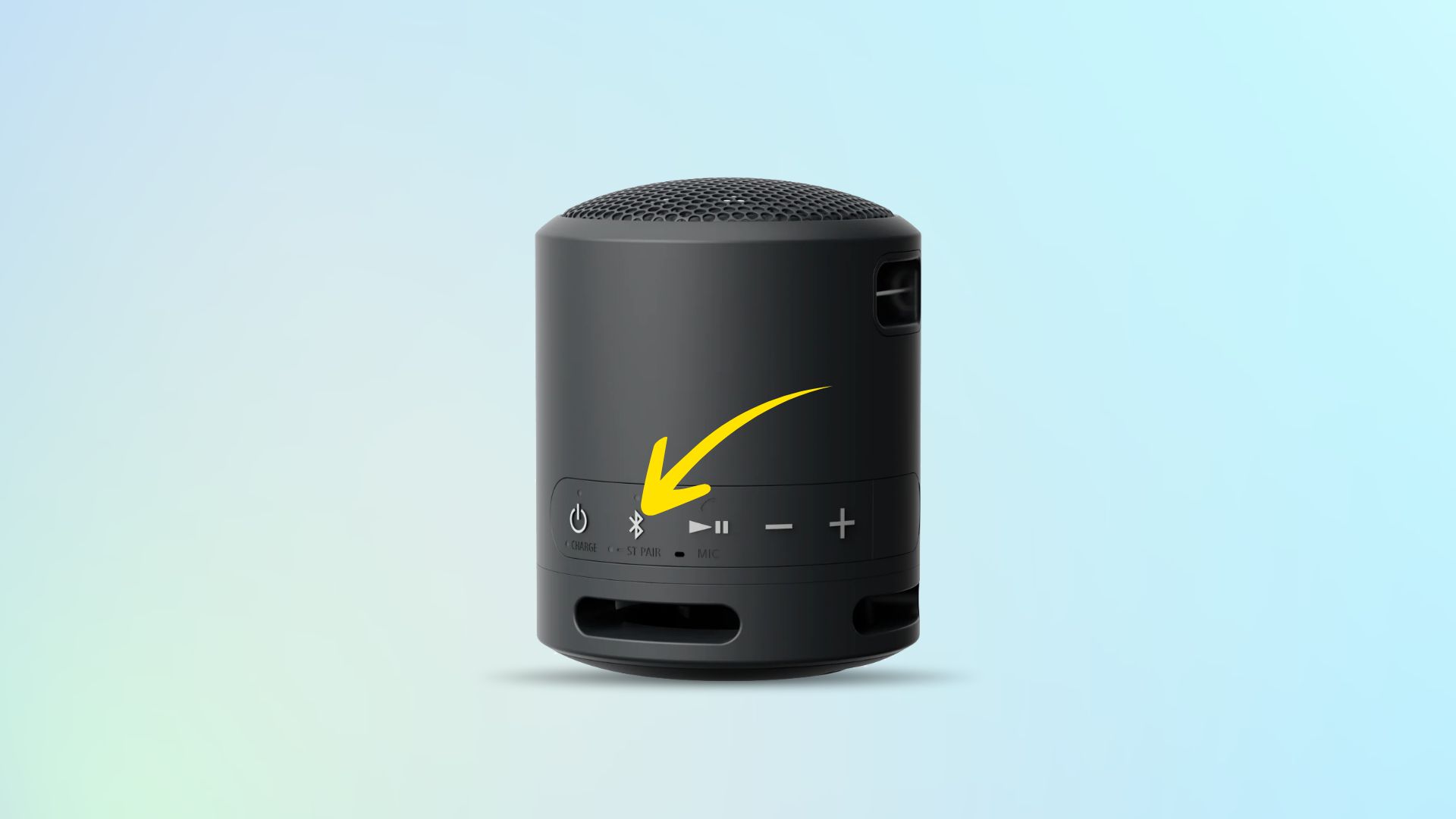 For the first setup, switch on the Sony speaker and let your iPhone discover it. While each speaker has its own method for entering pairing mode, these two suggestions should help you get your speaker to cooperate quickly. Consult the user guide given by the manufacturer if the ideas below do not apply to your speaker.
After turning off the speaker, press and hold the Power button to switch it back on, pushing and holding the Power button puts many Sony speakers into pairing mode. The speaker generally makes a noise or flashes its light indication fast while in pairing mode.
The Pairing button should be softly pressed and held. A dedicated coupling button is found on some Sony speakers. Find a Bluetooth symbol next to a button on your device and press to hold it until the speaker emits a sound or the light indicator on the speaker flashes rapidly.
Why isn't my iPhone working with my Sony Speaker?
If you still haven't mastered the pairing Sony speaker process, there's usually an easy remedy if your iPhone won't connect to your Bluetooth speaker after you've tried everything. It's conceivable that your iPhone's Bluetooth is switched off or that the iPhone is too far away.
Changing Bluetooth name on iPhone
You have two choices for altering the Bluetooth name on an iPhone.
To begin, click Settings > General > About > Name and change your phone's name to something unique.
Alternately, navigate to Settings > Bluetooth > Select a Bluetooth item to connect > Name. After that, give it a new name.
Final statements
As you can tell, it is pretty straightforward to start paring up your Sony speaker to your personal iPhone. We hope this how to pair Sony speaker to iPhone post will be of assistance to you as you have the run-down on a new listening experience.