Category:
How to Find Out if You Have AppleCare – Full Guide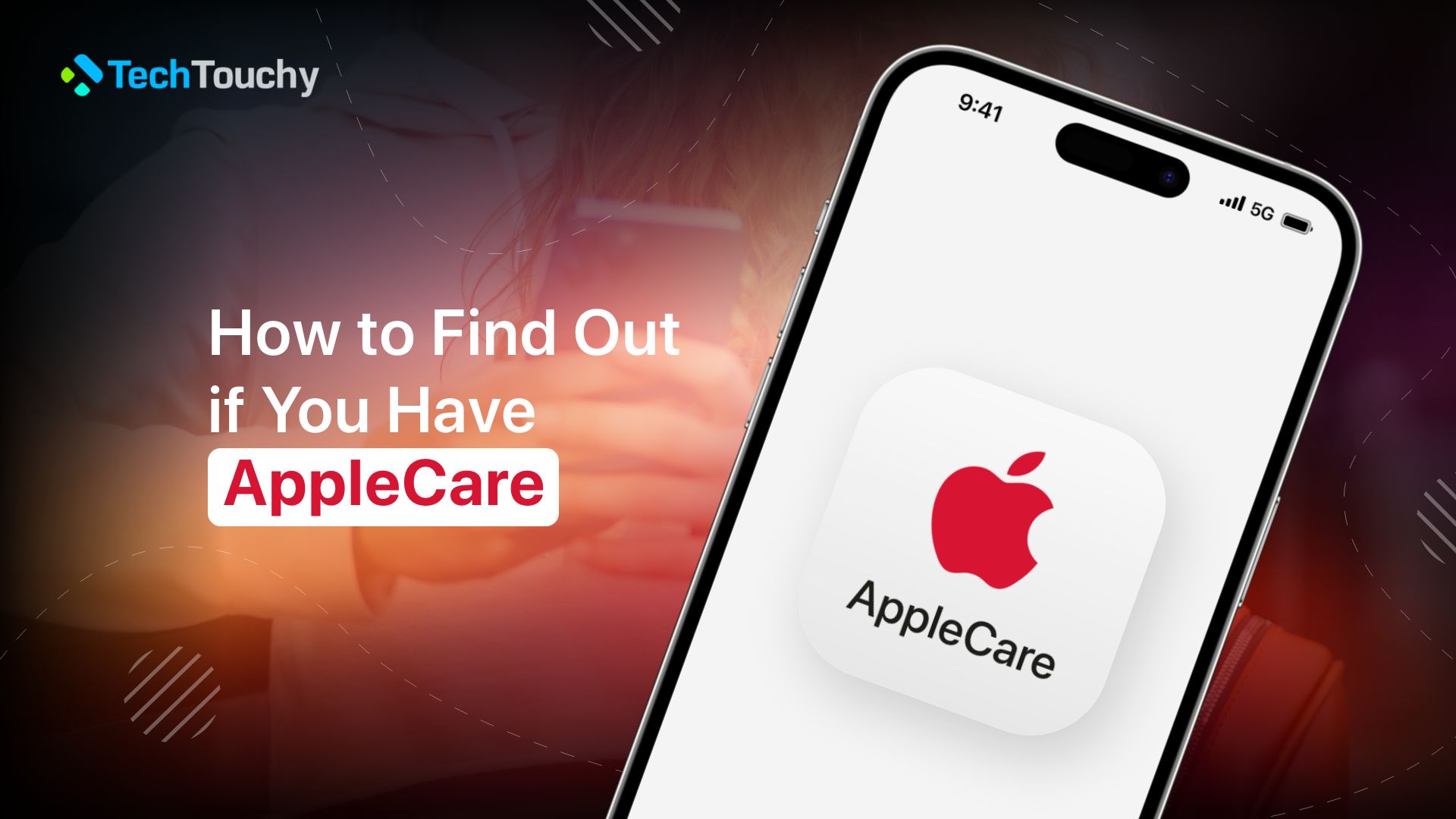 While planning to buy a new device, the risk associated with its usage becomes a major concern. The same goes for using any IOS device. Any type of external or internal damage, cracking, or hardware issues can completely snatch away your joy of exploring new gadgets. All of these can be skipped by maintaining safe usage. Still, there is some probability of facing unwanted situations. To minimize all these risks, Apple offers a customer service policy called AppleCare. In this article, we will discuss
how to find out if you have AppleCare.
Apple provides this assistance through warranty and coverage. As AppleCare coverage is limited, the extended versions of this service give further advantages through the insurance policy. Customers can assume the risk based on their usage and go for this facility. Before jumping into the method of finding this service, let's know briefly about AppleCare.
What is AppleCare?
AppleCare is a type of customer service that gives you a limited warranty along with one-year coverage on Apple devices during the policy period. Moreover, this service is free of use. It prioritizes 24/7 tech support for IOS users. AppleCare mainly emphasizes the manufacturer's defects, including other hardware issues that have not been caused by you after purchasing or using the device.
It also offers 90 days of service availability for complimentary technical support. But AppleCare will not take responsibility for any type of accidental damage like screen cracks or liquid spills. If these happen, you have to pay AppleCare for further assistance. Despite this, the service minimizes the risk of getting no coverage at all.
How to Find Out If You Have AppleCare for an Apple device?
You can find out about AppleCare through different methods. Websites that contain information about this service can be on your priority list for finding out how to check for AppleCare. Moreover, you can use your Apple device as an AppleCare checker. Let's find out the methods on how to check if you have AppleCare.
Method 1: Check the Apple Coverage on iPhone or iPad
If you are an iPhone or iPad user, check whether your Apple device has AppleCare coverage or not. This can be done from your device's settings. Here's how: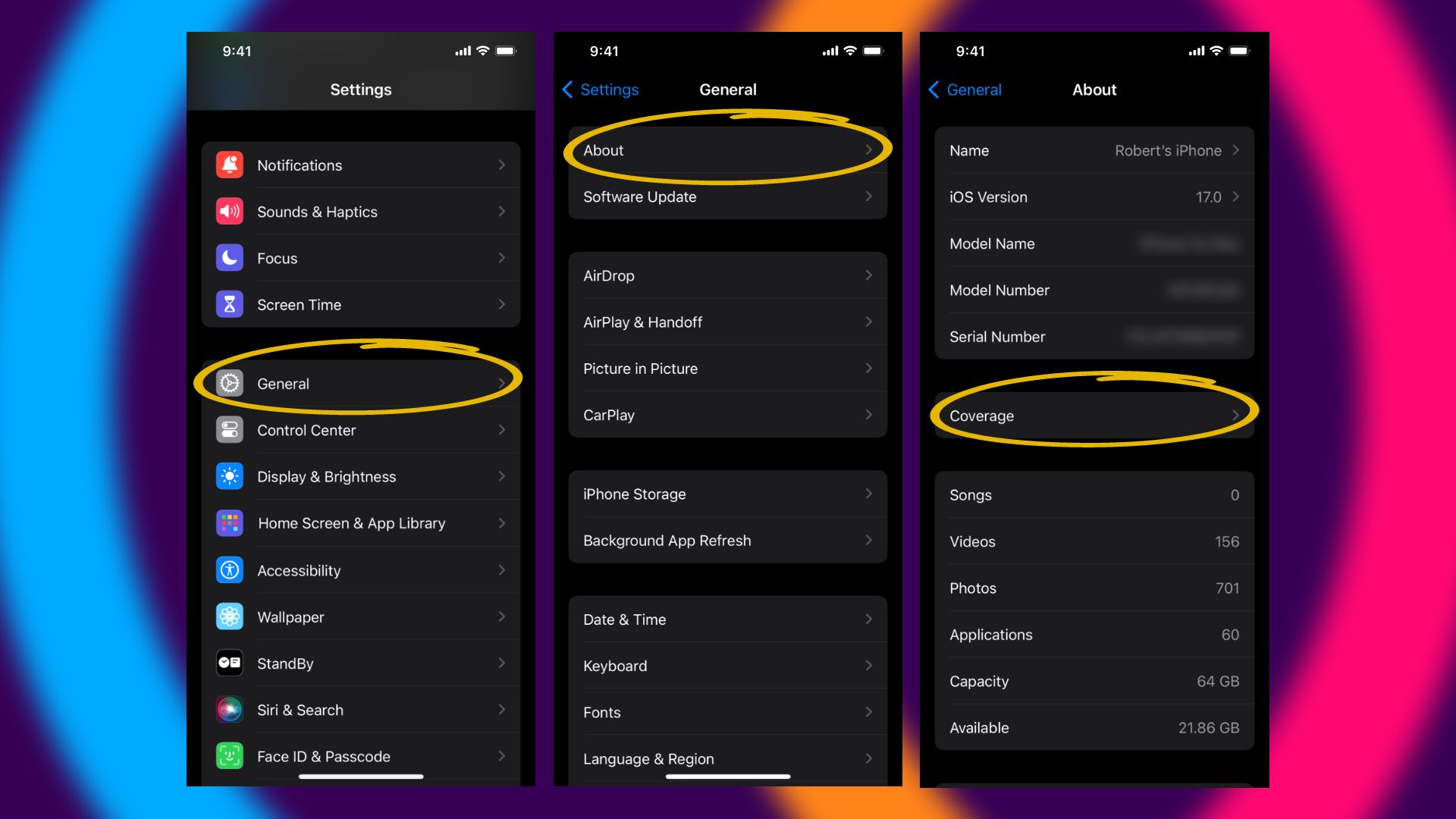 On iPhone or iPad, start the Settings
Next, go to General > About.
You will see the option called Coverage.
After tapping on it, you will get all the necessary information.
Method 2: Check for AppleCare coverage using your device's serial number
Another way to check if your Apple device has an AppleCare plan is by using its serial number. Once you get the serial number, you can enter it on Apple's Check coverage site. There, you can check whether your Apple device has an AppleCare plan or Apple's limited warranty.
Here are the more detailed steps: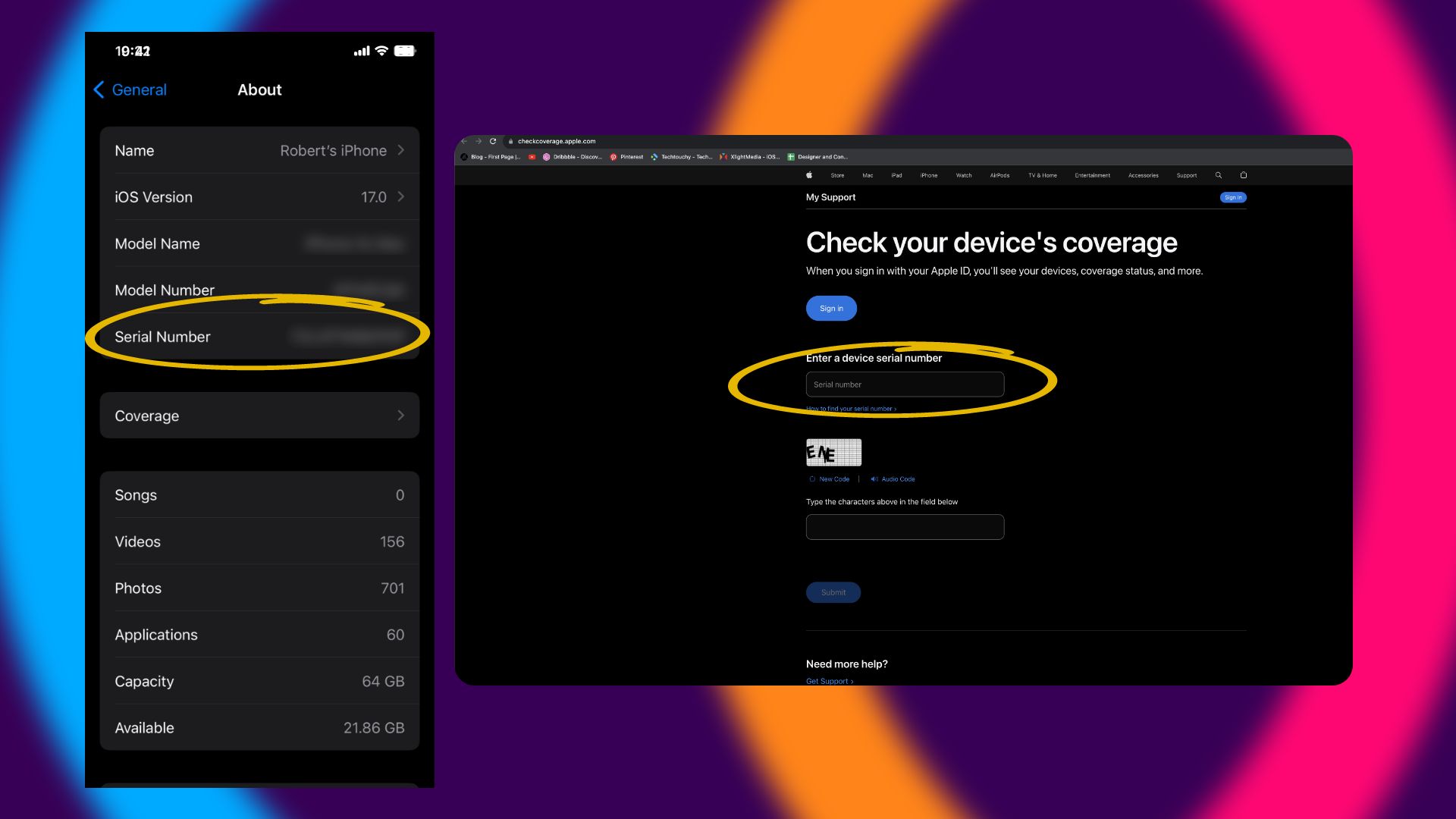 Visit the website called apple.com in your browser.
After that, you will be requested to enter your device's serial number in a
After you enter the serial number, follow the onscreen instructions to check the coverage plan.
You can get your iPhone or iPad's serial number from the settings. First, go to Settings > General > About. There, you'll find your device's serial number.
Method 3: Find out if you have AppleCare Using Apple ID
You can also visit the website named mysupport.apple.com to make sure your device is insured. Here are the steps for that: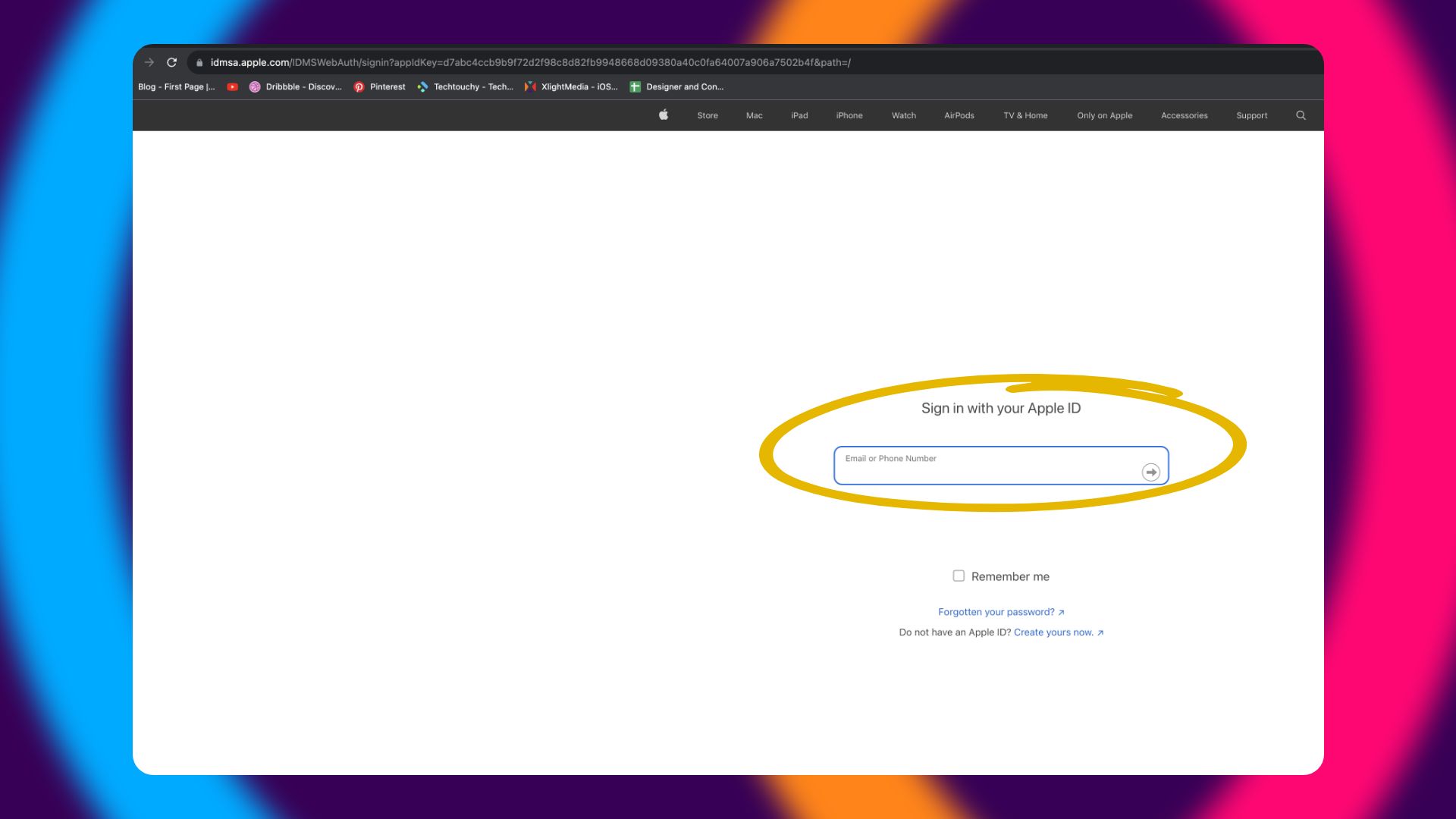 Visit the mysupport.apple.com website on your browser.
Then, you have to use your Apple ID to sign
Select your Apple device to see the details about the AppleCare support. You will also know what kind of services are available for hardware repairs and the technical
This is everything you need to know about how to find out if you have AppleCare. Follow any of these methods according to your wish.
How do you check when your AppleCare coverage expires?
We have known the process of how to see if you have AppleCare. The validity of this coverage remains one year from the date of availing it. Whenever you access AppleCare, the Apple device will be under this service, and you can get all the technical support from that day.
So, it is vital to keep track of the Apple warranty checkup. You can also have a clear idea of the policy period through Apple warranty lookup. Here are the methods of checking AppleCare coverage expiration-
Once again, visit the apple.com website.
Type your Apple ID and password to fulfill the sign-in process.
After choosing your device, you will get the expiration date and all the other required information about your coverage.
Moreover, if you want to get the agreement number of your coverage, click on "View Proof of Coverage." You will get this option right after choosing the device. It is so important to set up your Apple ID with two-factor authentication to access this "View Proof of Coverage" option.
What's the difference between AppleCare and AppleCare+?
As you have a clear idea of how to find out if you have AppleCare, let's know about AppleCare+ a bit. Both AppleCare and AppleCare+ are warranty services. However, there are some major differences between AppleCare and AppleCare+.
Here is the discussion on AppleCare vs AppleCare+:
AppleCare+ offers some extra privileges in terms of time limitation and coverage policy. This service provides you with a 2-year coverage plan. It includes repairing accidental damage and gives technical support if your Apple device battery fails to hold an electrical charge of 80% or more. On the other hand, AppleCare coverage remains for 1 year, and it does not cover repair for any accidental
You have to pay the premium properly on AppleCare+ before receiving the coverage. Moreover, AppleCare+ can deduct its performance value from any issued refund. On the contrary, the AppleCare service is completely
AppleCare+ minimizes your future repair cost; for example- an Apple device having AppleCare+ coverage will certainly cost less than usual time after any accidental damage happens. However, AppleCare does not provide this
What is better for you?
AppleCare vs AppleCare+, which one is better for you, is completely dependent on your usage method and risk assumption. If you can ensure the safe use of your iOS devices, AppleCare is enough for you.
On the other hand, if you can sense any probability of unwanted damage after usage, you must choose AppleCare+ for risk minimization. Moreover, the price of two services also plays a major role in choosing. Certainly, you will get an extended warranty and benefit from AppleCare+, but it is expensive.
Other required formalities associated with it are also a drawback. On the contrary, you can avail of AppleCare for free, keeping in mind that it won't offer you many necessary services.
Conclusion
All the features of AppleCare have made the iOS device more user-friendly. It is always ready to work for the sake of customers and keep them tension-free. In the mentioned process, you have already found the answer to how to find out if you have AppleCare. You can easily avail of this service by checking it. The referred AppleCare Checker websites will help you in this regard. The service type, price range, and the difference between AppleCare and AppleCare+ are also discussed properly.
You can choose any of the above mentioned methods. AppleCare is quite simple to use. It is possible to get the service directly from AppleCare if any damages happen to your device within the mentioned time. Accessing AppleCare will also minimize the usual repair cost. Hope, now you can use your Apple devices without having much anxiety and tension!
Recommended Posts:
How to Fix 'No SIM' or 'Invalid SIM' Error on iPhone or iPad