Category:
13 Best Speakers for MacBook Pro or iMac in 2023
We independently research, test, review, and recommend the best products. As an Amazon Associate we earn from qualifying purchases.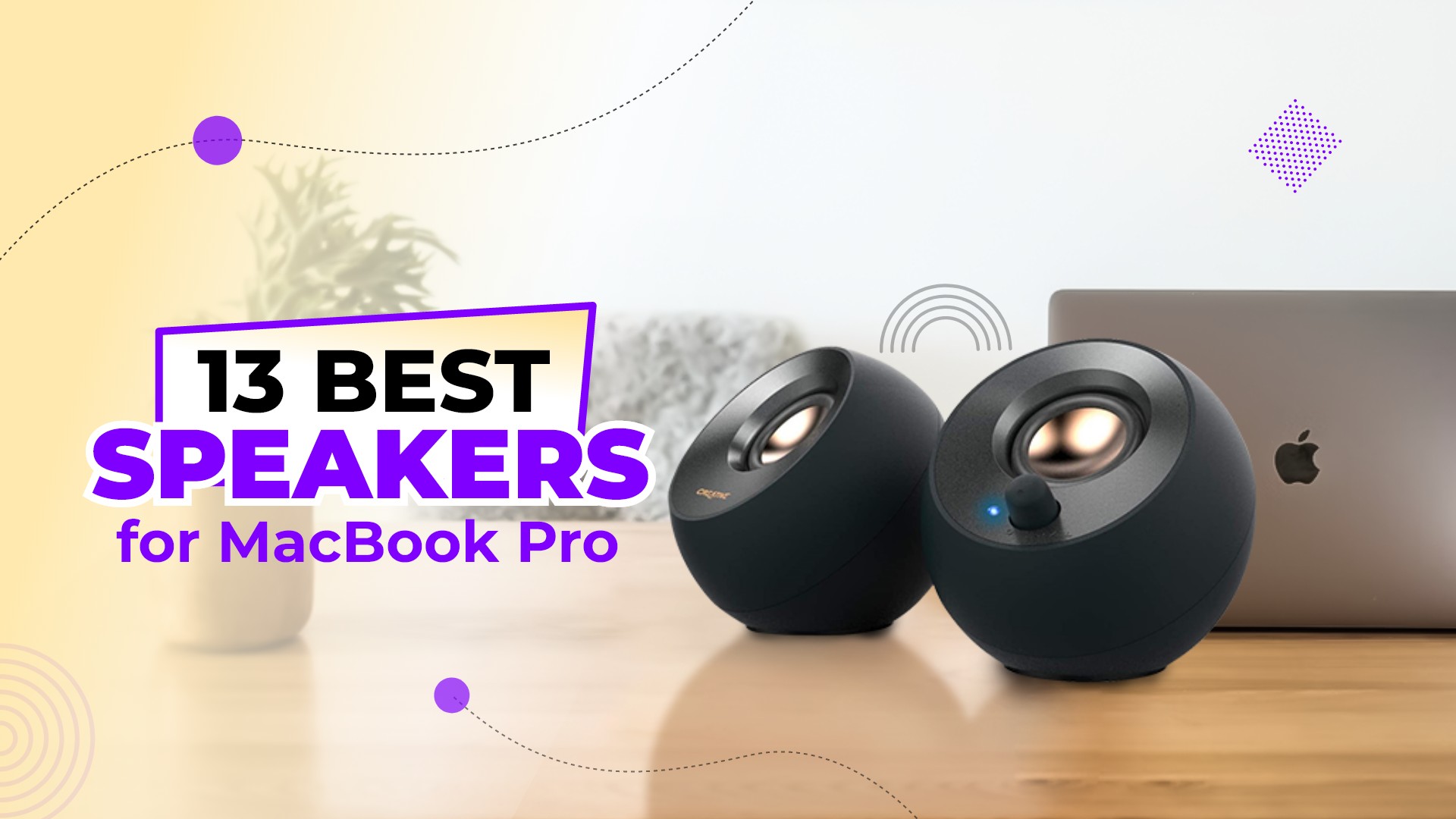 While the internal speaker of the MacBook Pro is no joke, when you want to watch a movie or play a song, you expect loud and clear sounds. And you're MacBook Pro/iMac internal speaker is not up to the task. If you're entertaining friends with Netflix or songs, in that case, you'd definitely need the best speakers for MacBook Pro or iMac that you're using.