Category:
How to Combine Videos on iPhone – A Complete Guide
We independently research, test, review, and recommend the best products. As an Amazon Associate we earn from qualifying purchases.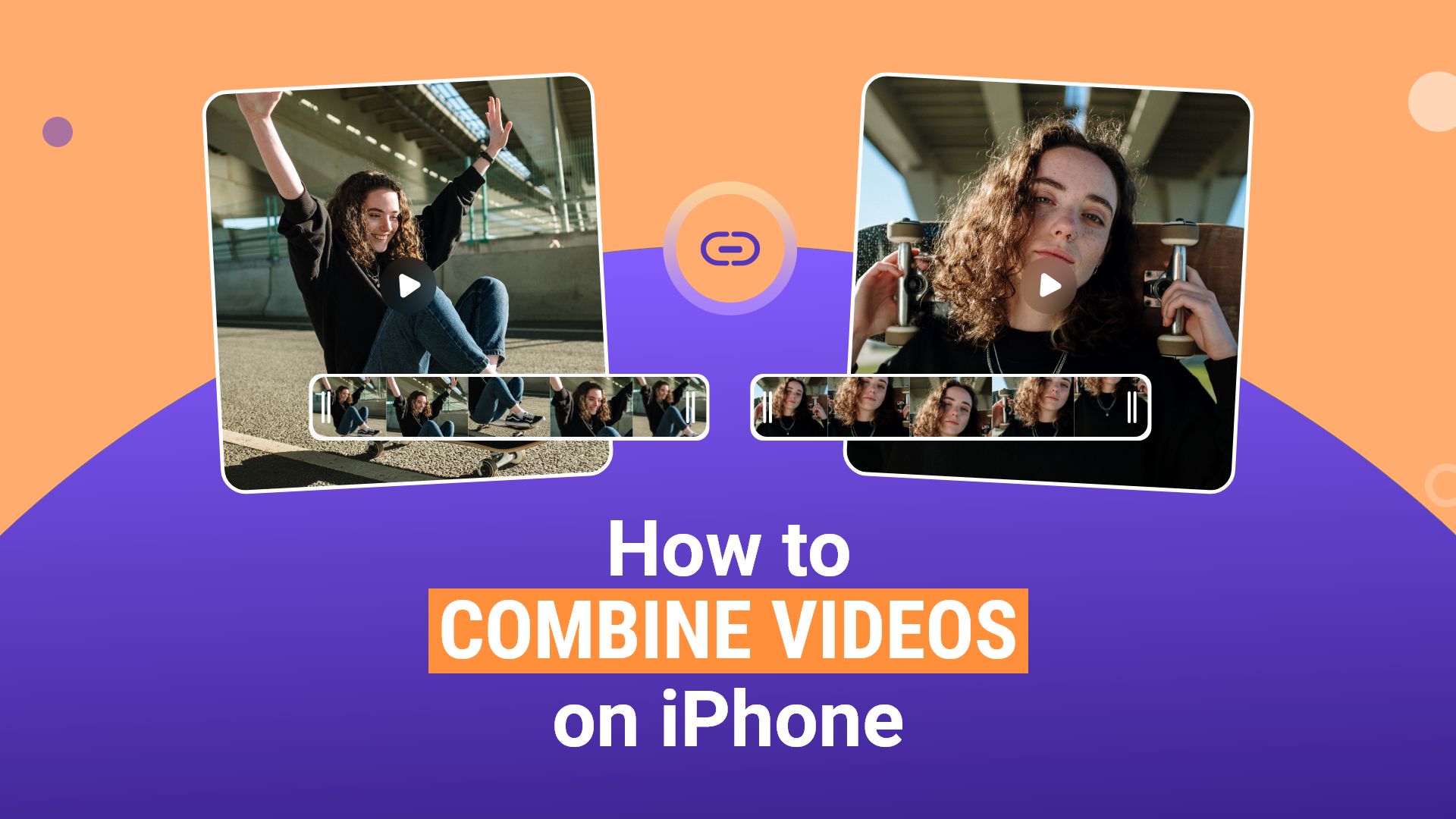 Because one video is simply not always enough, we often find ourselves needing to merge videos into one. This is primarily done for various reasons, like professional projects and leisure. In this post, we will explain how to combine videos on the iPhone using simple methods.
How to combine videos on iPhone using the iMovie app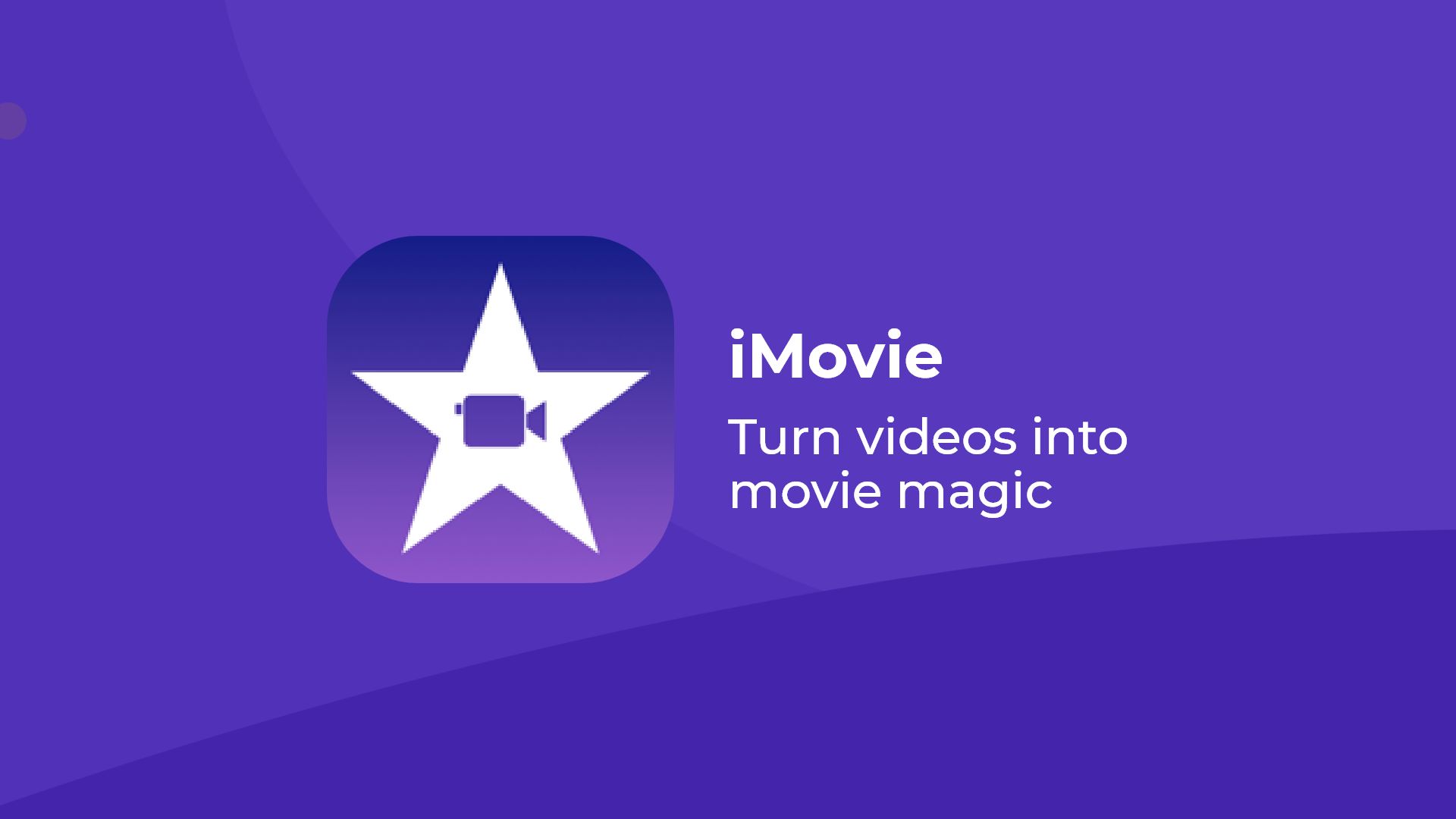 Numerous video editing tools guide you on how to combine two videos on iPhone. Therefore, finding a good video combining app should be a breeze today. In addition to that, your iPhone has a built-in video editor. You can merge your iPhone films using Apple's iMovie application.
Suppose you already have Apple's iMovie app installed and wish to make simple video modifications. In that case, you may use it to combine films. The most significant benefit of iMovie is that it is compatible with all-powerful iOS platforms, including iPhone, iPad, and Mac.
The iMovie app is a fantastic place to start if you're a novice in video editing. It includes many options for cropping, resizing, and rotating your modifications. On your iPhone, you may also merge video segments and add audio.
Using the iMovie app on an iPhone, follow these instructions to merge two videos
On your iPhone, open the iMovie app from its installed location
Press "+" on the iMovie app's home screen to start a new project
After that, iMovie displays a message. To merge various video segments, choose "Movie"
Then, found at the bottom of the app screen, hit "Create Movie"
Click "Tap + to add video, images, or audio" to import your videos
Select "Video" from the VIDEOS & PHOTOS category
Then touch on the location of the movie you want to import, select it, and push the "+" icon on a button.
Now, add another video that you wish to combine into a single clip and hit "+" once again
You may apply gorgeous transition styles to your films if you wish
When your video merger is complete, hit "Done"
Finally, to save or share the video, click the share icon
Combining videos on iPhone using third-party apps
We've examined two video combine apps that can be of great use for all your video-making projects.
VivaVideo Video Editor App
Magisto Video Editor & Maker
Uniting two videos with the VivaVideo – Video Editor app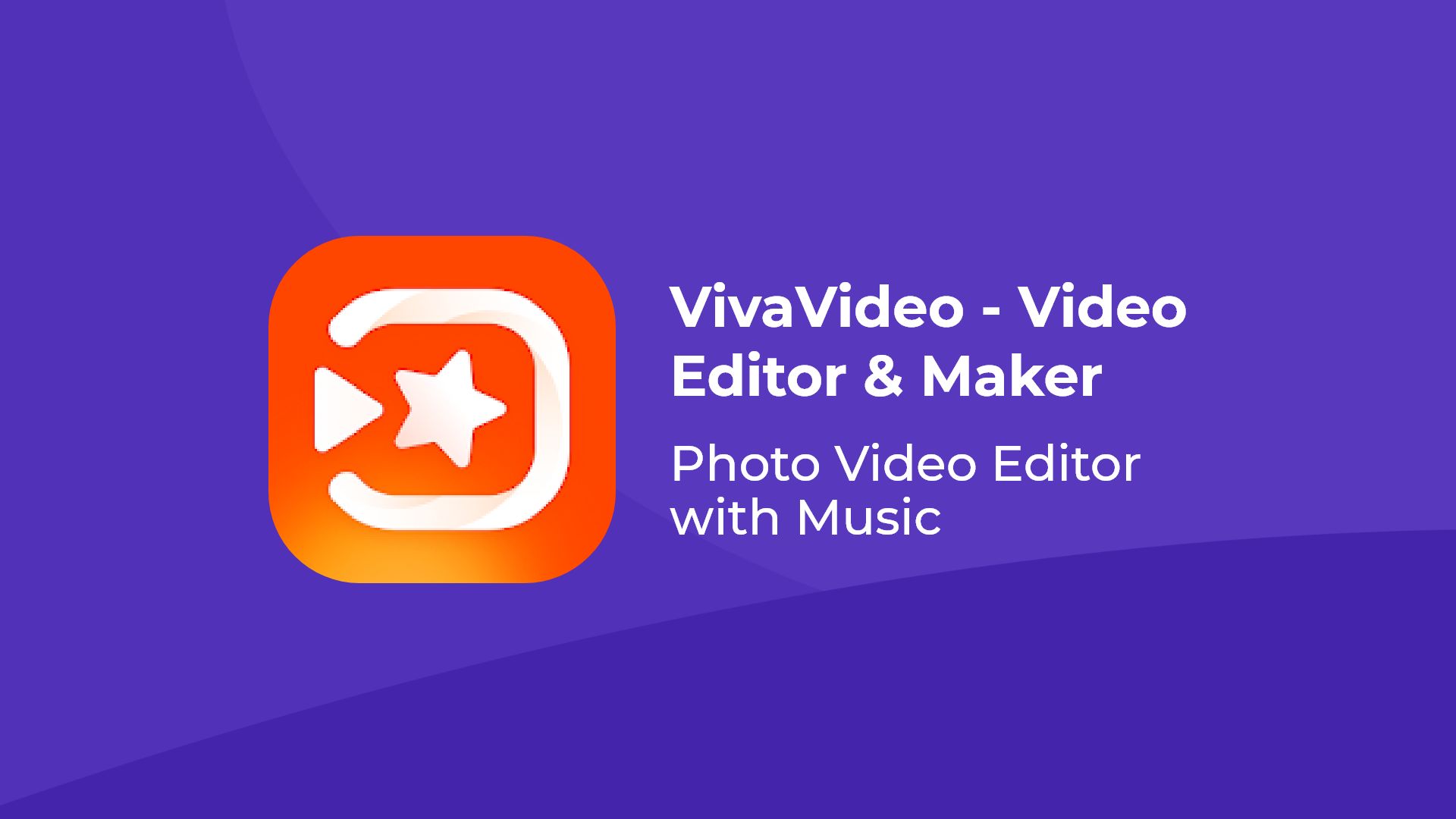 Amateurs and professionals can have endless combining iPhone videos online with this straightforward app at any given time. Not only does this app excels at combining videos on iPhone, but you can also add funky edits and filters to add a unique touch.
Features:
Combine more than one video
Interesting video transition
0.1 – 10x change in video speed
Output and sharing of high-resolution video
Crop and rotate the video region arbitrarily
Extensive song and sticker choices
Filters for movies
Merging videos on iPhone using Magisto Video Editor & Maker app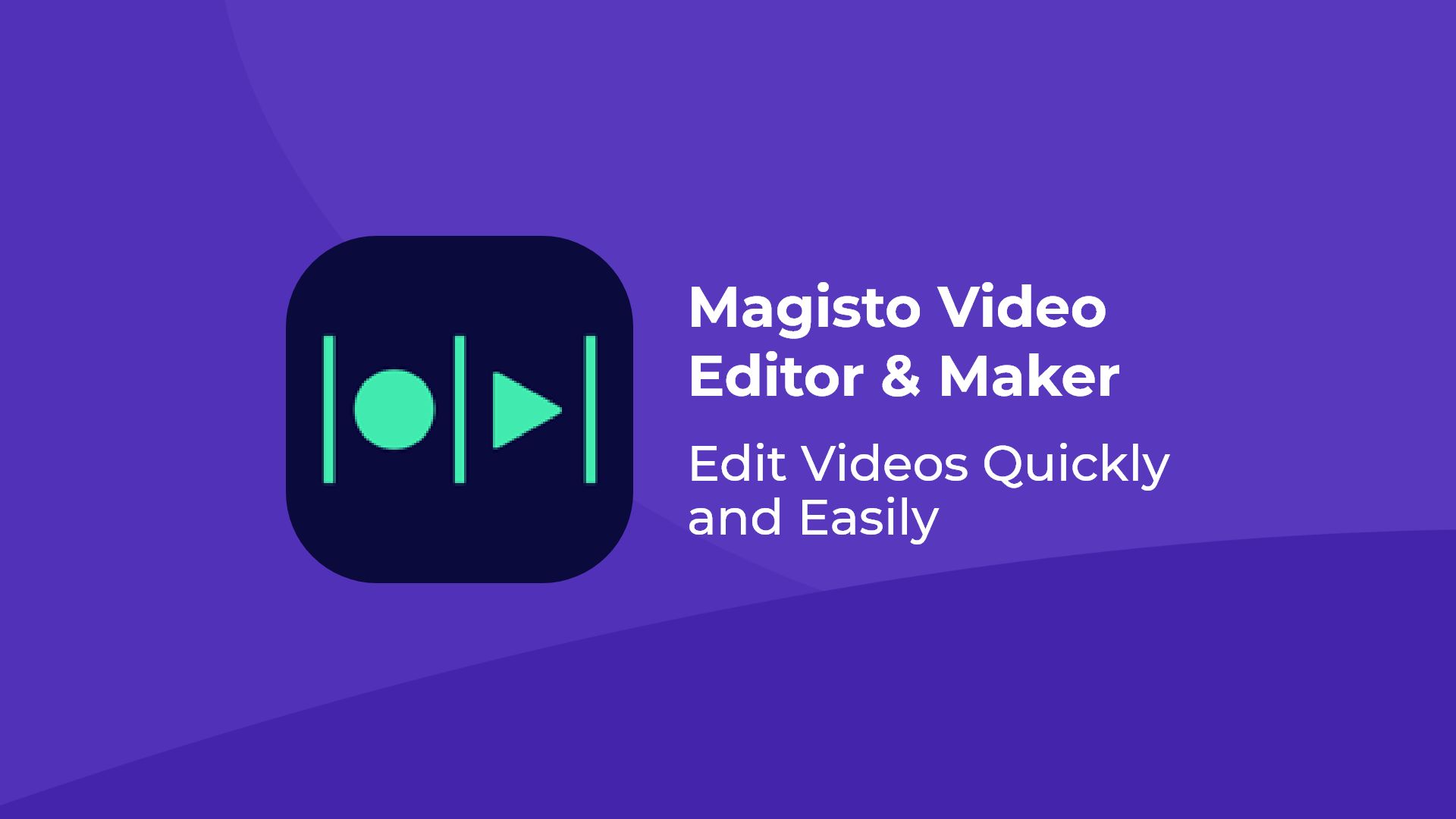 This fantastic video merger app can make amazing moving picture slideshows or even video collages. Furthermore, Use ready-made templates for every occasion, including Birthday Wishes, Event Invitations, and Announcements of Anniversaries.
Features:
Cut, trim, combine and reorganize your clips
Add text, choose fonts, change the orientation, and use different colors to personalize your video
Using AI, the intelligent editor feature allows you to quickly make professional-looking videos.
Final statements
This was our how to combine videos on iPhone excerpt. We believe it will be of good use to learn how to make lovely video collages.