Category:
How to Delete Messages from Apple Watch
We independently research, test, review, and recommend the best products. As an Amazon Associate we earn from qualifying purchases.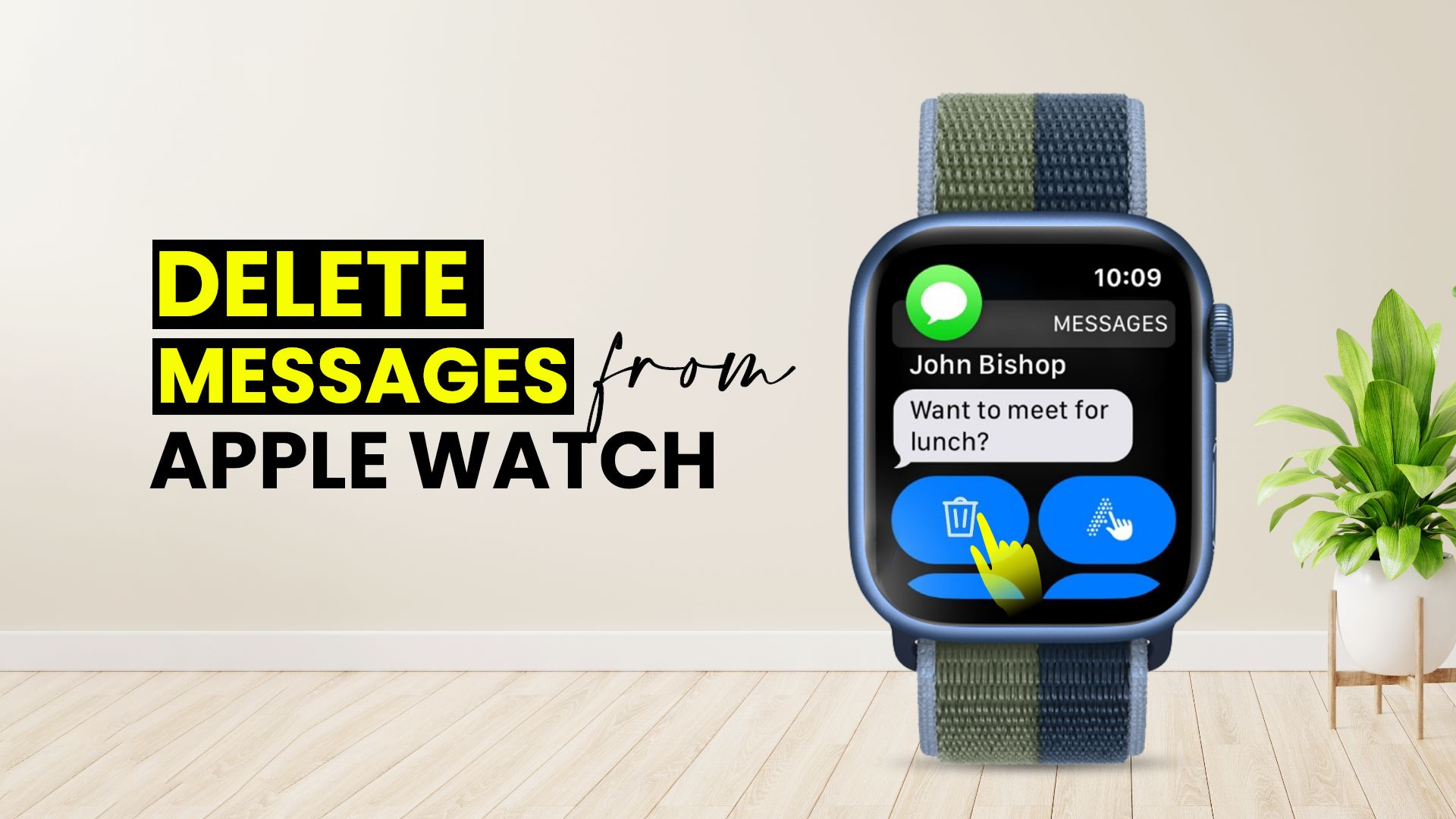 Lagging out of your Apple Watch? Did you give a thought to clearing up its memory? Did you know even your Apple Watch tightens up fast when excess junk messages are stored up? I will describe how to delete messages from Apple Watch and make your Apple Watch function fluidly.
Step by step process on how to delete messages from Apple Watch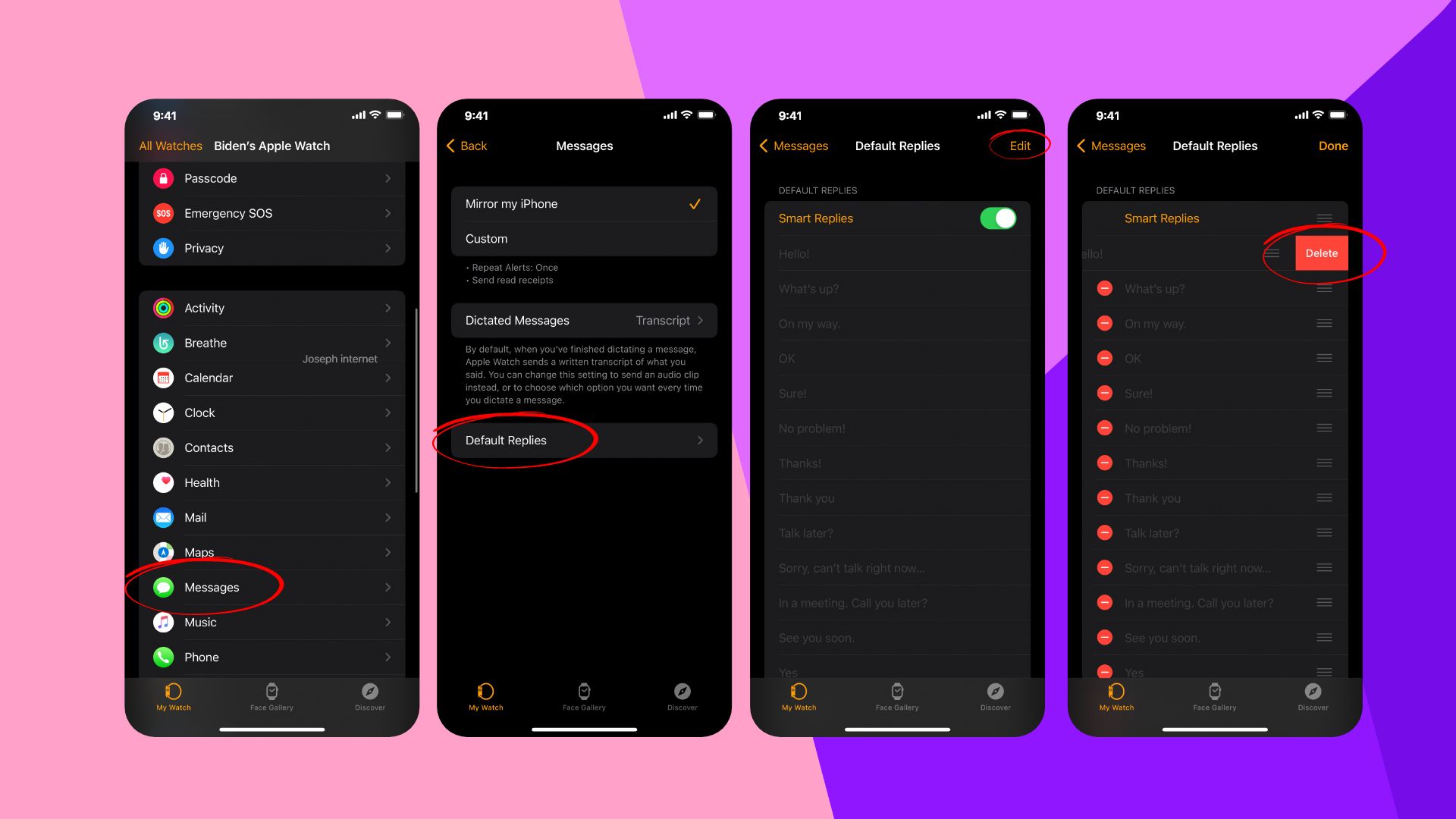 Cleaning junk messages from Apple Watch are relatively straightforward. You just have to go through a few steps. All functions to delete messages and notifications are found on the Watch itself. You can either delete messages and notifications one by one or simply remove them all at once. So, with no more delay, Let's dig deep into both ways:
How do I clean up messages on Apple Watch one at a time?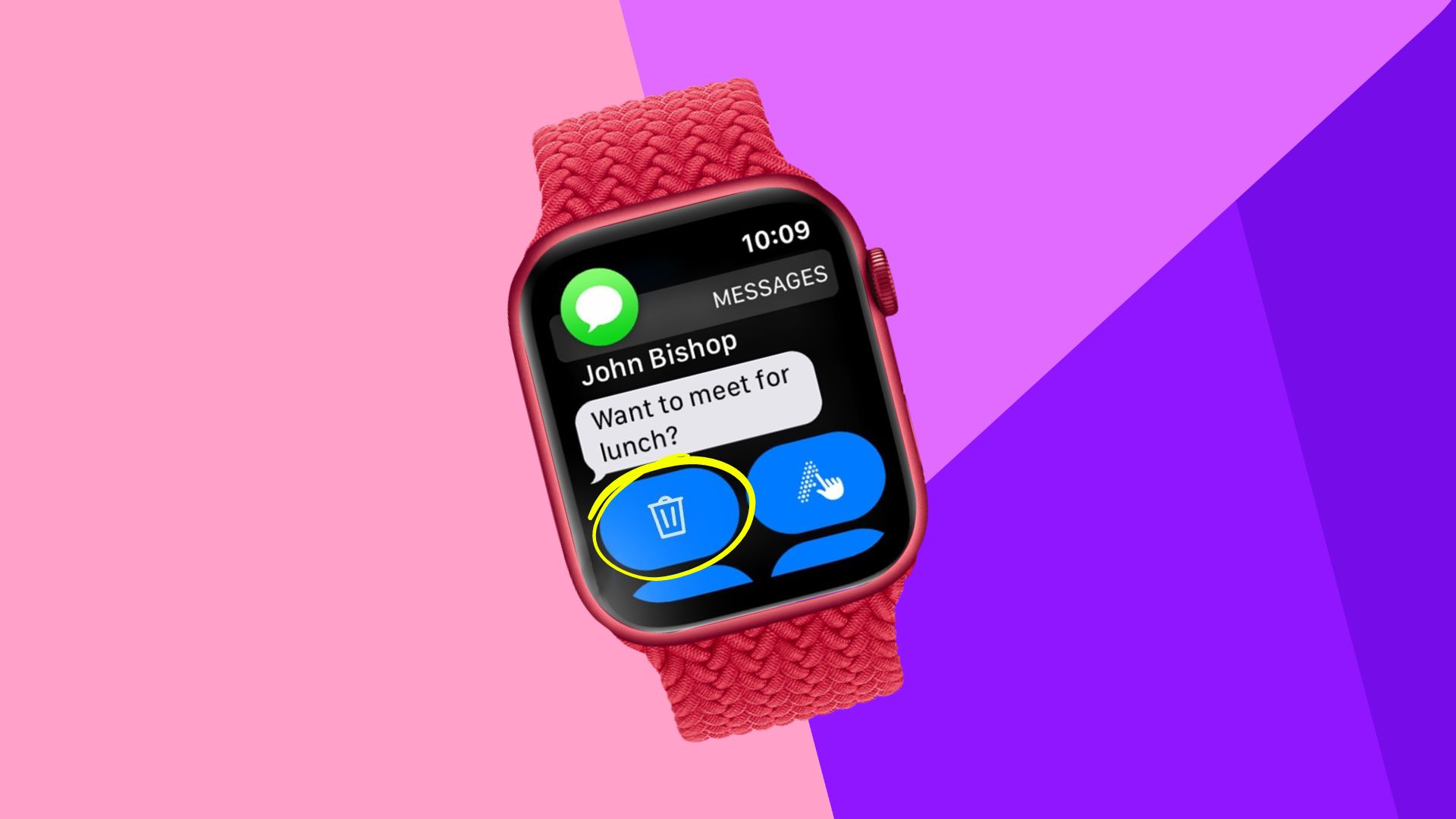 You can delete messages and notifications accumulated on your Apple Watch one by one. If thinking of getting rid of all messages, this way may be a lengthy process. Instead, you can delete a single unwanted message or notification at a time through this step. The steps are:
Go to the iMessage app on the Watch
Scroll through the message list, and swipe left the message you want to delete
Swiping it left will give you two options; Trash or Details
Tap Trash. A second pop-up appears. Tap it to confirm the delete action
How do you delete bulk messages on Apple Watch?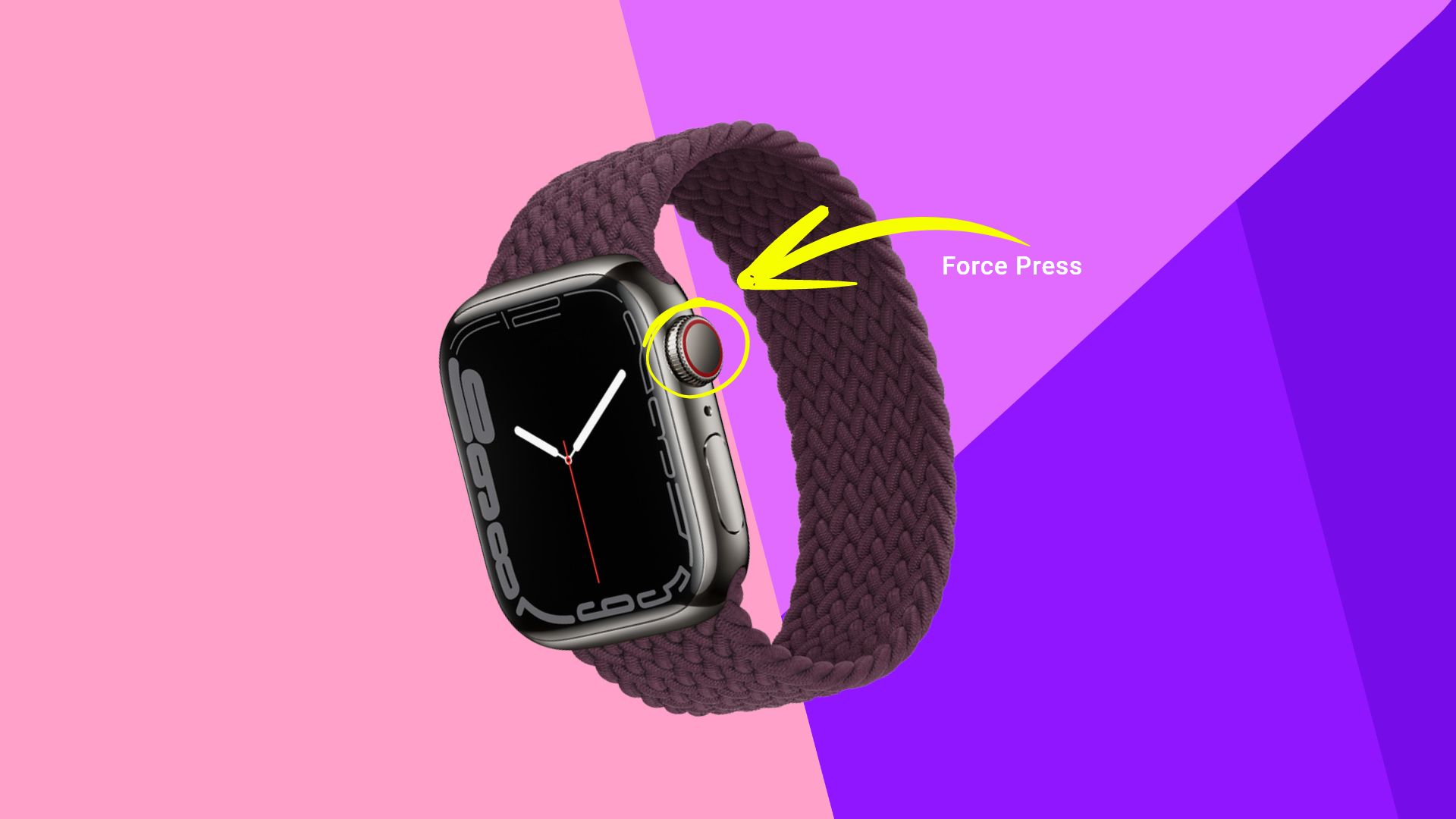 Unfortunately, a function for deleting all messages at once is not available on Apple Watch yet. You can implement a special function called Force Touch from the notification window. While in the message option, you can try this Force Touch. Although it doesn't remove all messages in bulk but delete a bunch of message notifications at once.
How do I block unknown text messages on my Apple Watch?
Unknown text messages are annoying, especially if you are in the middle of driving or in a meeting. On the other hand, unnecessary junk mail fills up your device's memory. So how to get rid of these unwanted messages on your Apple Watch? Unfortunately, Apple didn't think of a default solution as such. So, the only solution to these annoyances is thirty party apps such as Robokiller for the Watch.
Another solution can be not sharing the Apple ID with other family members using Apple products. It is always advised to have a single Apple ID for individual Apple product users; this prevents mixing of message and media sharing and makes spam caller tracking and removing much easier.
How do I turn off text spam notifications on Apple Watch?  
If your iPhone or Apple Watch is under the threat of Flubot scams, then it's pretty hard to get rid of that, especially from your Apple Watch. However, there's a detour solution, which may help to some extent. The Steps are as follows:
Disable the SMS notification from your Apple Watch settings
Deactivate this function from your iPhone as well for any unknown SMS sender
To deactivate unknown messages on iPhone, you have to go to Settings > Notification Messages > Customize Notifications > Toggle Unknown Sender to Off.
If your Apple Watch is in 'Mirror iPhone' mode, you will not get spam notifications anymore.
It is advisable to notify your colleagues, friends, and family members beforehand with whom you remain connected regularly. Tell them to send you messages from third-party messenger apps commonly used.
How do I stop annoying text messages?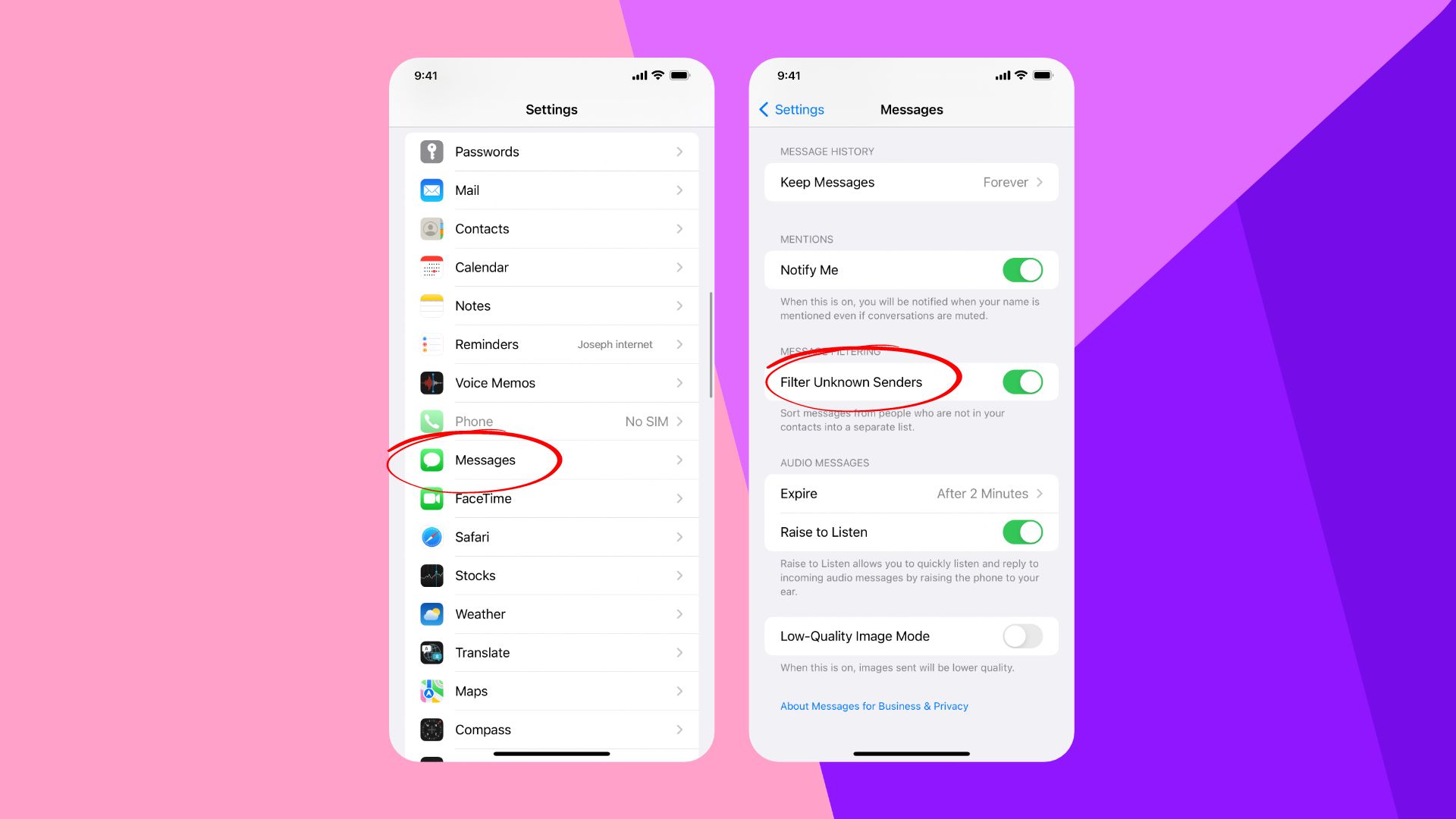 If looking for a way to get rid of annoying text messages on your iPhone, you can do it by following the simple steps mentioned below:
Launch Settings app
Scroll down and tap Messages
Select Unknown & Spam
You will get a toggle button next to 'Filter Unknown Senders'
Turn the toggle button On
If a single caller is the cause of your annoyance, then you can put it on the block list as well. For that, you simply have to:
Open the Spam text you have received
Locate and tap on the User icon from the top of the interface
Next, tap on the info icon that appears
Now you will find the 'Block this Caller' option at the bottom
Tap on this option to send this number to the block list.
Please note if you are wondering how to delete messages from Apple Watch, Selecting Apple Watch's Phone mirror function can help in this scenario. You can get rid of unknown SMS on your Watch by selecting this function. Although this might not work for all spam calls, only contacts that have been sent to the block list will be restricted from sending annoying messages from the same number.