Category:
How to Print Pictures from iPhone – Best 3 Easy Ways
We independently research, test, review, and recommend the best products. As an Amazon Associate we earn from qualifying purchases.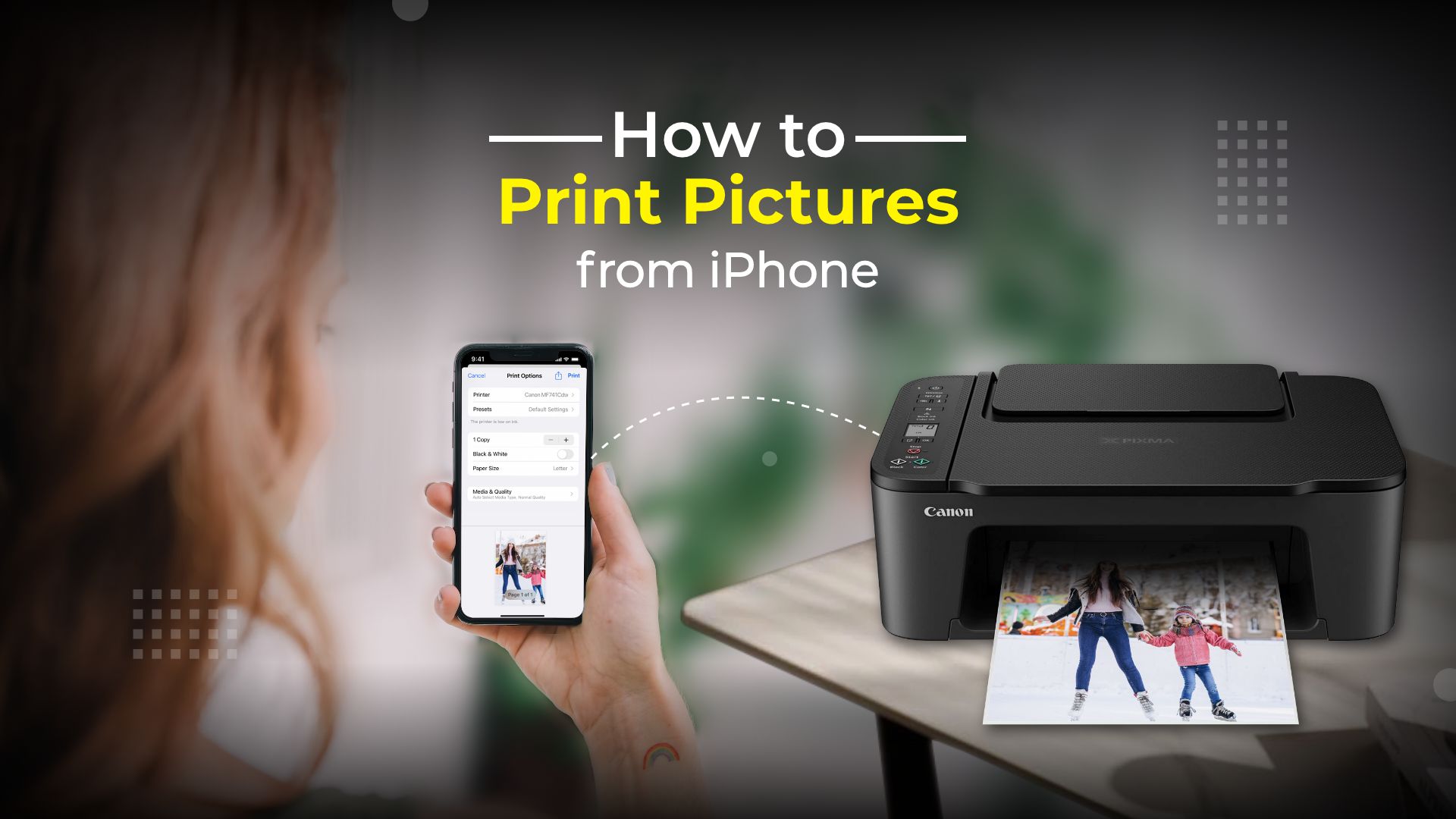 Although digital images are lovely, there are times when you just want to print photos from iPhone. If you have a picture printer at home, you may print images directly from the camera roll on your device. Here's how to print pictures from iPhone.
Follow the easy ways to print any pictures from your iPhone | 3 ways
To print photos from iPhone is now simpler than ever. You can actually do so whether you want to print a few photos to hang up around your home or have them framed to give as gifts.
You can learn how to print photos from iPhone in this post using these methods:
Wirelessly using AirPrint
Wirelessly without AirPrint
Using a portable printer
Using printing app for iPhone
Here is how to print pictures from iPhone using AirPrint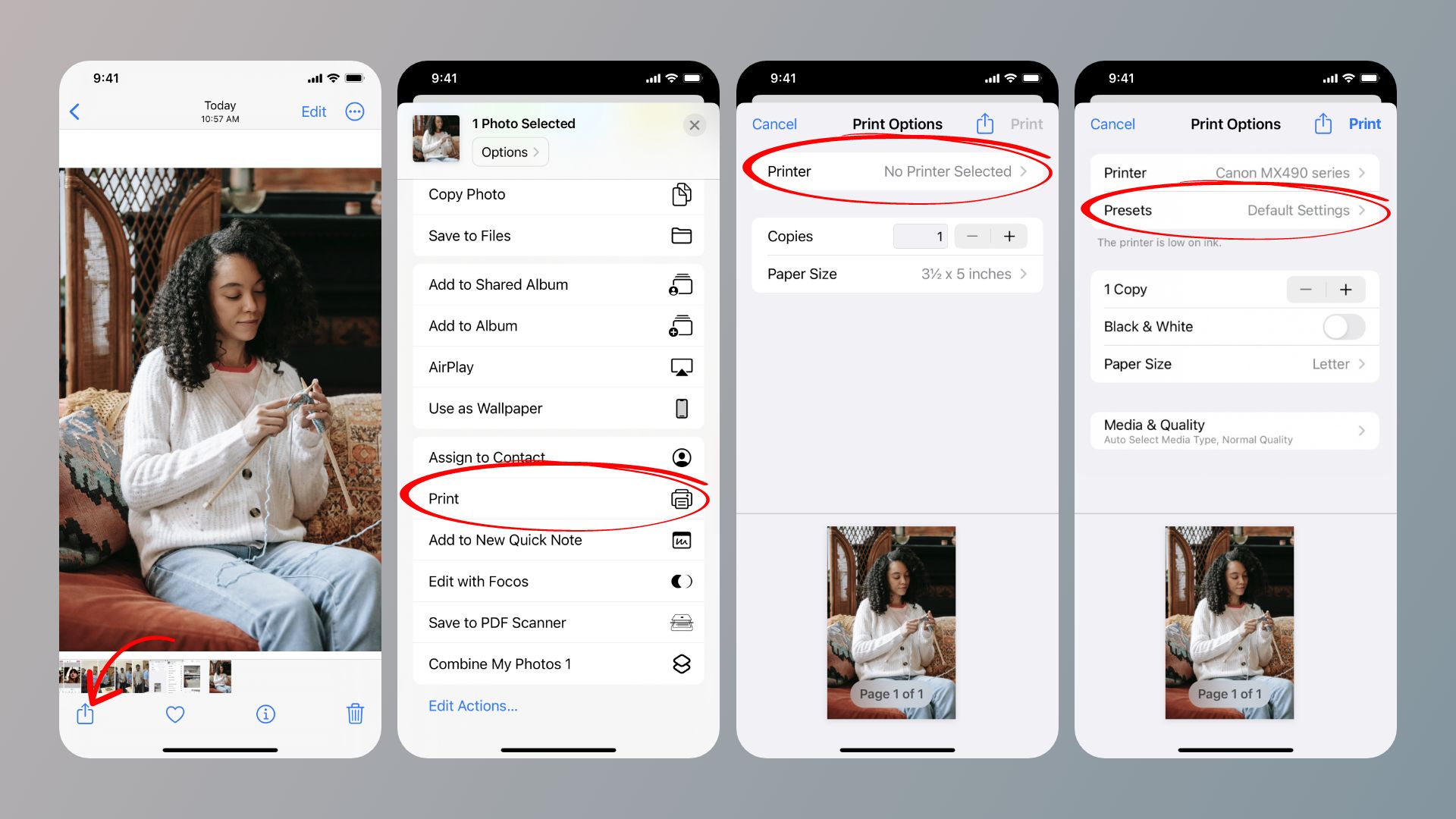 You require an AirPrint-compatible printer to print from your iPhone. On the bright side, most major manufacturers now make their printers compatible with AirPrint by default. This printer should be on the same wireless network as your iPhone to support AirPrint.
If you haven't already, join your printer to your Wi-Fi network. Then, use the instructions below to print photos from your phone. This is by far the best way to print photos from iPhone.
Activate the Photos app.
Toggle Select.
To print one or more images, tap them.
In the lower-left corner of the screen, tap the Share symbol.
For additional choices, scroll down the menu. Then select Print.
If your favorite printer isn't already selected, tap Select Printer.
To change the settings for your photo, tap Presets.
Use the plus and minus buttons to raise or reduce the number of copies.
If you prefer to print your images in grayscale rather than color, click the Black & White option. When the toggle is set to green, black-and-white printing is enabled.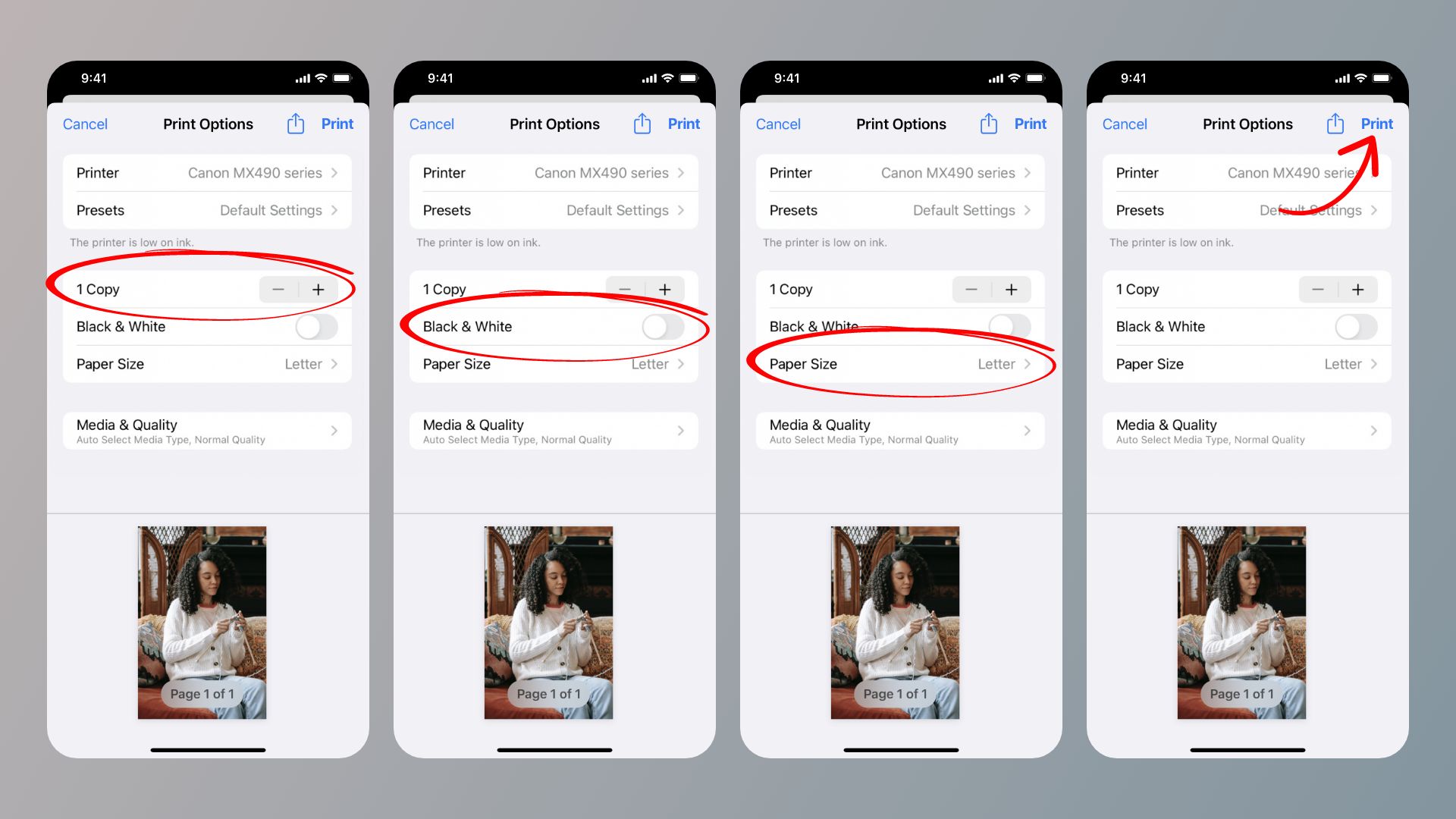 To adapt to the size of the paper you're using, tap Paper Size.
To choose your photo's media type and quality, select Media & Quality.
Finally, hit Print.
Best printers with AirPrint: