Category:
How to See Apple Watch Battery on iPhone
We independently research, test, review, and recommend the best products. As an Amazon Associate we earn from qualifying purchases.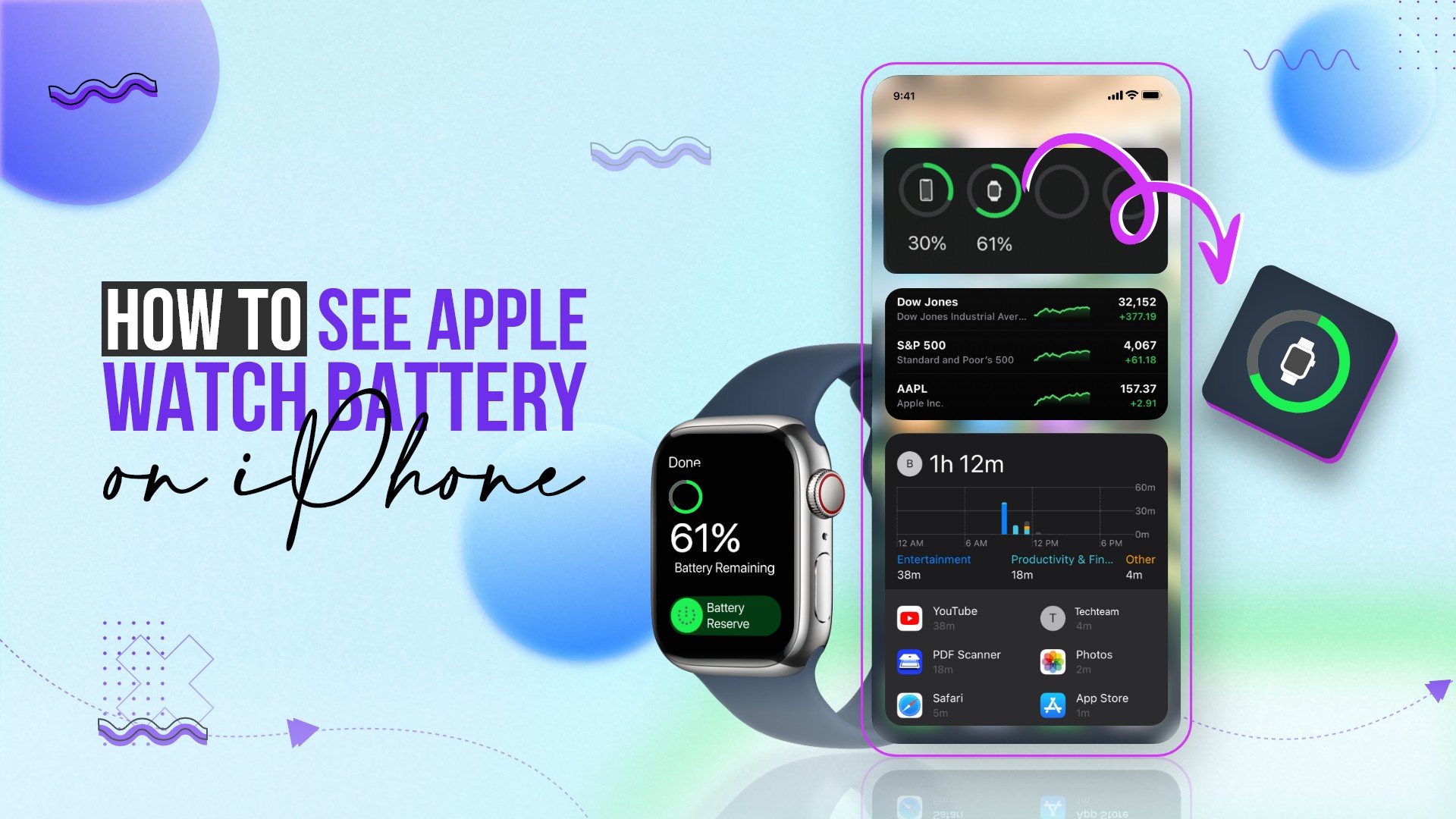 The battery level of your Apple Watch can be checked directly on the device itself. However, have you ever wondered how to see Apple Watch battery on iPhone? We will tell you how to do just that in this article.
Check out how to see Apple Watch battery on iPhone
The battery level of an Apple Watch may be viewed in several places, including on the wristwatch itself and on a linked iPhone. Although there are many good reasons to purchase an Apple Watch, battery life is still a concern.
Knowing how much battery life is left will ensure that the wearable doesn't run out of energy before it is charged again. So check out how to check Apple Watch battery on iPhone with ease.
Here is how to see Apple Watch battery on iPhone easily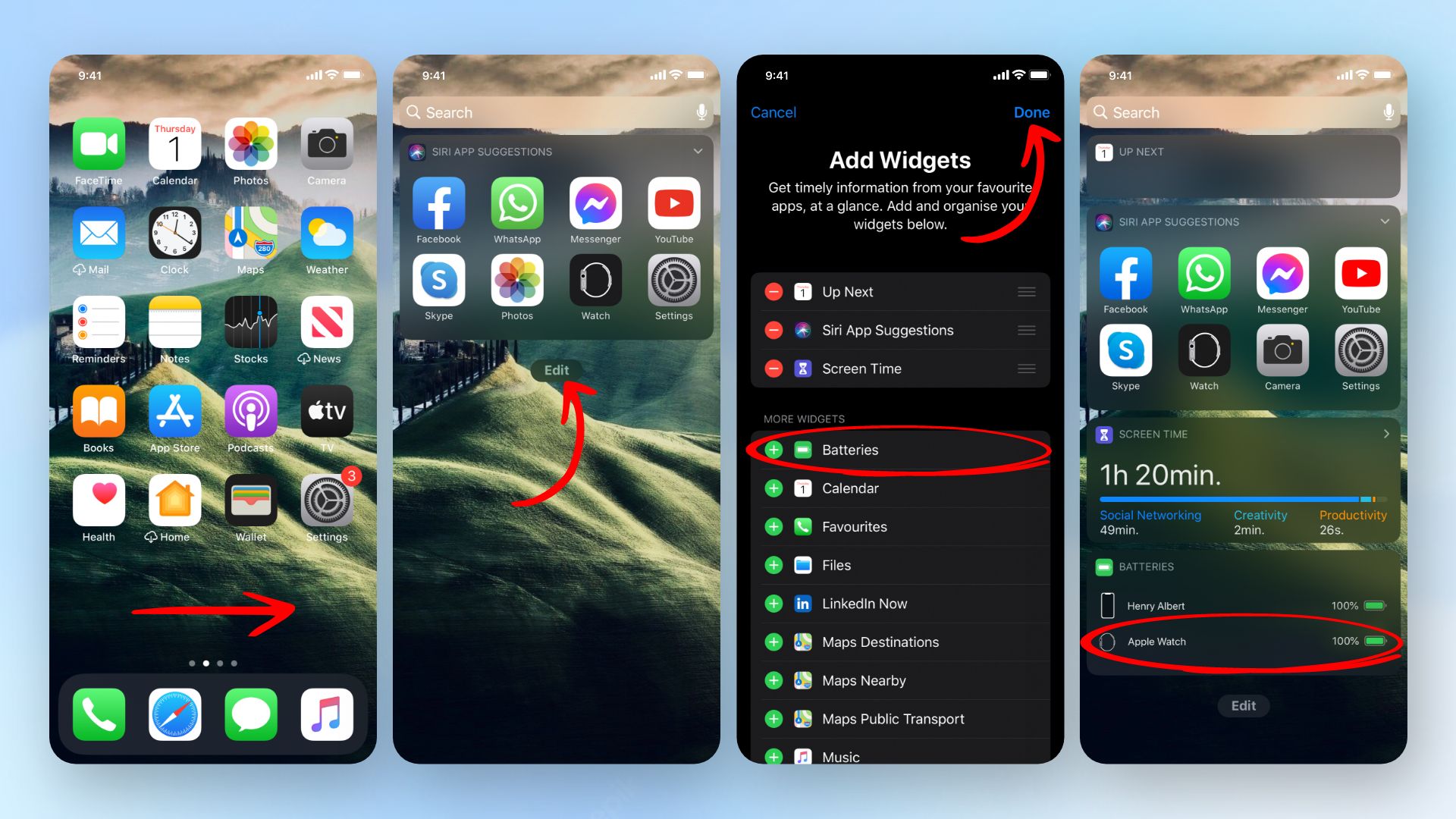 Reminder: Please remember that this advice only applies if your iPhone is synced with the specific Apple Watch. Only the battery widget is left to install after the Apple Watch and iPhone have been paired.
On the iPhone home screen, swipe right.
Tap Edit after swiping down to the bottom of the screen.
Tap the plus (+) button.
Scroll down until you get to Batteries.
To activate Batteries, tap plus (+) next to it.
Tip: If Batteries has a negative sign (-) next to it, it means it's active, and you may return to the home screen.
To save your changes, tap Done.
Look for the Batteries area in the Today view.
You can actually check the battery life of your iOS device, iPhone, Apple Watch, and other Bluetooth-enabled gadgets.