Category:
How to Charge Apple Watch – Step by Step Guide
We independently research, test, review, and recommend the best products. As an Amazon Associate we earn from qualifying purchases.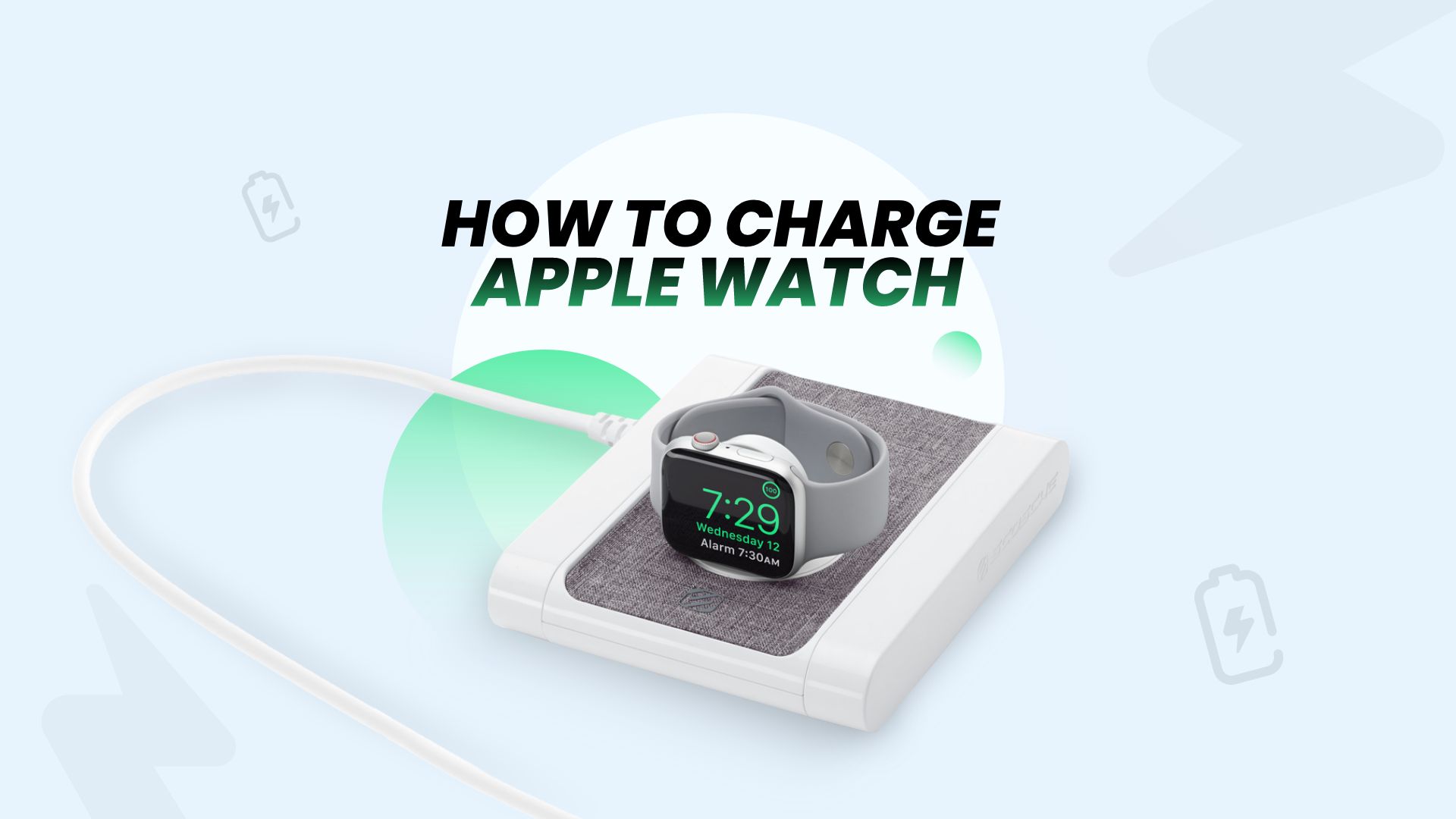 Have you recently purchased an Apple Watch but are unsure how to charge Apple Watch? Our post will walk you through how to do so and more so that you can make the most of your fabulous new watch.
First things first, a red lightning bolt will appear on the screen if the battery in your Apple Watch is low. You'll need an Apple Watch charging dock to charge it. So, it's time to charge your Apple Watch if you see this and also to find out how long it takes to charge.
How to charge Apple Watch officially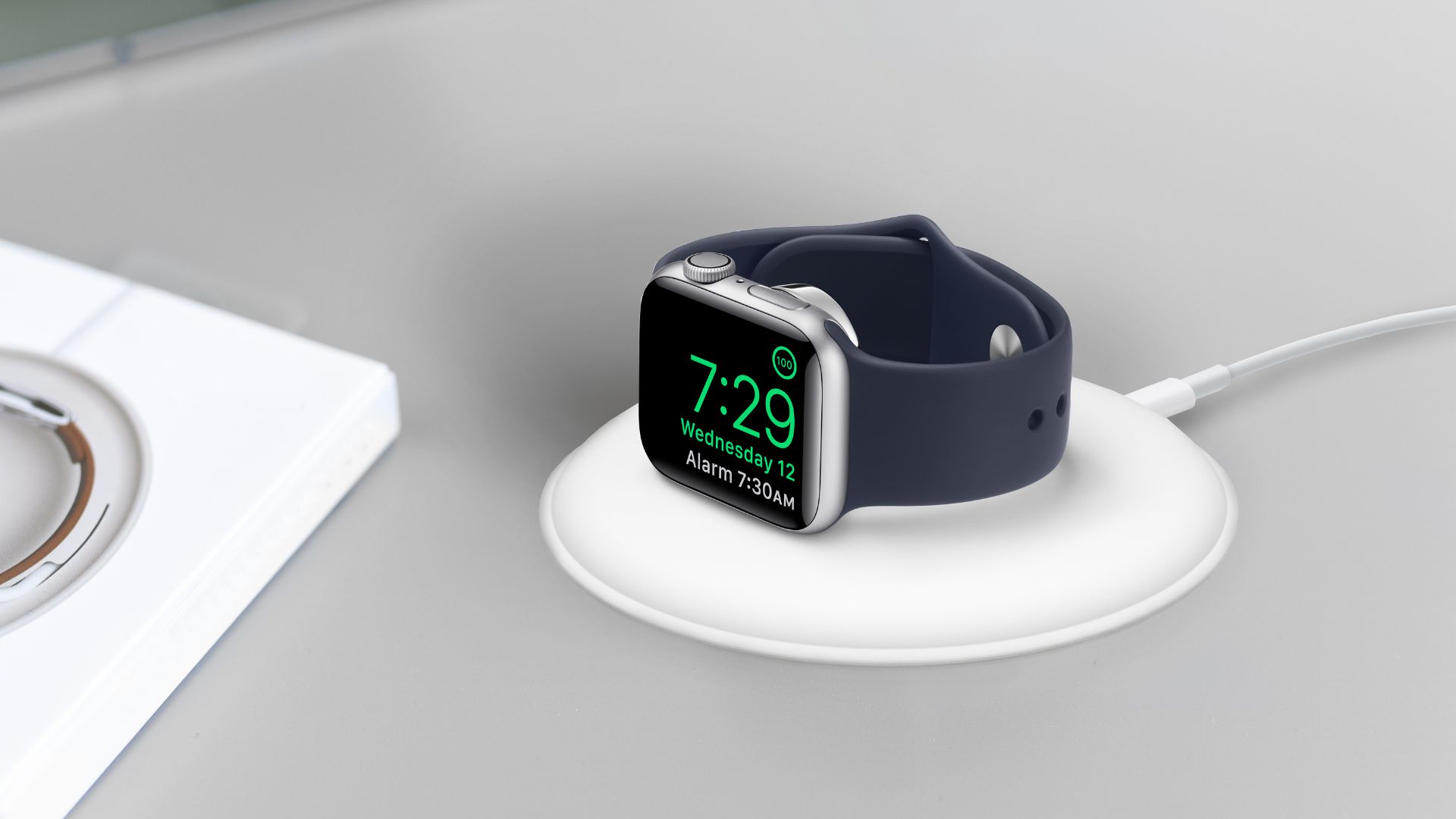 Note: Always remove your Apple Watch and accessories before figuring out how to charge Apple Watch.
Using a USB power adapter, charge the Apple Watch Magnetic Charging Cable, Apple Watch Magnetic Fast Charging USB-C Cable, or Apple Watch Magnetic Charging Dock
Connect the adaptor to a wall outlet. You may also use a USB port to charge the cord
Place your Apple Watch on the charger's back. The magnets on the charger align your Apple Watch, and the battery charging icon appears on the watch face
Allow enough time for your Apple Watch to charge. Your Apple Watch enters Nightstand mode while your device is charging
If you or someone you know happen to have an Apple Watch Series 7, you can use fast charging to quickly charge your watch