Category:
11 Best Camera Lens Protector for iPhone 13 Pro and Pro Max in 2023
We independently research, test, review, and recommend the best products. As an Amazon Associate we earn from qualifying purchases.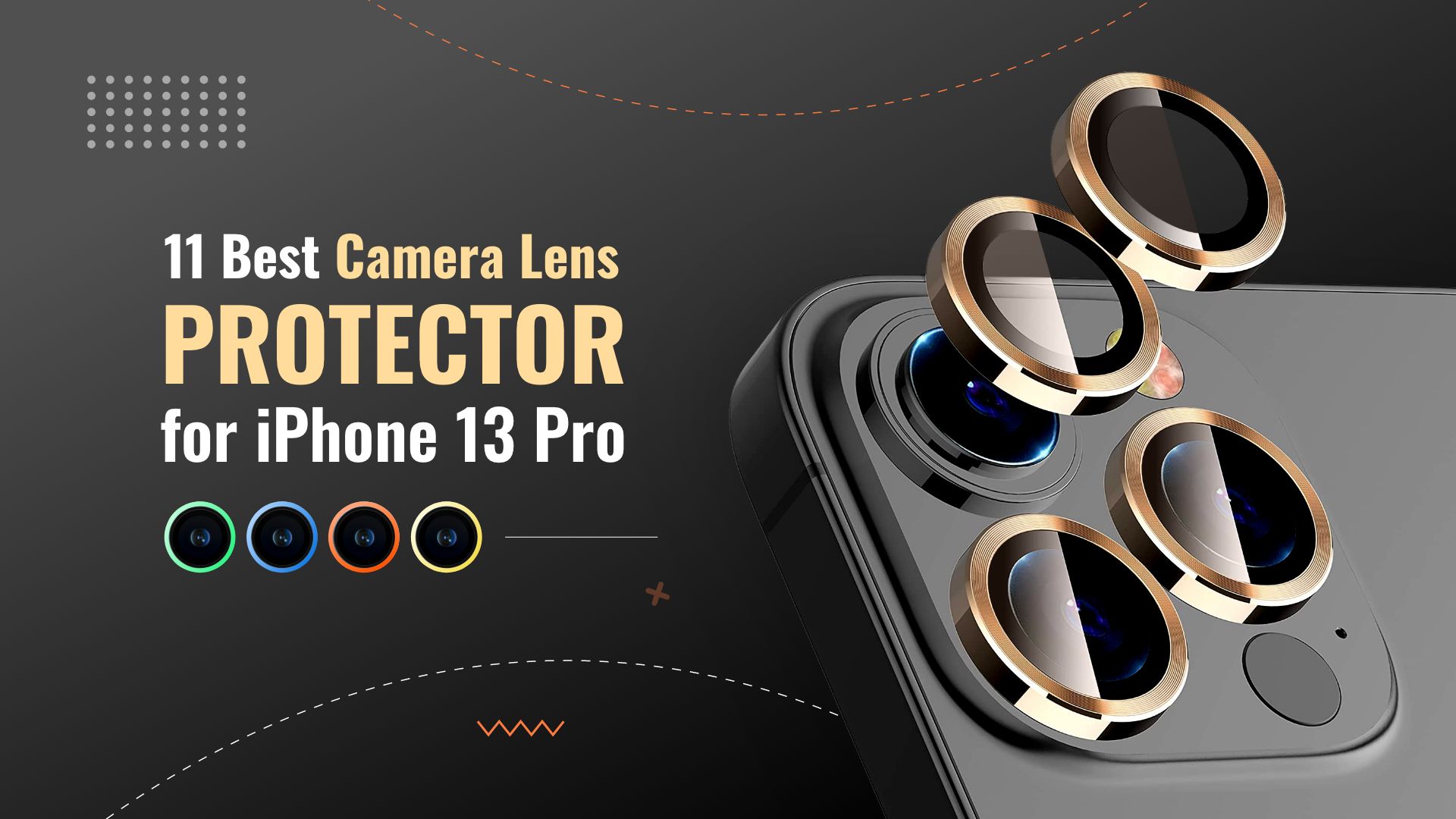 If you are concerned that the camera quality on your brand-new iPhone 13 Pro may lessen due to potential damage, then it is time to get the best camera lens protector for iPhone 13 Pro. This article will mention to you some of the best items to safeguard your camera lens.