Category:
How to Get Water Out of iPhone Camera – A Complete Guide
We independently research, test, review, and recommend the best products. As an Amazon Associate we earn from qualifying purchases.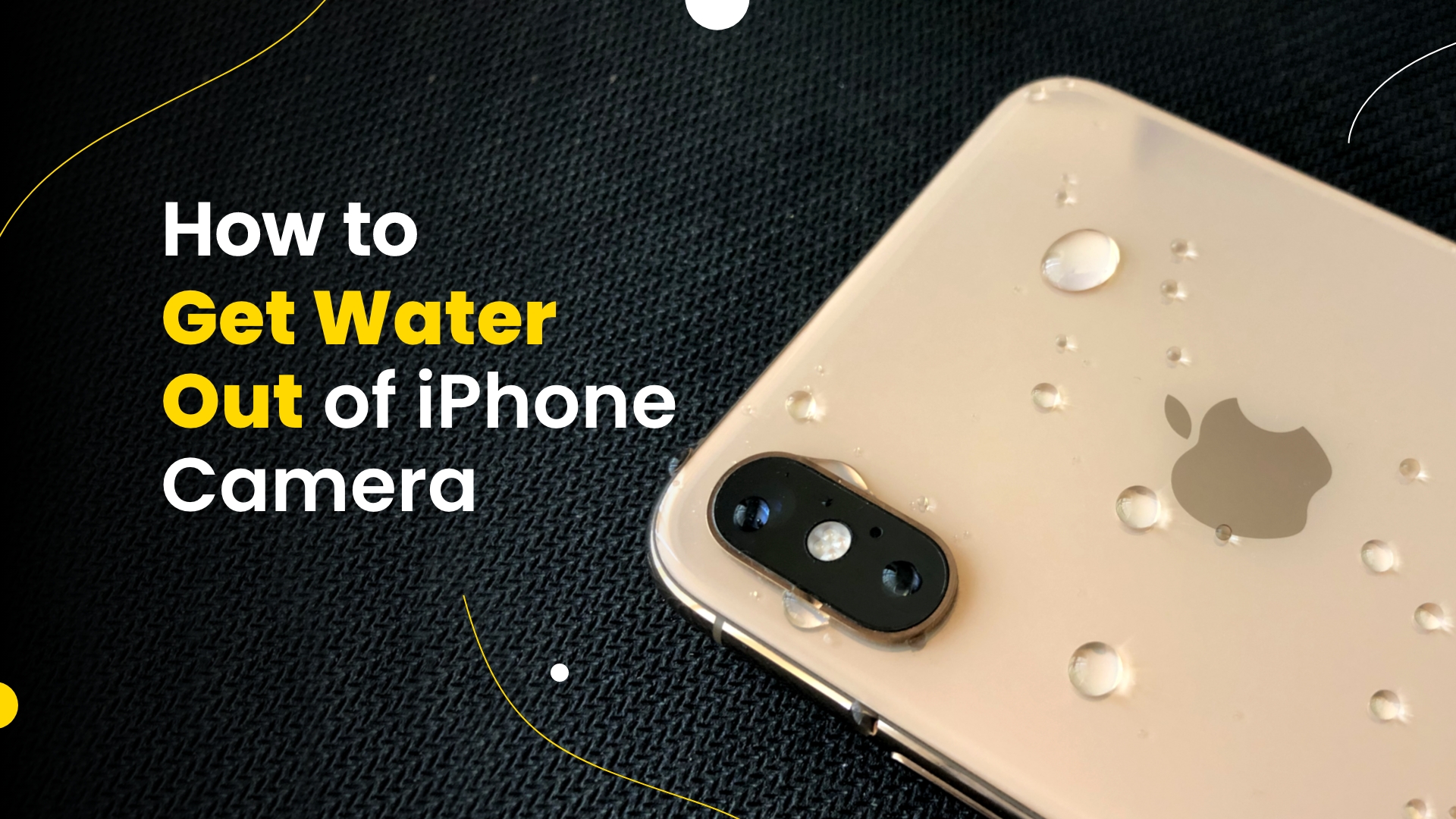 Let's say, in the unfortunate event that your iPhone was submerged in water, whether purposefully or unintentionally. The camera lens is likely to be one of the most damaged components. This is why many people are interested in learning how to get water out of iPhone camera quick.
Learn how to get water out of your iPhone camera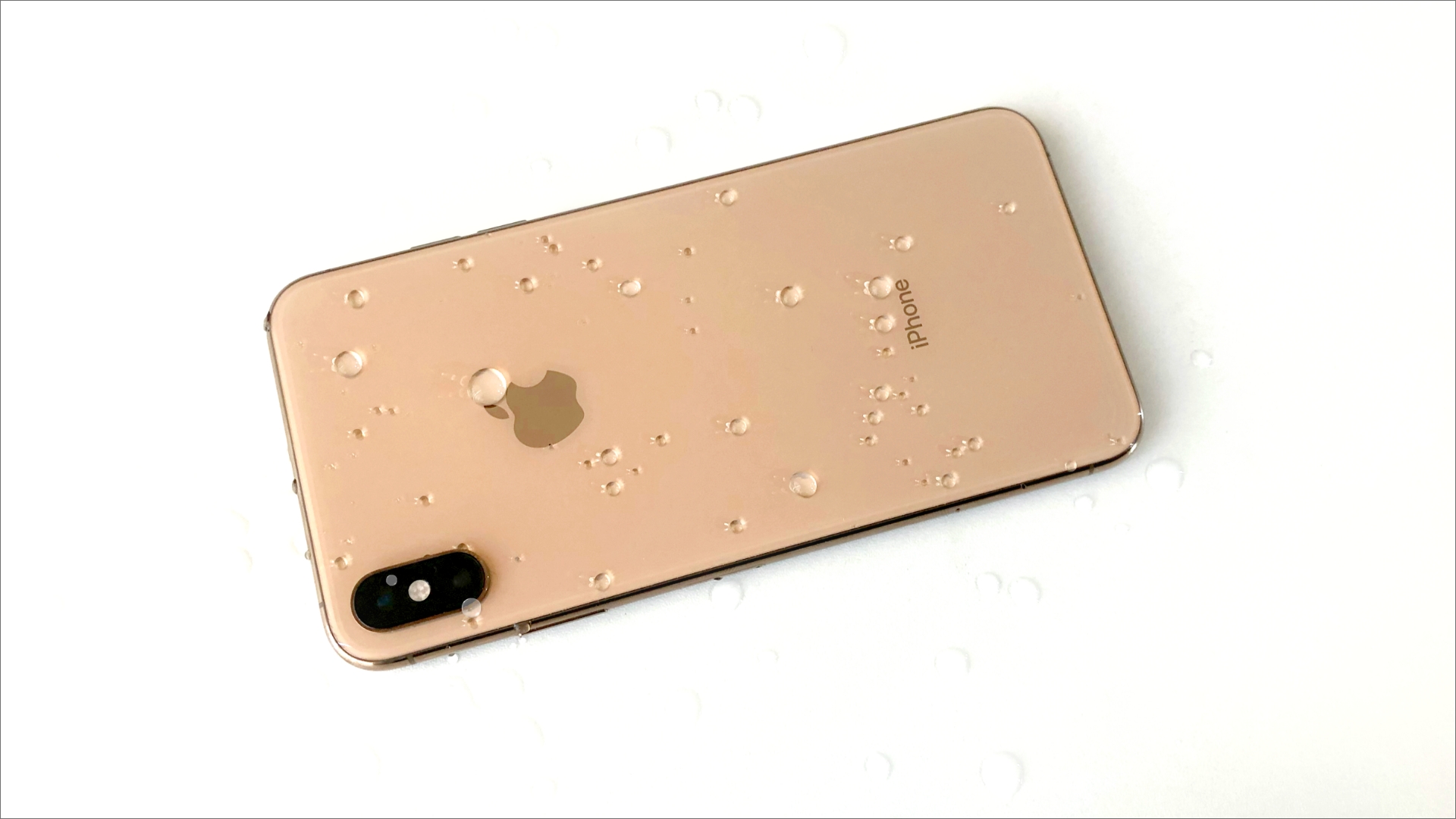 Tip: You should be aware that any iPhone before the iPhone 7 does not have IP67 certification. This means it isn't waterproof. If your iPhone happened to take a dip in the water, there's actually a good chance it impacted more than just the camera itself.
As you probably know by now, water or moisture inside your camera's lens will most probably impact the quality of photos. Moisture on the outside might be readily removed by wiping it away with a clean, dry lint-free cloth. But the main issue is frequently dampness on the inside, which we'll talk about today.
Check out how to get water out of iPhone camera (3 options):
Take apart the phone and let the thing dry
Place it in the rice
Take the iPhone to a store for repairs
Figure out how to get water out of iPhone camera by taking apart your iPhone
If you cannot dismantle your phone on your own, we do not recommend the risk. Instead, try taking it to a repair shop as fast as you can. However, if you are certain in your ability to do it yourself, go ahead. Place it on a surface with the camera lens pointing upwards when you've finished dismantling it. Placing the phone at an angle where it will be exposed to sunlight may benefit. However, we do not recommend placing it directly in the sun. Furthermore, be sure to check back in a few hours to see if there has been any progress.
How you can get water out of iPhone camera by submerging it in rice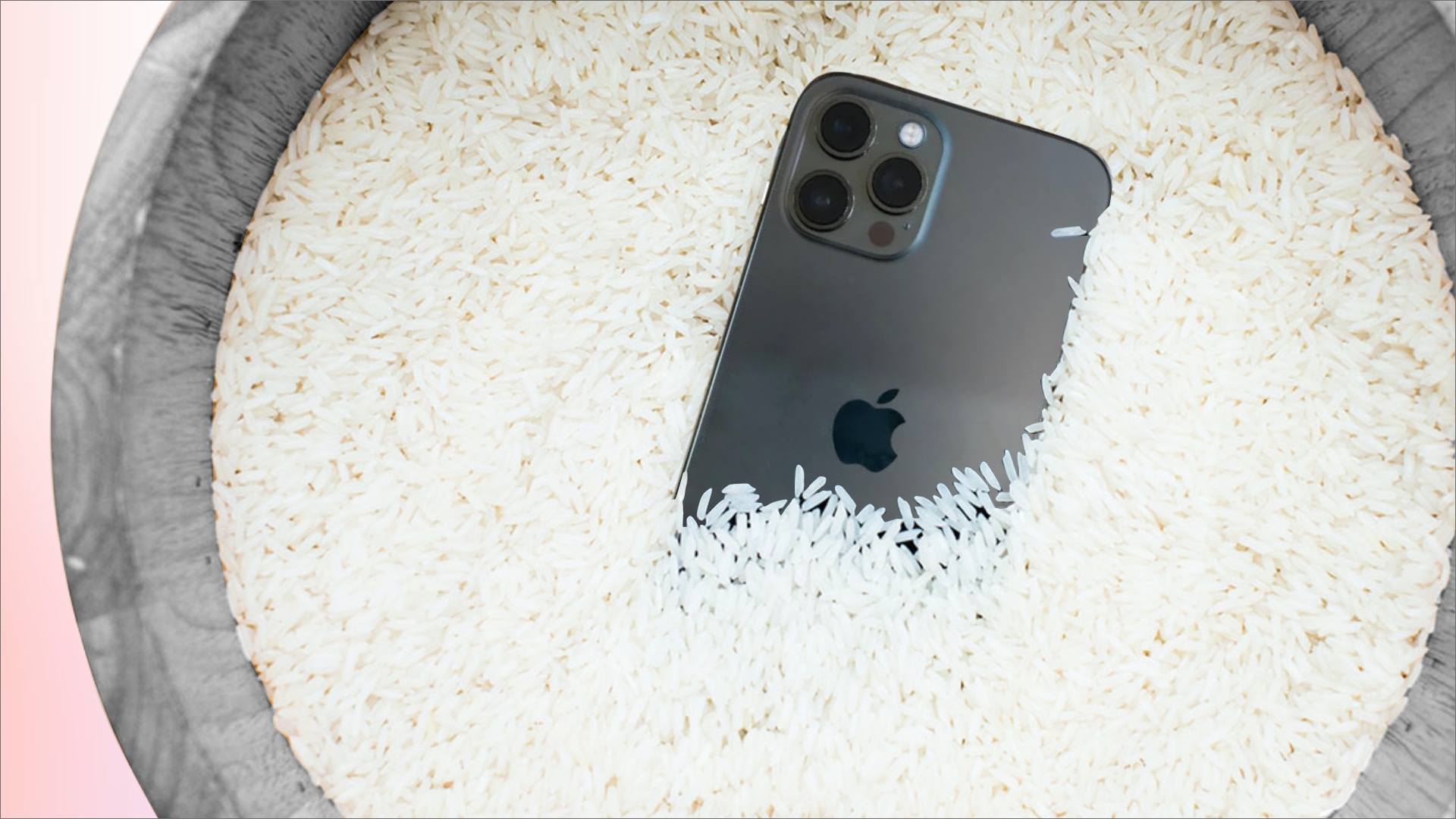 This phrase is probably something you've heard a lot on YouTube or from your friends. As common as this method is, it actually works wonders. If you've suddenly detected condensation in iPhone camera or just your iPhone in general, placing it in rice is like giving new meaning to your iPhone.
Obtain a sack of raw rice or just pour some quantity in a plastic container.
Then Place your phone inside, making sure that all of the device's parts are buried in rice.
Check back in 24 hours to see if anything has changed.
Consider taking it to Apple for repair
If the methods mentioned above just aren't working, then take your iPhone to a certified shop for repair and father investigation. Because the previously mentioned suggestions are typically practical and cost less, many don't report to this until it's a dire need. If you take your foggy lens iPhone to an Apple store, then chances are they will try to upsell you a brand new iPhone. All said and done, a qualified tech can really fix your iPhone, and you can get back to taking pictures with it in no time.
Tip: Make sure you take it to a reputable repair shop so you can be sure you'll get skilled help.
Final words
After literally being submerged in water for a few minutes, Moisture in the iPhone camera lens is common. Even water-resistant iPhone devices are susceptible to this, such as iPhone 7 and onwards. The best practice is to keep extra when you are with your iPhone, and there are water bodies or sinks nearby so that you don't end up getting water in iPhone camera. You can check out our other blog –Best Waterproof Cases for iPhone 12  and How to Get Water Out of iPhone Charging Port.