Category:
How to Connect Apple Watch to WiFi without iPhone
We independently research, test, review, and recommend the best products. As an Amazon Associate we earn from qualifying purchases.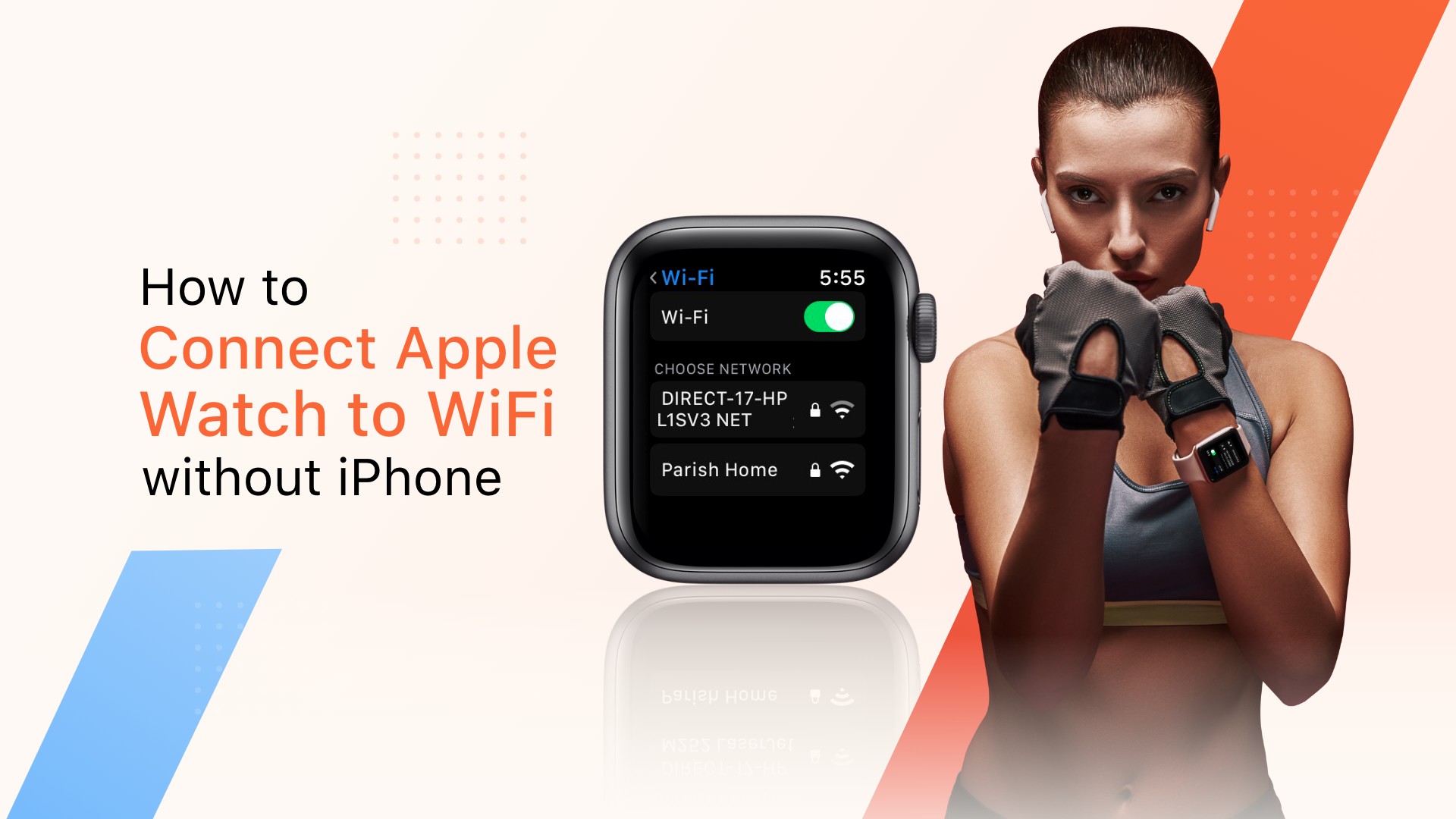 Before we start
Let's be clear on one point. Most features on your Apple Watch are designed to work correctly with an iPhone nearby. You need to know about the workarounds if you use an Apple Watch without an iPhone. What about WiFi? Rest assured, you can easily connect your watch to the internet. This article about how to connect Apple Watch to WiFi without iPhone will guide you through the steps.
Learn how to connect Apple Watch to WiFi without iPhone
The Apple Watch series has two variants. One comes with usual WiFi hardware, and its expensive counterpart has additional cellular support. Both variants require an iPhone to set up for the first time. There is no way around this. You may want to learn how to connect your smartwatch to your iPhone for safe paring.
There is another drawback that you need to know. Your Apple Watch will connect to a WiFi network only when it had connected before while your iPhone was in sync through Bluetooth.
Apart from this issue, the Apple Watch is perfectly capable of running apps without needing your iPhone nearby. Below, you will discover the steps to connect Apple Watch to WiFi without iPhone.
Steps on how to connect Apple Watch to WiFi without iPhone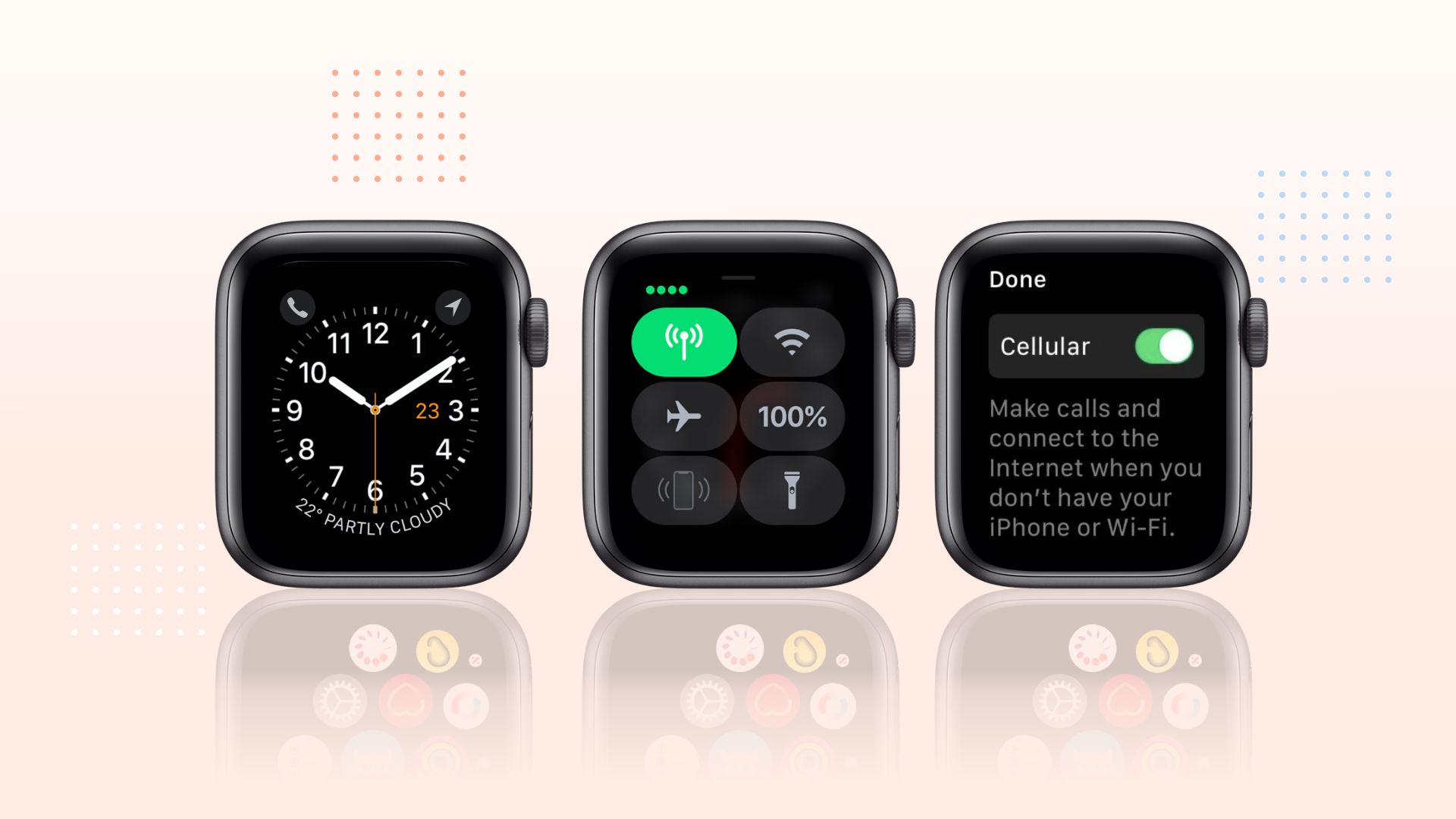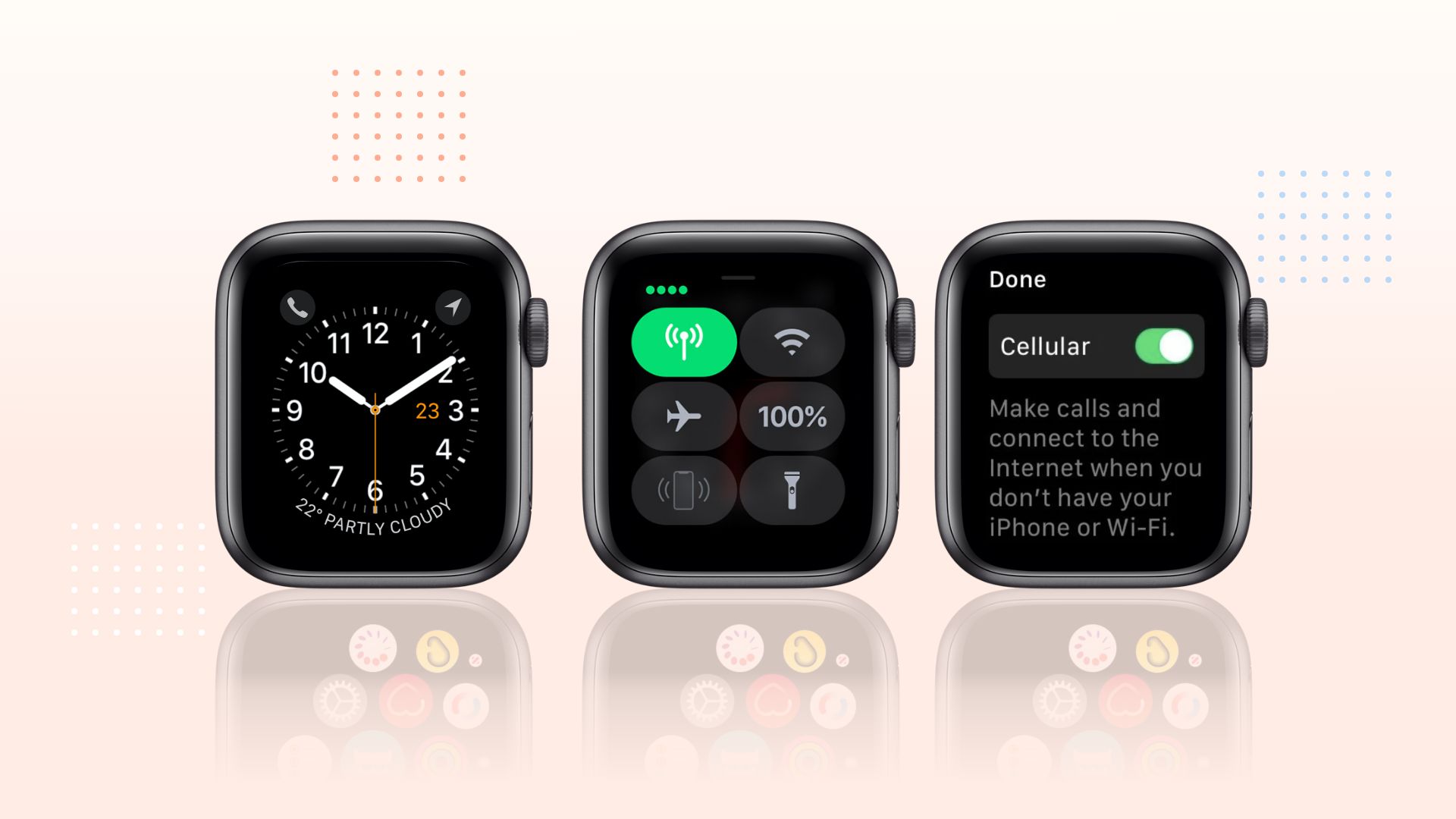 First, tap the WiFi button in the Settings app on your Apple Watch.
Then select the network you want to connect to your device.
Now, input the password through Scribble or the keyboard button when prompted.
Finally, tap Join and start using the various app on your Apple Watch.
What's the difference between cellular and non-cellular Apple Watch?
If you own a cellular variant of the Apple Watch, you are in a treat for some advantages. The main advantage of this variant is you can use it for calls, messages, and data without the iPhone being present. Apart from making calls and sending texts, the non-cellular Apple Watch is more than enough for you to enjoy all the perks.
However, setting up cellular data on the Apple Watch is lengthy and complicated. There is also the fact of whether your country supports an eSIM network. Before purchasing an Apple Watch with cellular support, determine whether it will work in your region.
Can you make calls on your Apple Watch without iPhone?
The cellular version can make calls, send texts, listen to podcasts, stream music, etc. Moreover, several apps, like fitness apps, Apple Pay, and much more, work independently without an internet connection.
How to connect Apple Watch to a cellular network without iPhone
The steps for connecting to a cellular network are straightforward, given that you have set up cellular on Apple Watch. Your Apple Watch can automatically choose the most power-efficient option to connect to a suitable network.
You can turn On or off cellular from the Control Center. For that, touch and hold the bottom of your Apple Watch screen. Now, swipe up to bring up the Control Center. Then, tap the Cellular button to enable the internet on your Apple Watch.
End note
The smartwatch industry has dramatically changed since Apple introduced its innovative watch series to the world. The latest Apple Watch series has features outperforming other competitors right and left. Still, there is space for improvement, particularly in the connectivity function. However, this post on connecting Apple Watch to WiFi without iPhone shows you don't always need an iPhone nearby.
If you like this guide, go through our post on connecting Galaxy Watch to iPhone. Alternately, you may check our take on how to lock Apple Watch during workout and unlock it.