Category:
How to Connect Beats to iPhone
We independently research, test, review, and recommend the best products. As an Amazon Associate we earn from qualifying purchases. However, this doesn't affect the recommendations our writers make.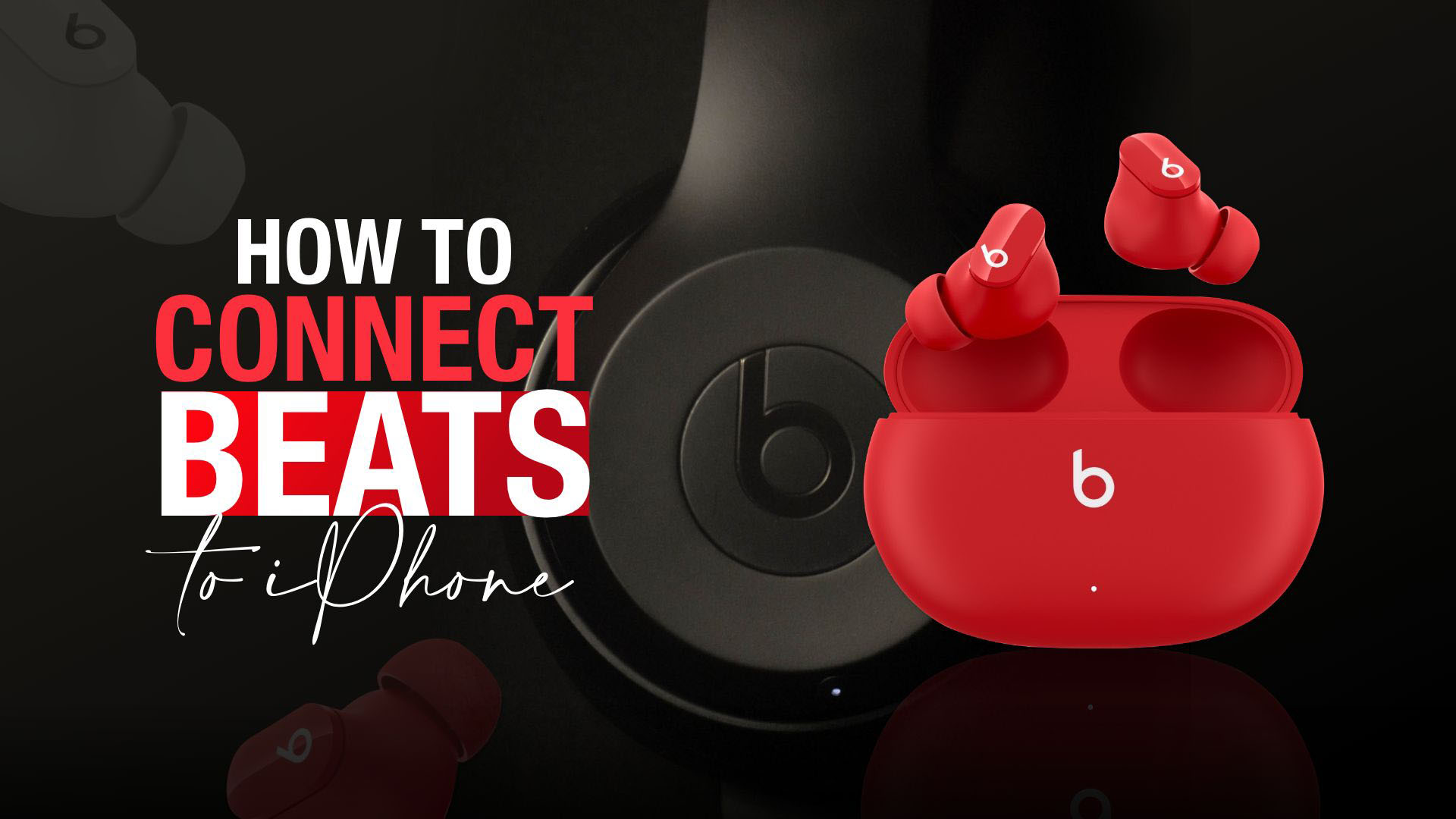 Apple products are always known for their superb quality. Whether it is your Airpods or even wired Apple headphones that you pair up with your iPhone, you always get high-quality output. However, there's even a better way to enjoy music from your iPhone. Try pairing up the best phone on the planet with the best in the class audio device in the industry. Beats are renowned for their superb audio output that is parallel to none. Here we explain how to connect Beats to iPhone to get the best possible audio outcomes. So, let's get started!
How to connect beats wireless to iPhone
Beats audio devices come in various shapes and forms. It can be a wireless Over-ear, On-ear headphone. They have a range of earbuds that work as an audio dongle on the go. Beats even offers a plethora of full-fledged speakers in various shapes and sizes. Now, let's discuss how to connect beats wireless to iPhone.
How to pair wireless beats to iPhone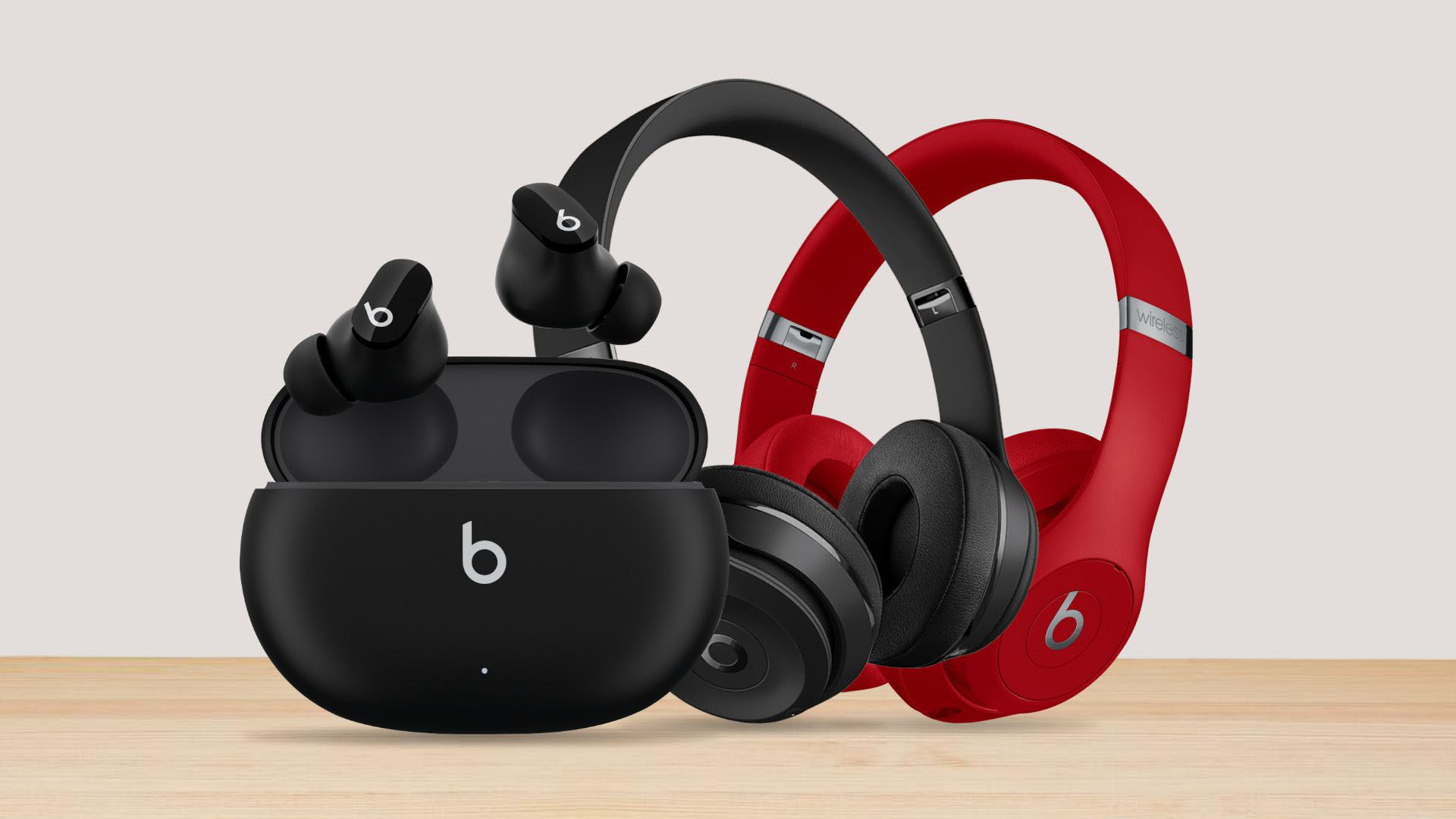 First, we need to know how to pair wireless beats to iPhone. The whole process is relatively simple. All you need is an iPhone. We recommend the latest models of iPhone, preferably iPhone X or later models. Next, you need a Beats device. It can be your Beats wireless headphones of any model or design and even Beats wireless speakers.
Pairing a Beats device wirelessly
To pair a wireless Beats device with your iPhone, you first need to turn it on. All Beats wireless headphone has a dedicated on-off button to power on the device. Make sure the headphone has sufficient charge. Typically Beats battery lifetime is pretty robust. For instance, most can play music for about 40 hours after just 2 hours of charging.
Anyways, hold your Beats headphone near to your iPhone device. Your headphone must be unlocked at this point. Press down the power button of the audio output device for a second. The iPhone, at this point, supposed to detect your headphone and ask for permission to connect with the iPhone. Follow the instructions on your iPhone once you accept the permission notification.
Note that this process works perfectly on iPhone with iOS version 10 or later. If the device fails to pair with the iPhone on the first attempt, hold on to the power button of the headphone for 5 seconds, which might solve the pairing issue. This process is also helpful if you wish to automatically keep your headset's firmware up to date via active synchronization.
The pairing process of Beats wireless Headphones in brief
Hold your Beats wireless headphone close to the iPhone
Unlock your iPhone and brief press the power button of the headset
The iPhone should identify the headset within a few seconds and ask your permission to connect.
Accepting the request automatically connects your iPhone and Beats headset.
How to increase Volume on Beats wireless- Quick steps
All On-ear or Over-ear Beats wireless headphone comes with integrated volume controller buttons. For instance, beats solo wireless volume control buttons are placed at the left ear cups of the device. In short, here are the two easy steps of rocking up or down volume meter on beats wireless headsets:
Long-press on the Volume-Up button to raise the volume
Lower the volume by long-pressing the Volume-Down bottom.
How to connect Beats earbuds to iPhone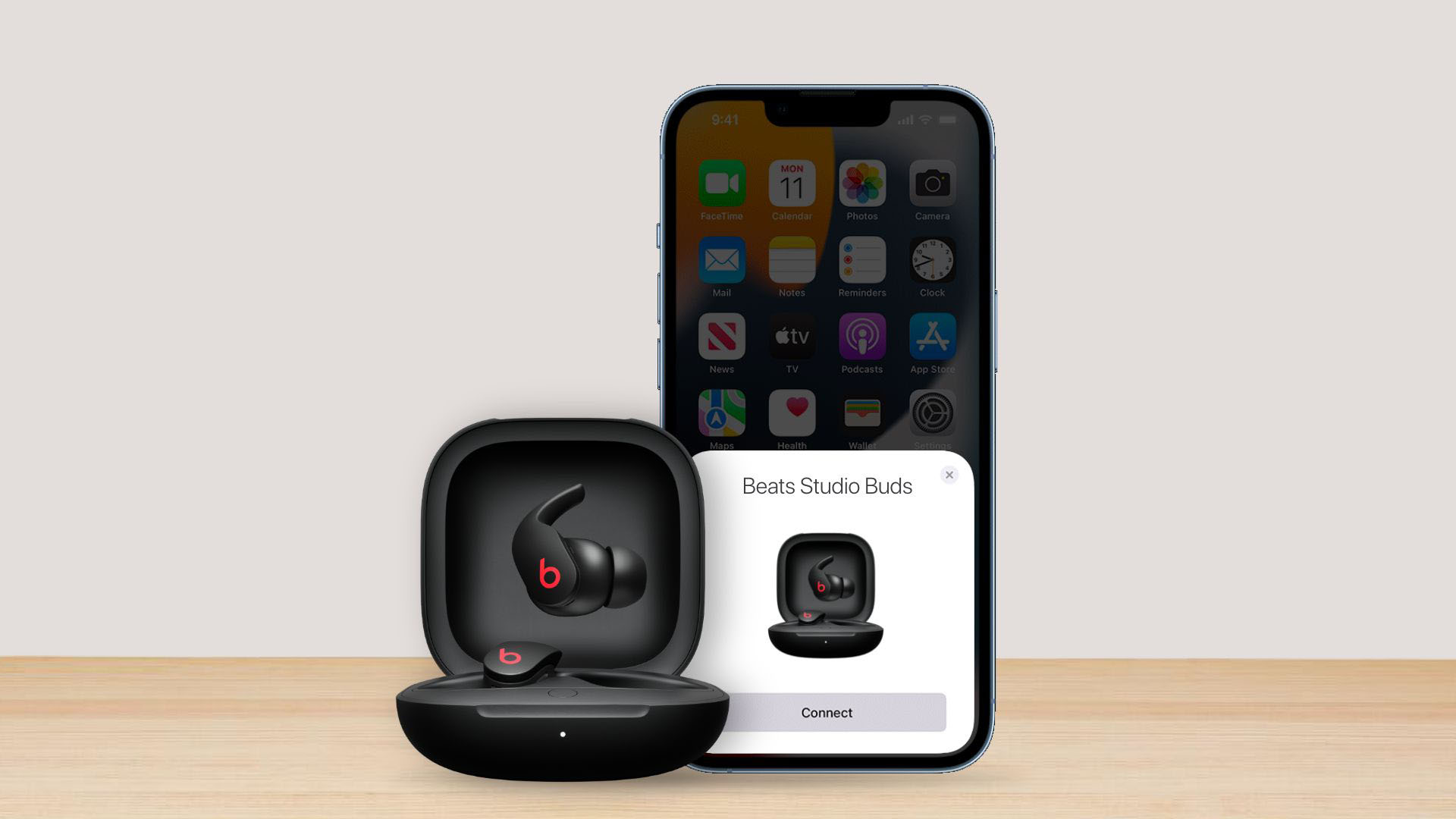 So far, we have explained how to pair wireless beats to iPhone. Let's take it to the next level. Now you will learn how to connect Beats earbuds such as Beats Studio Buds to your iPhone. Again the process is simple and easy to follow. All you have to do is to turn on your iPhone's Bluetooth. Hold your Beats earbuds near to your iPhone.
Make sure the lead of your earbud case is open. iPhone should automatically connect with the Beats earbuds and show further instructions as part of the pairing process. You can do various tasks with earbuds, including listening to music, answering phone calls, using Siri, etc. Below we have given the easy steps of pairing Beats earbuds to iPhone.
Quick steps of how to connect beats earbuds to iPhone:
Turn on the Bluetooth of your iPhone
Open the earbud case cover
Hold the Beats earbuds close to the iPhone
Your iPhone detects the audio device within a short moment
Follow further instructions on the phone screen to complete the pairing process
How to increase volume on beats wireless earbuds-Using Siri
When you own Beats earbuds, you can make good use of the Siri, especially when controlling the volume. It makes the true sense of a hands-free audio experience. The steps are:
Pair your earbuds with iPhone
Then simply say, ' Hey Siri, Turn Up the volume.'
Or you can decrease the volume by saying, ' Hey Siri, Turn down the volume.'
EndNote
When we talk Beats, there is a wide range of devices, starting from wearables to chunky speaker systems under their umbrella. All works great with latest iPhone devices and can assure the highest quality audio experiences. When the question arises on how to connect Beats to iPhone, the process remains more or less similar, as discussed above. Overall, we can say that the process is pretty convenient when pairing the best phone with the highest-quality sound system known to us.