Category:
How to Connect Two Bluetooth Headphones Simultaneously to TV – Apple TV, Samsung TV, and Others
We independently research, test, review, and recommend the best products. As an Amazon Associate we earn from qualifying purchases.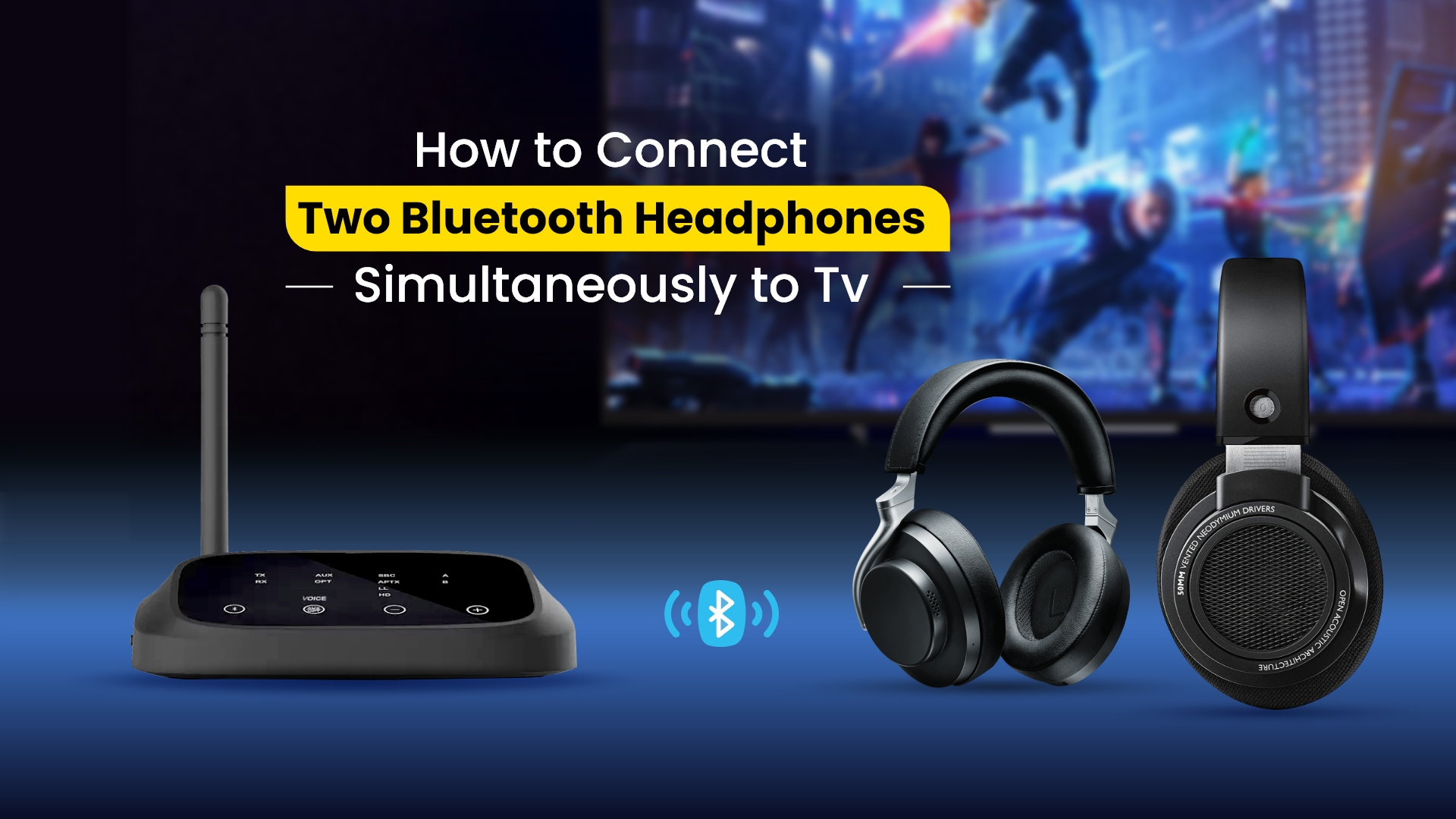 The whole point of technology, including Bluetooth technology, is to make life easier. While wirelessly attaching a Bluetooth headset to a smartphone was a milestone, simultaneously connecting two or more headphones is even more impressive. Therefore, we will teach you how to connect two Bluetooth headphones simultaneously to TV.
Figure out how to connect two Bluetooth headphones simultaneously to TV
Most TVs, regrettably, do not support simultaneous connections of two Bluetooth headphones. A workaround does exist, though.
Pairing two wireless headphones for TV is feasible with the most recent Bluetooth technology and a Bluetooth TV adaptor. You can use two headphones at once by following the simple instructions below.
Find out how to connect two Bluetooth headphones simultaneously to TV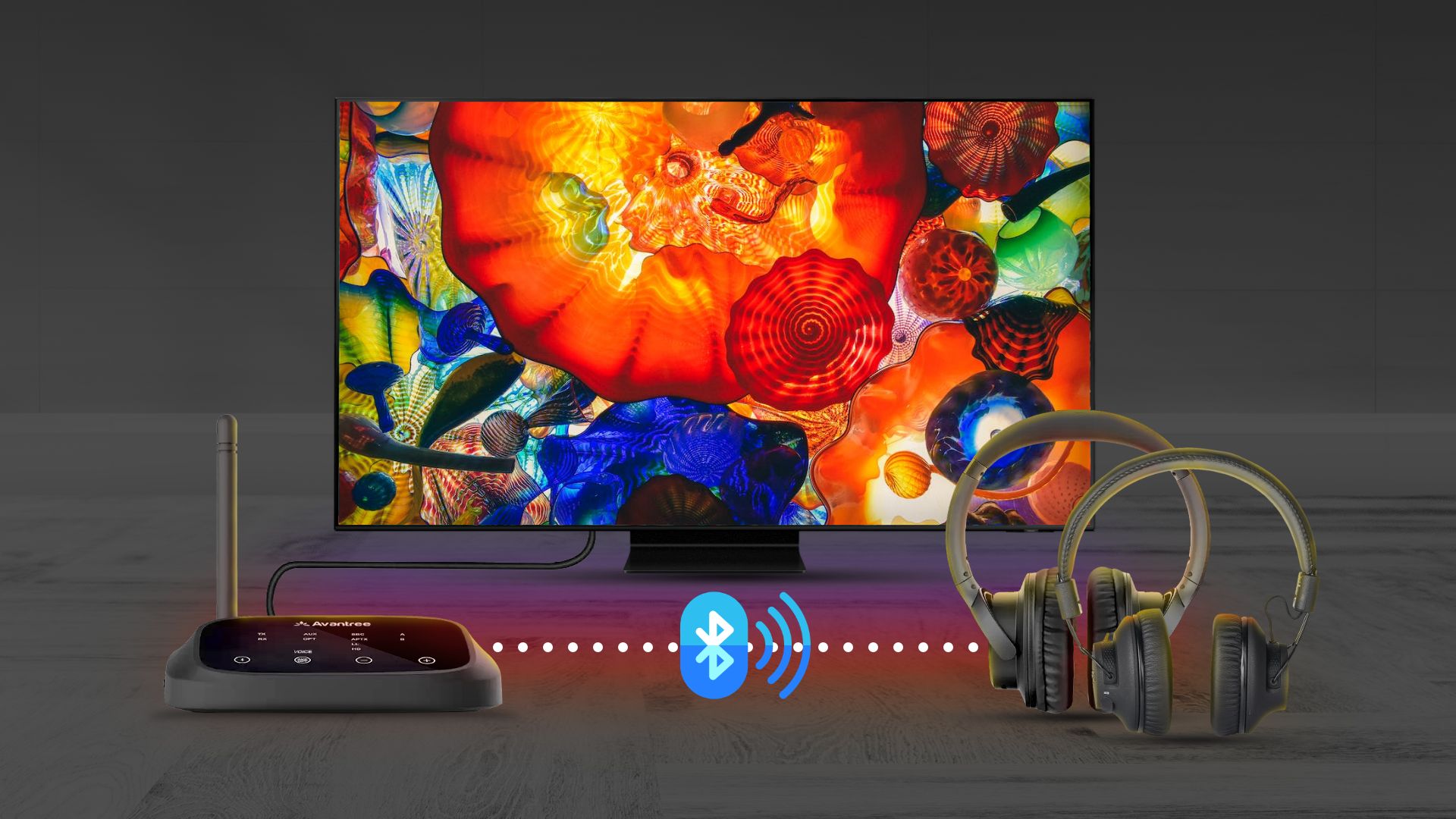 Purchase a Bluetooth transmitter for TV that works with your television to start. We used the Avantree Oasis Plus Bluetooth Transmitter for its reliability and features.
Then connect the transmitter to your TV's audio output after turning it on.
After that, you should link the transmitter with your Bluetooth-capable headphones.
To guarantee a solid connection, it is ideal to go near the transmitter when performing this.
That's all there is to connecting two Bluetooth headphones simultaneously to the TV.
The best Bluetooth TV adapters
Bluetooth TV adapters are a great answer to various sound problems you could experience when watching TV. Perhaps you prefer staying up late to watch movies but are concerned about waking the kids? Headphones for parents can be beneficial.
Is the sound on your TV too quiet? Is your TV watching too loud for your partner to enjoy? Two-person headphones, a Bluetooth transmitter for your TV, and individual volume control are all possibilities.
With some variances in features like aptX Low Latency and Bypass, Bluetooth TV adapters come in various prices and types. Some versions also include receiver mode, which enables you to stream audio from your TV to connected headphones.
Our top pick:
Avantree Oasis Plus Bluetooth Transmitter for TV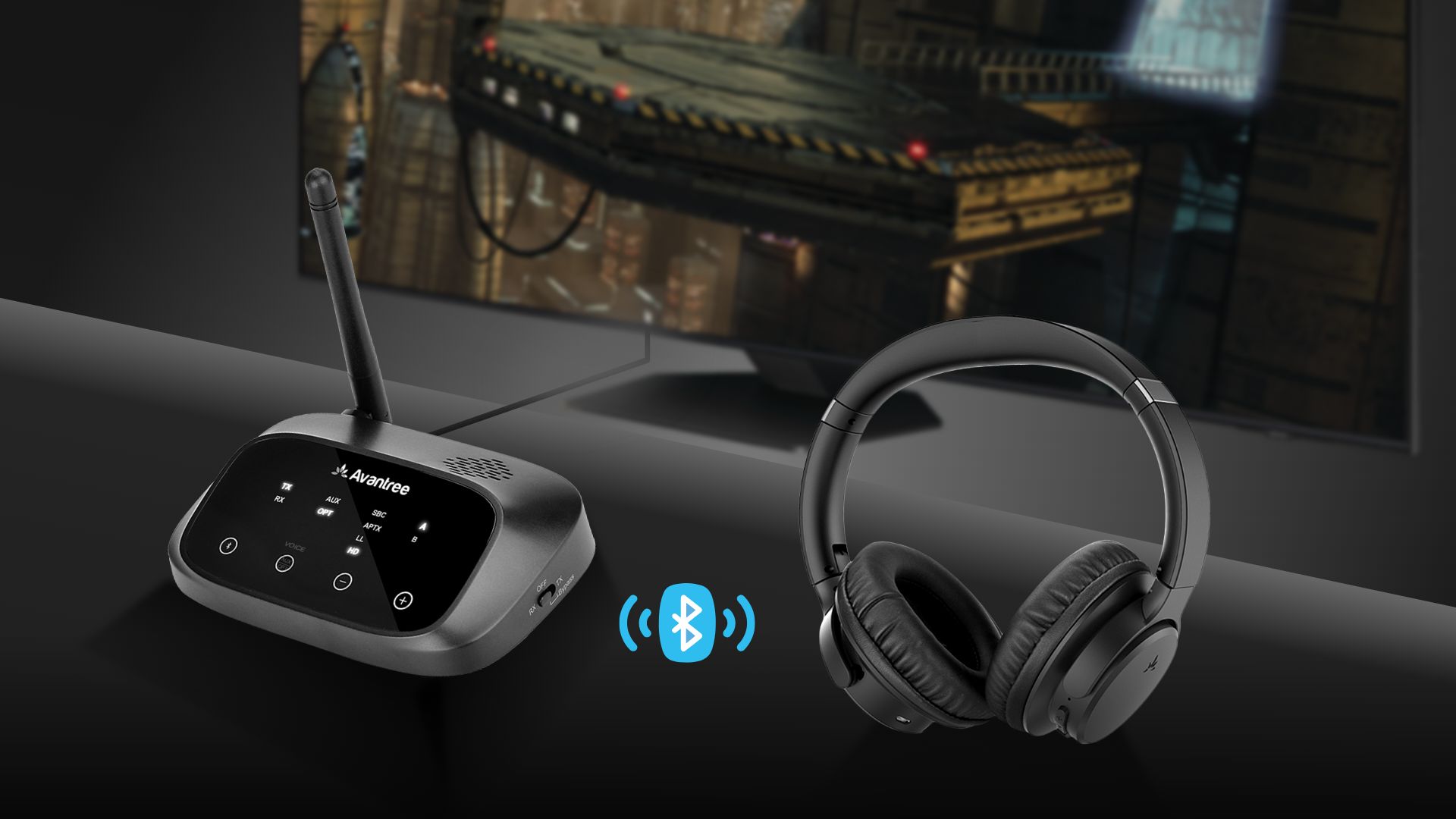 [Two Headphones Working Together Seamlessly] The Oasis Plus has a "dual-link" capability that enables two Bluetooth headphones or speakers to be connected simultaneously. Audio will play concurrently through both devices.
[Broad Compatibility] Any TV with an audio output port may use the Oasis Plus in transmitter (TX) mode, which can link with any Bluetooth-enabled speaker or headphone.
[Long range Bluetooth] The Oasis Plus model offers steady & dependable communication up to 164 feet, thanks to its Class-1 Bluetooth technology and Bluetooth version 5.0 (50 m).
[Exact Visual-Audio Sync] The best "No lip sync delay" experience will be delivered when paired with a Bluetooth headset that supports aptX Low Latency. Thus, delivering flawlessly synchronized visual and audio regardless of what you view.
Best alternate Bluetooth adapters for TV:
Anker Soundsync A3341 Bluetooth 2-in-1 Transmitter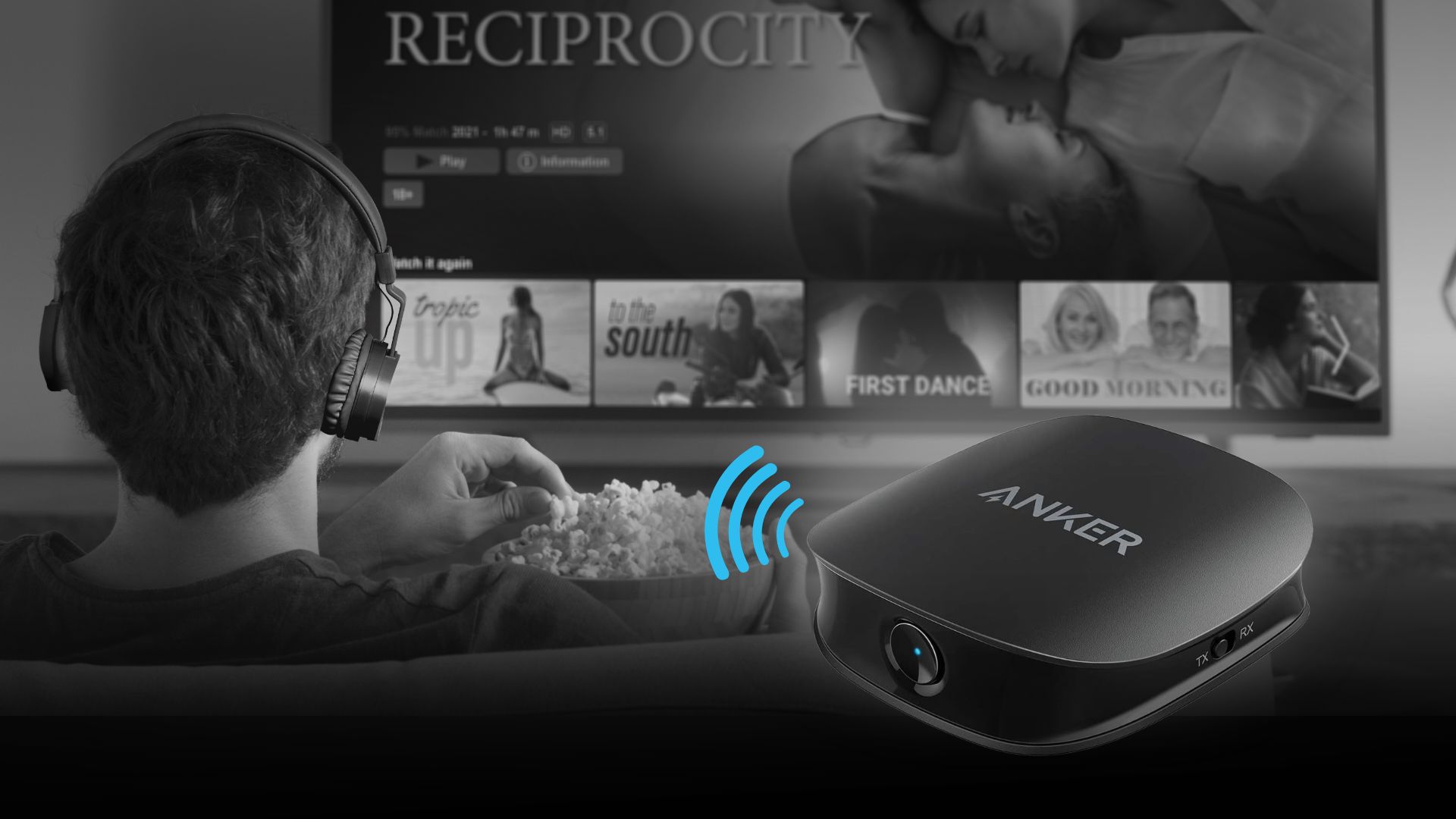 The Anker Soundsync A3341 provides the lowest latency audio experience. It supports all aptX codecs, including aptX HD and low latency. Additionally, it is adaptable enough to bring with you wherever you go, thanks to its portable design.
Miccus Home RTX Pro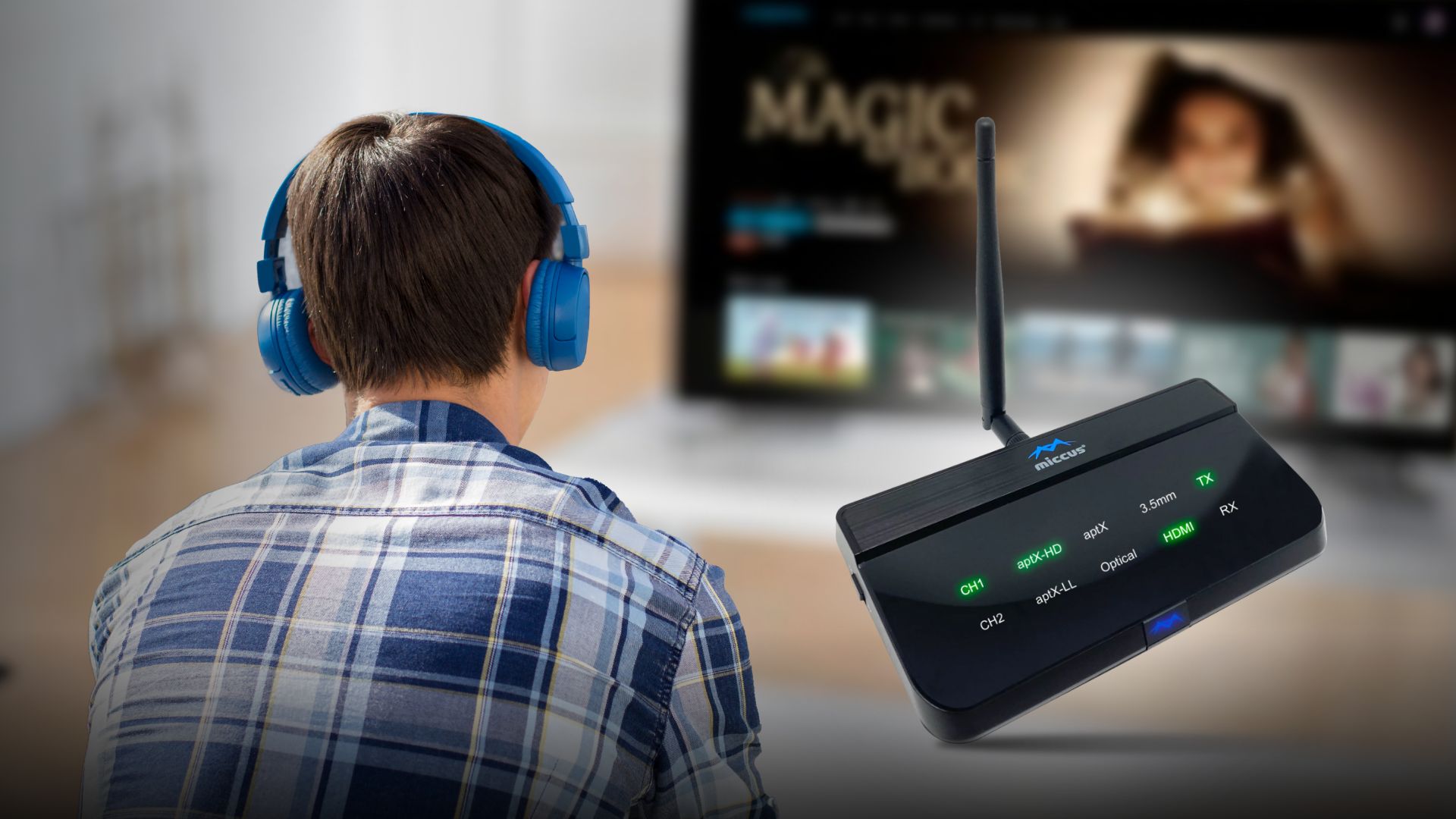 This adapter improves your TV and home audio systems with Bluetooth 5.1, aptX HD, aptX-Low latency, Dual-link, and others. Connect Bluetooth speakers or headphones to your TV or computer to transmit, send and receive audio.
UGREEN Bluetooth 5.0 transmitter and receiver
The 3.5mm Bluetooth transmitter is the finest in its class. Thus, making it the most portable and affordable option for anyone looking for a versatile transmitter for your TV. Simply press the multifunction button to turn the device on and launch the automated pairing procedure.
TROND V5.0 Bluetooth Transmitter Receiver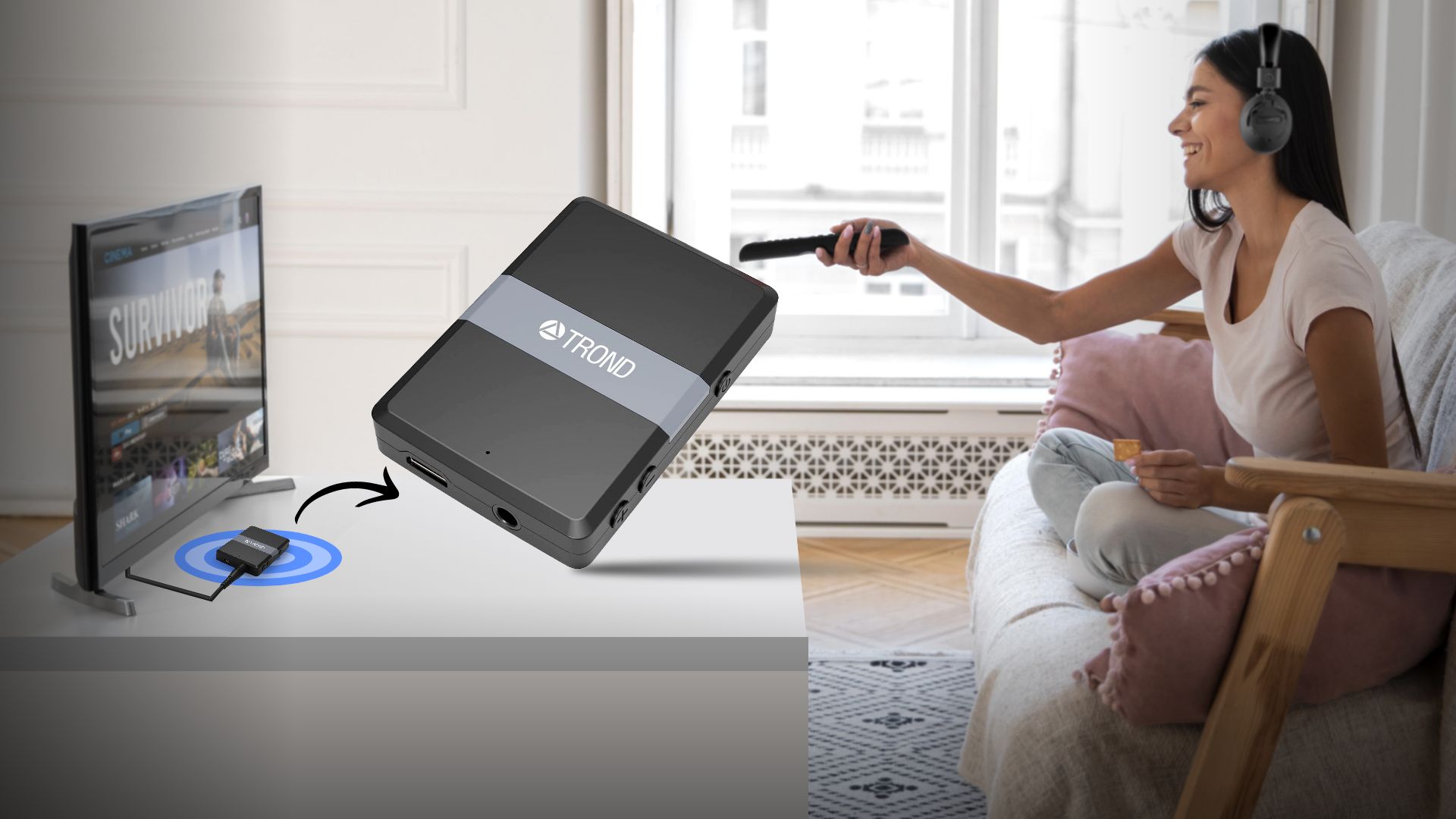 TROND BT-Duo S has transmitter and receiver modes and supports analog (AUX and RCA) and digital (USB) audio outputs. With aptX, you can stream music wirelessly via Bluetooth in high quality.
Top wireless headphones for TV
The best Bluetooth headphones on the market are here. Bid wires goodnight and welcome. Whether streaming a new web series or listening to your favorite podcasts, the appropriate Bluetooth headphones might significantly alter how you perceive the audio quality.
Our top pick:
Sony WH-1000XM4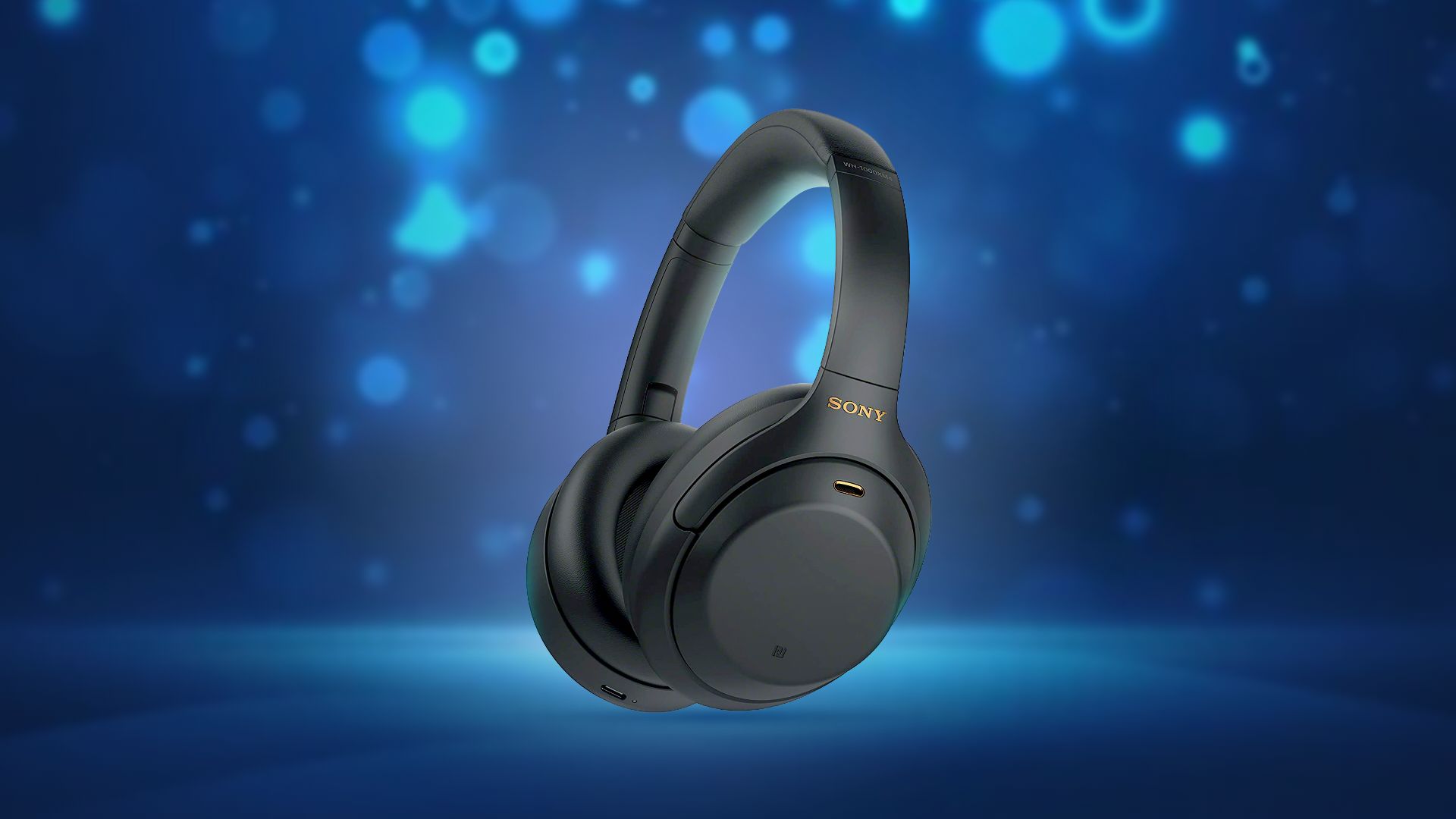 [Top-class noise cancellation] Dual Noise Sensor technology for industry-leading noise cancellation.
[AI enhanced] Edge-AI-powered sound created in collaboration with Sony Music Studios.
[Amazing battery life] Quick charging can extend battery life to 30 hours (10 min charge for 5 hours of playback)
[Touch controls] Utilize the touch sensor controls to stop play, skip tracks, adjust volume, activate your voice assistant, and take calls.
Best alternate Bluetooth headphones for TV: